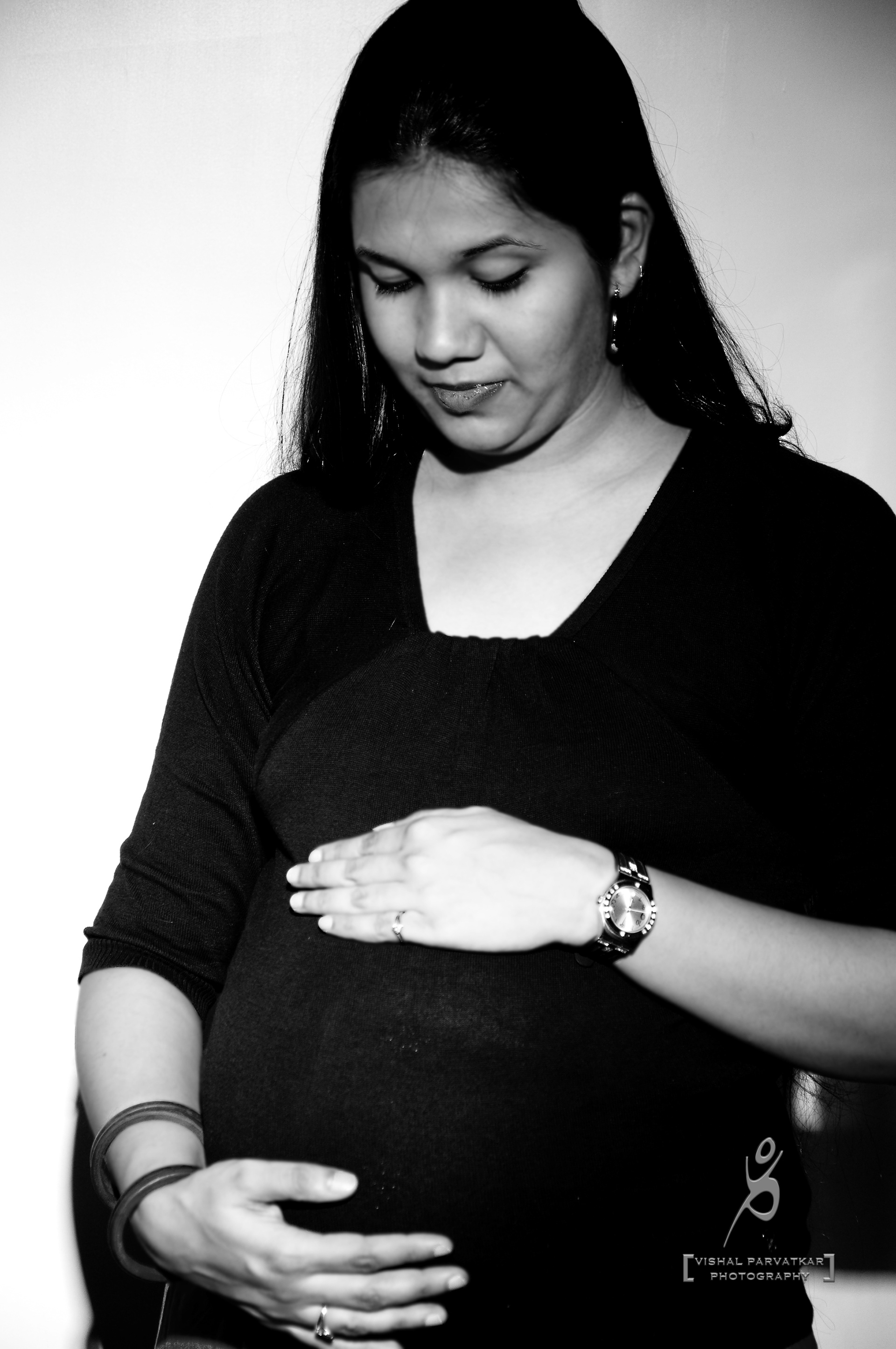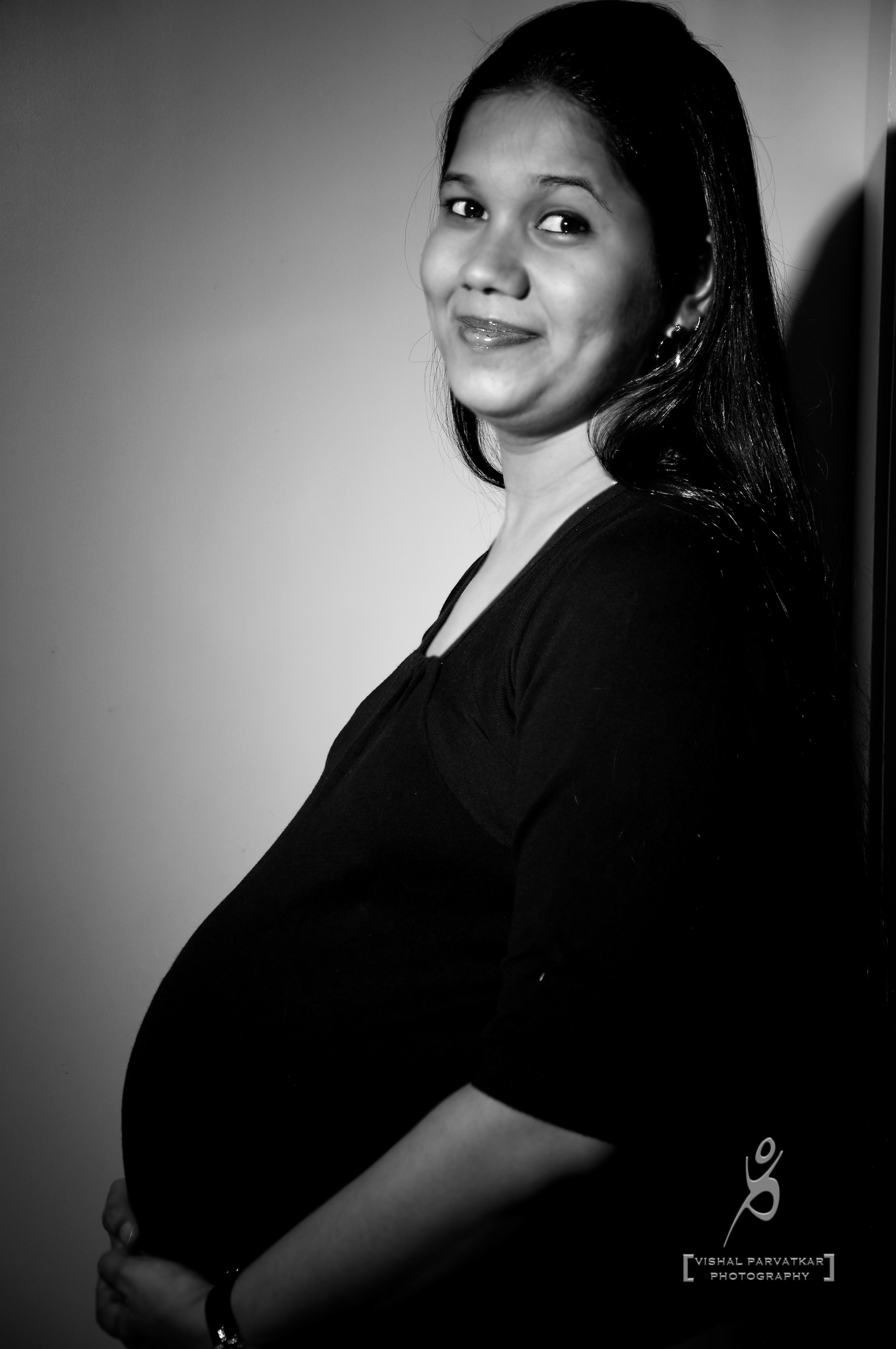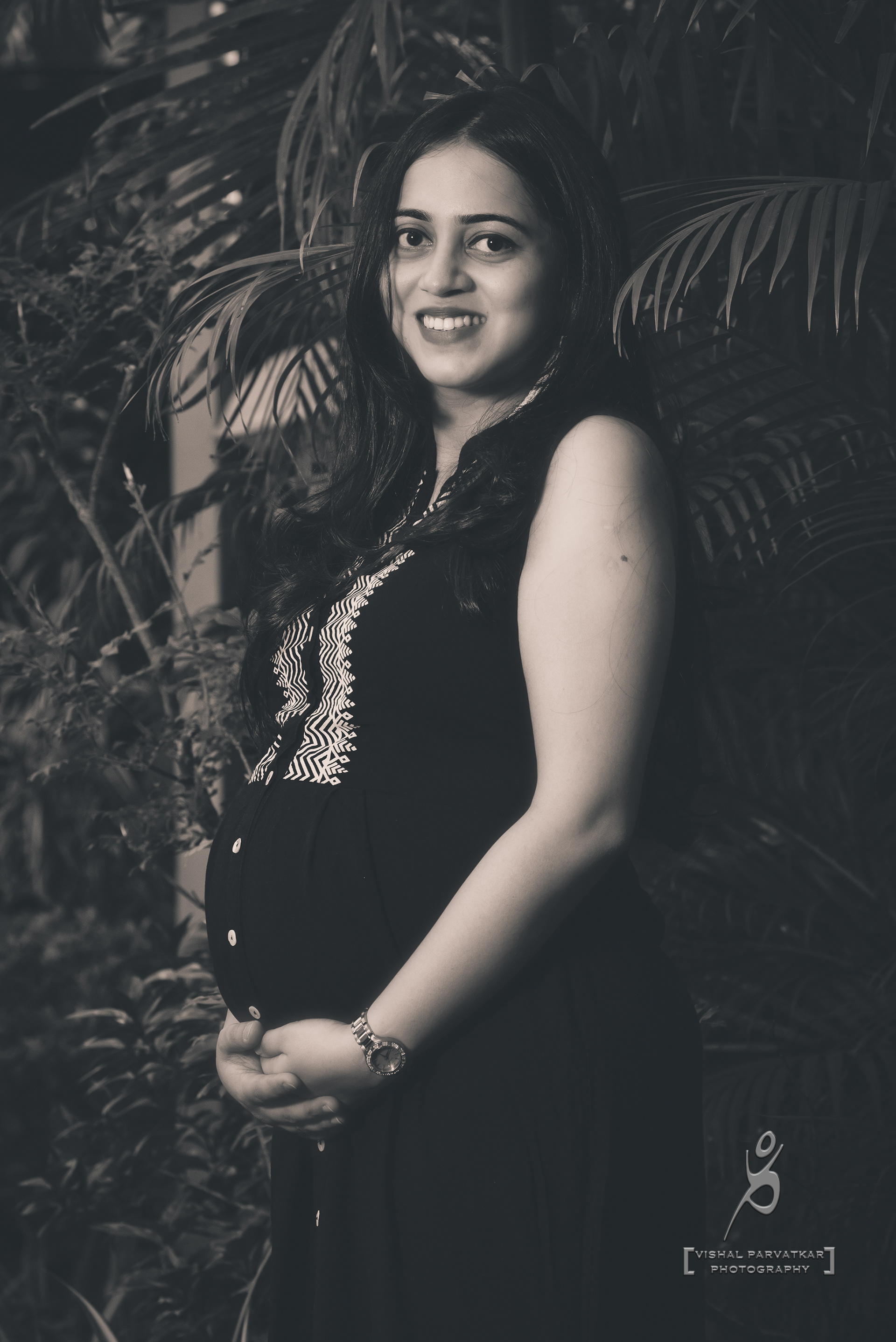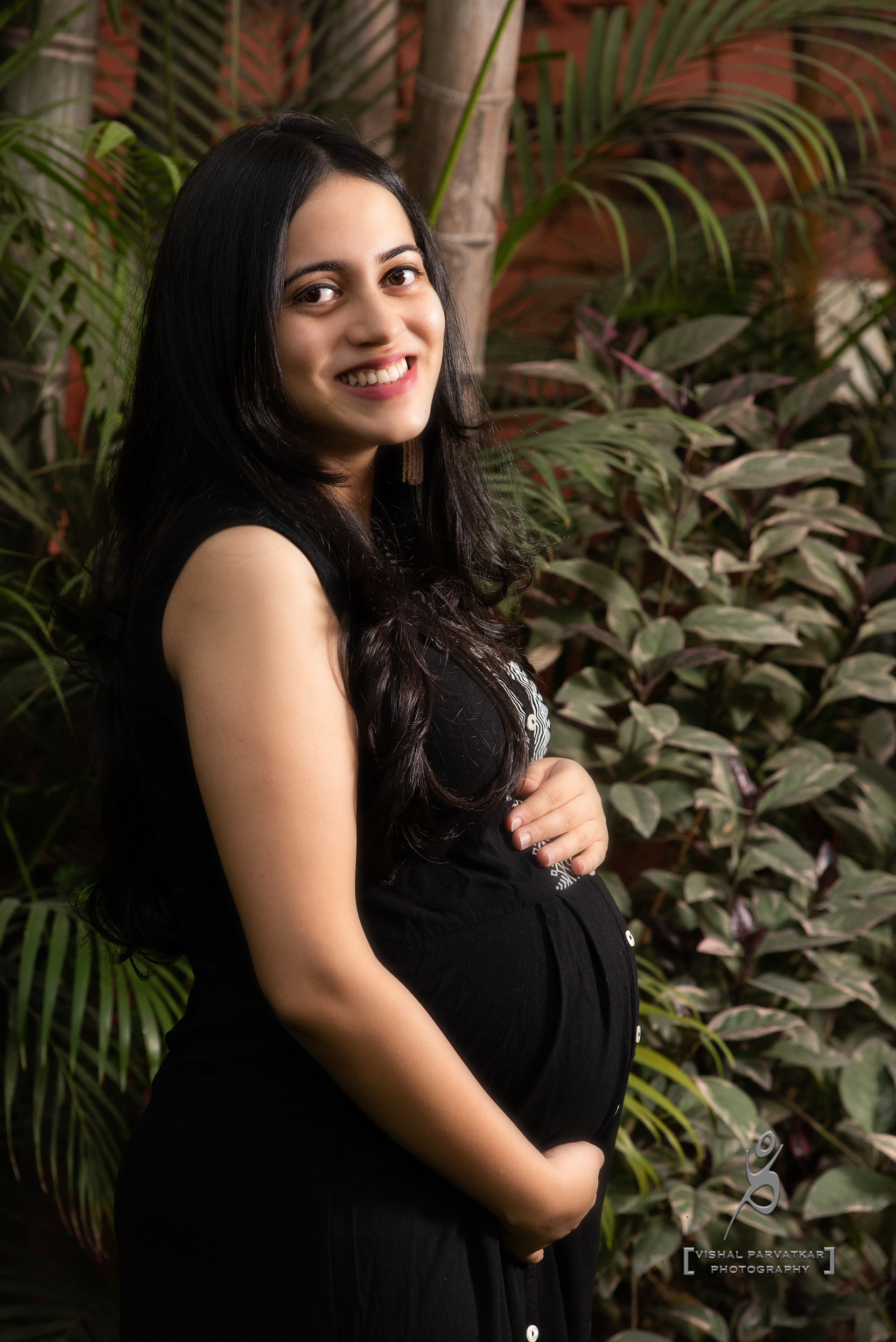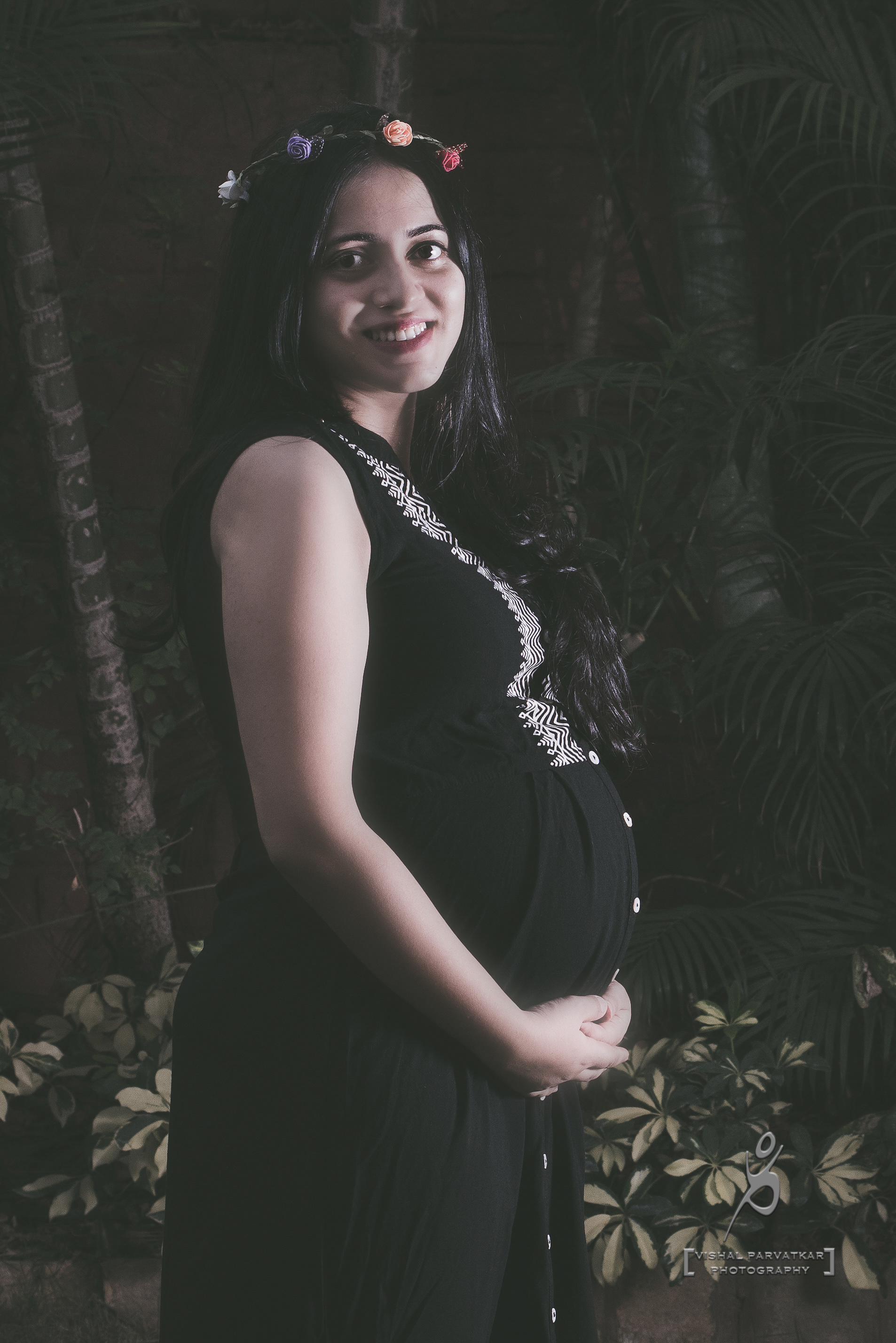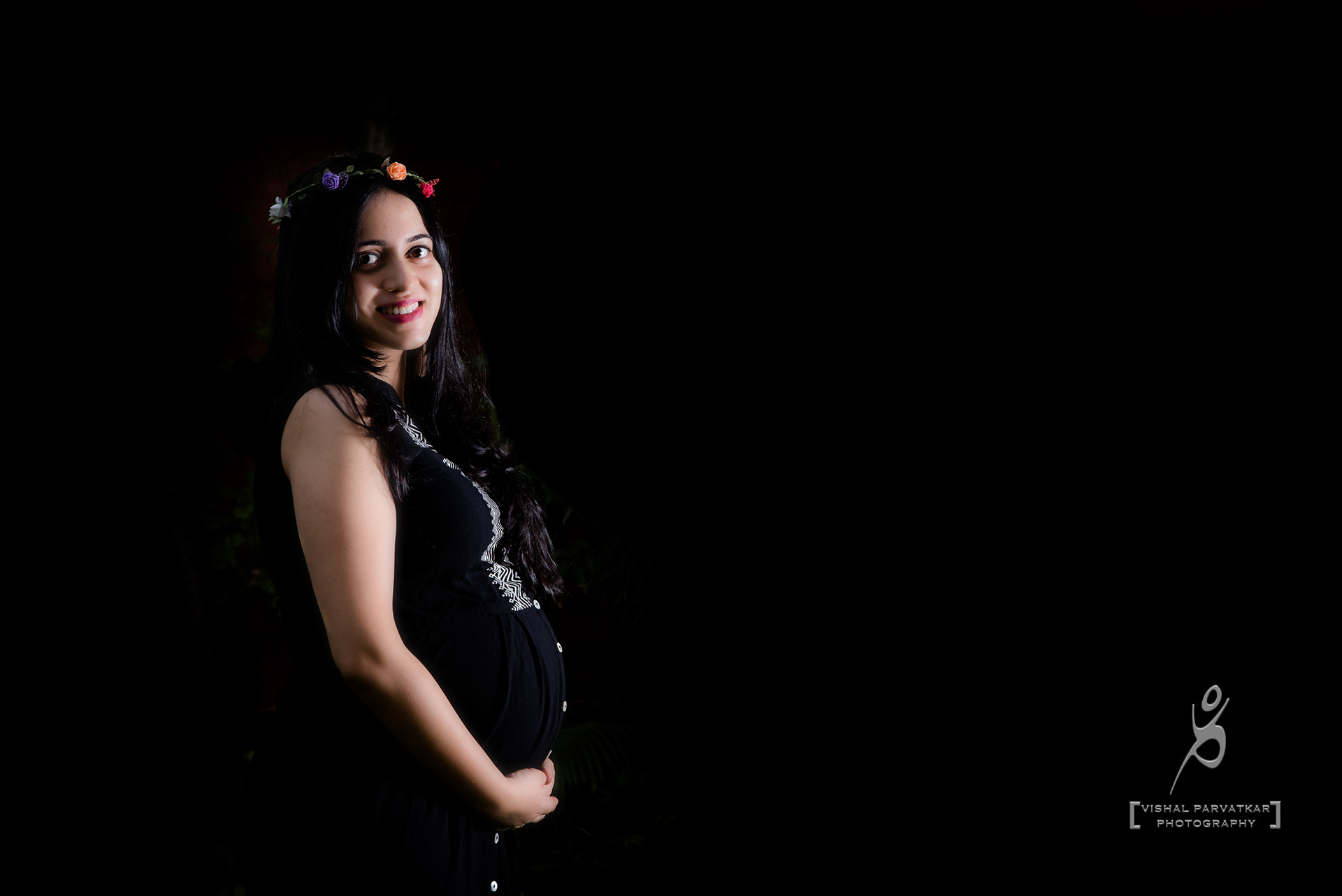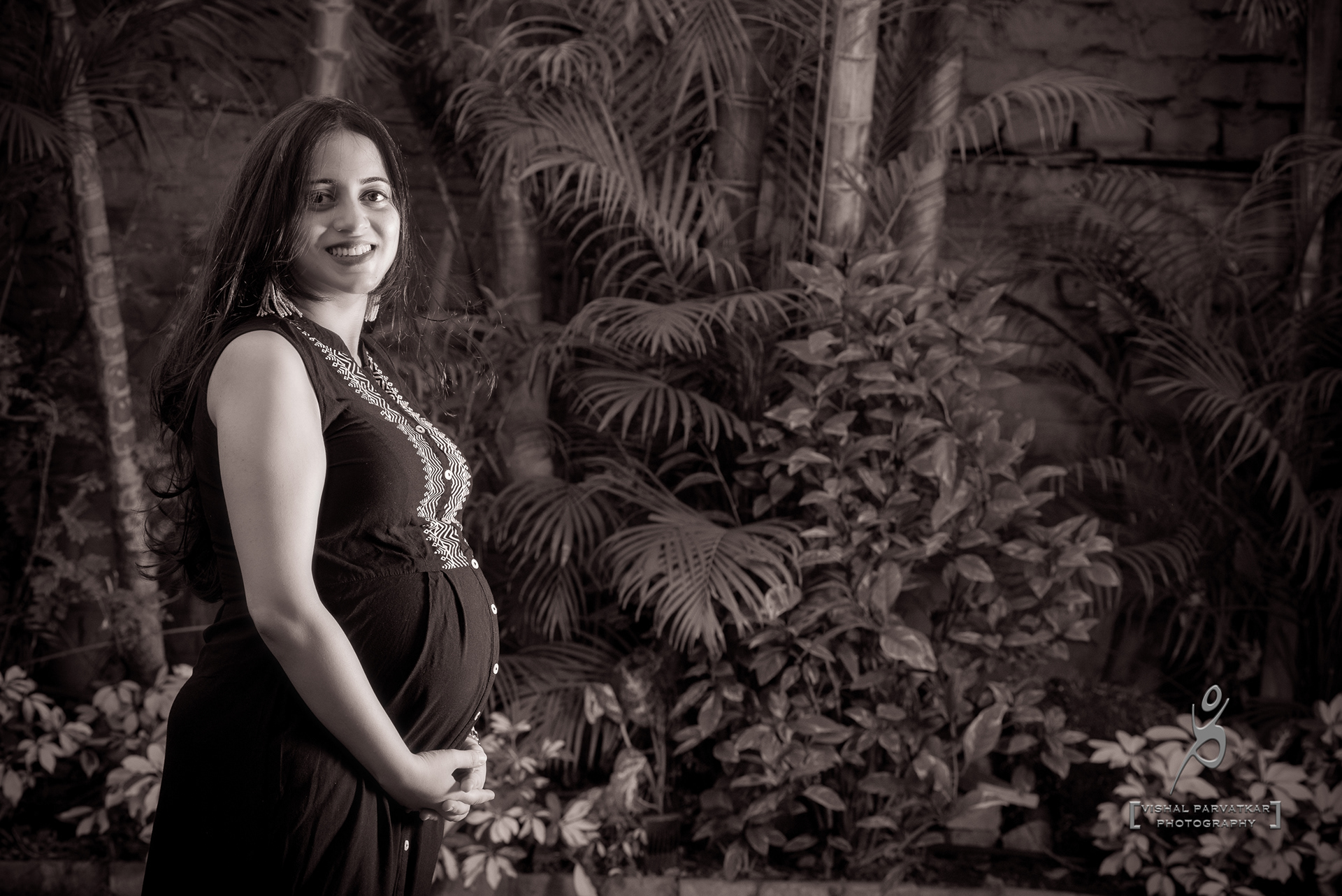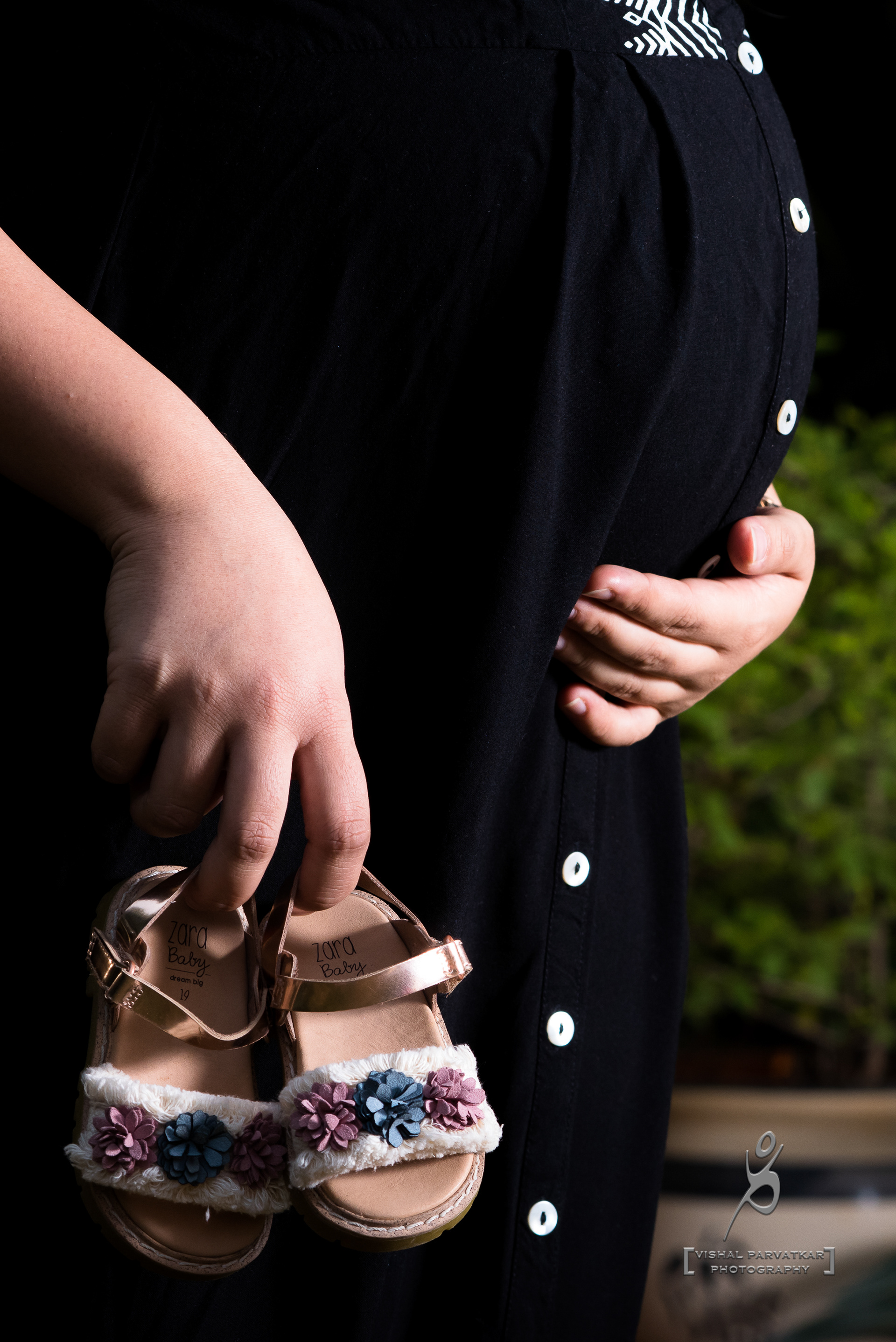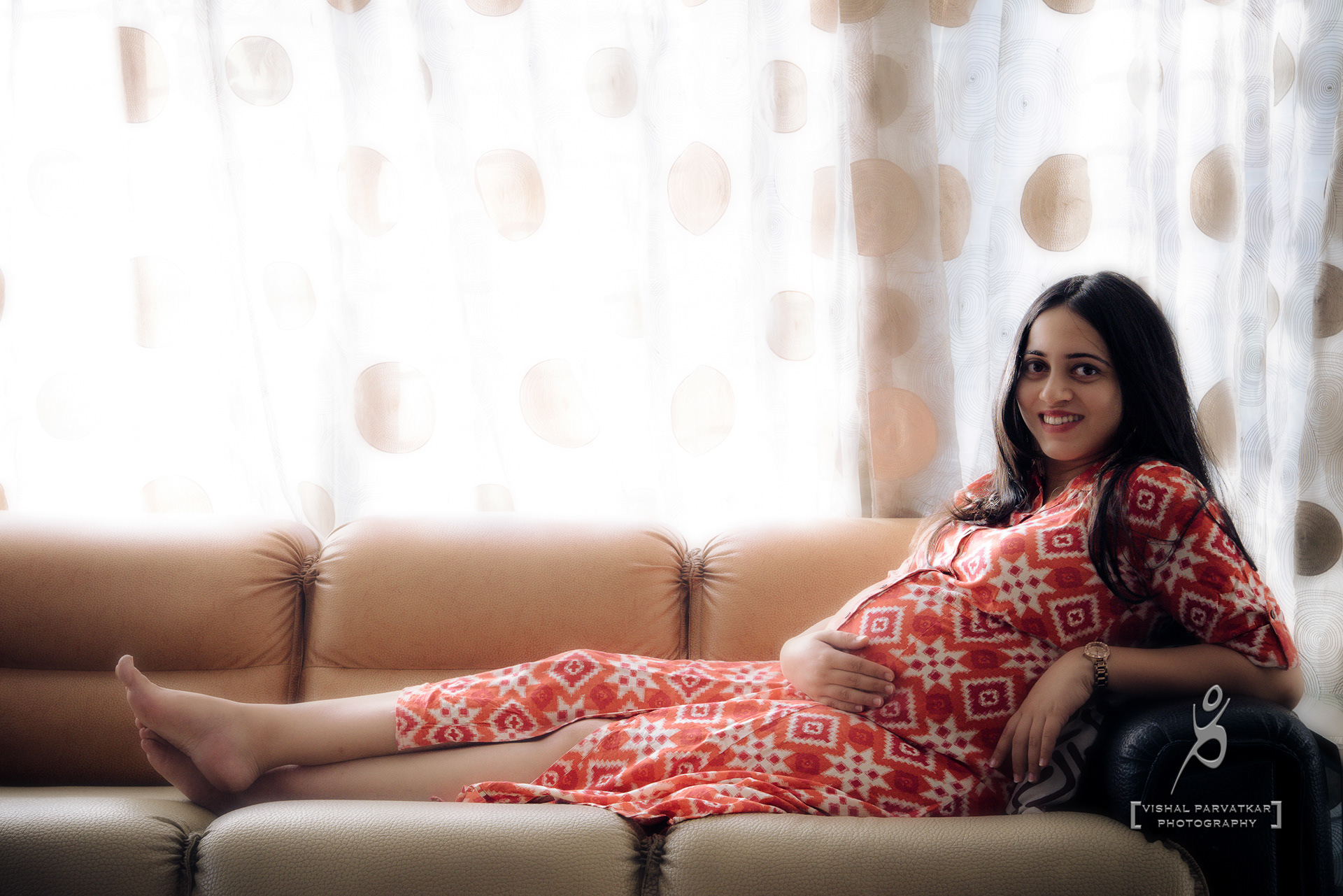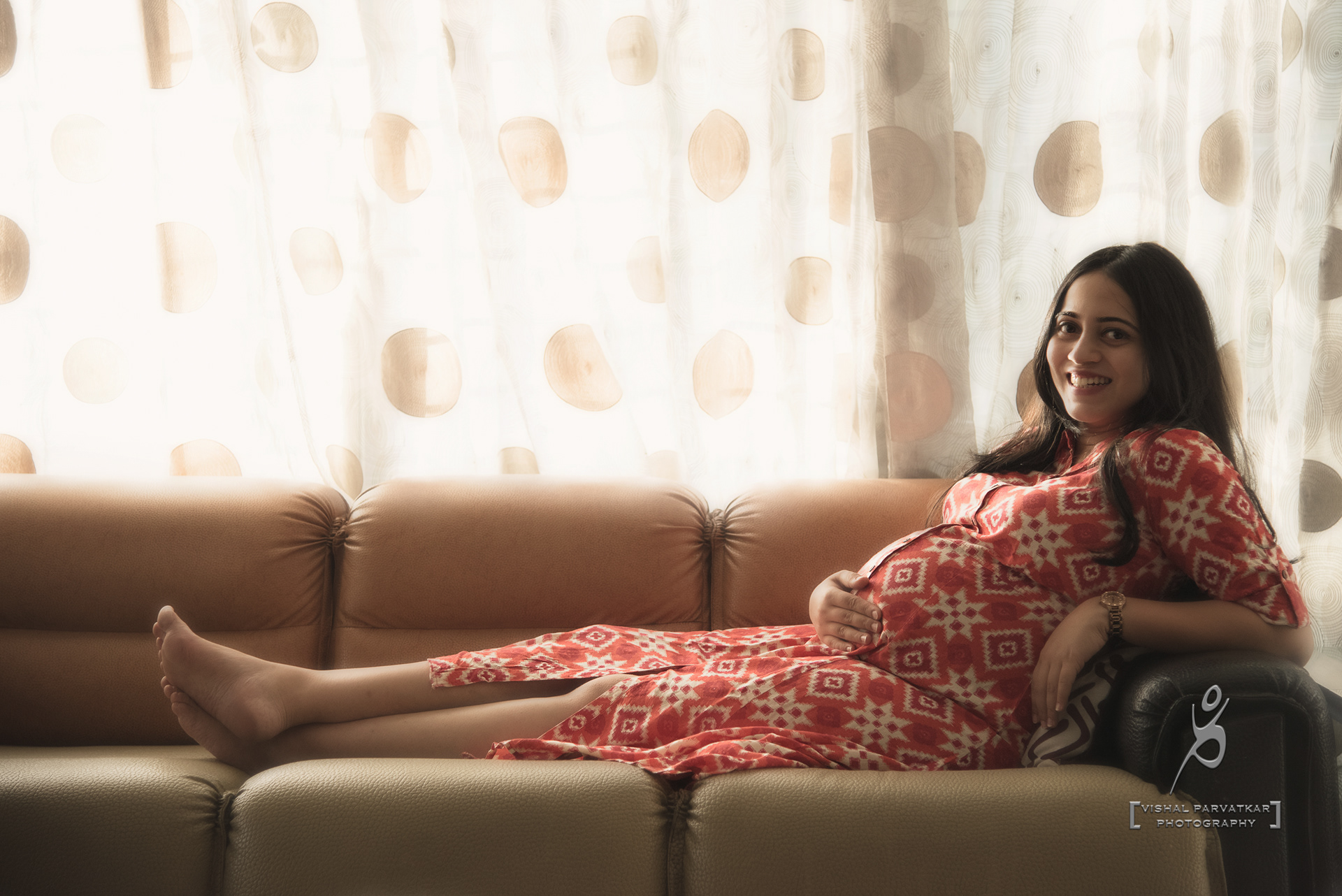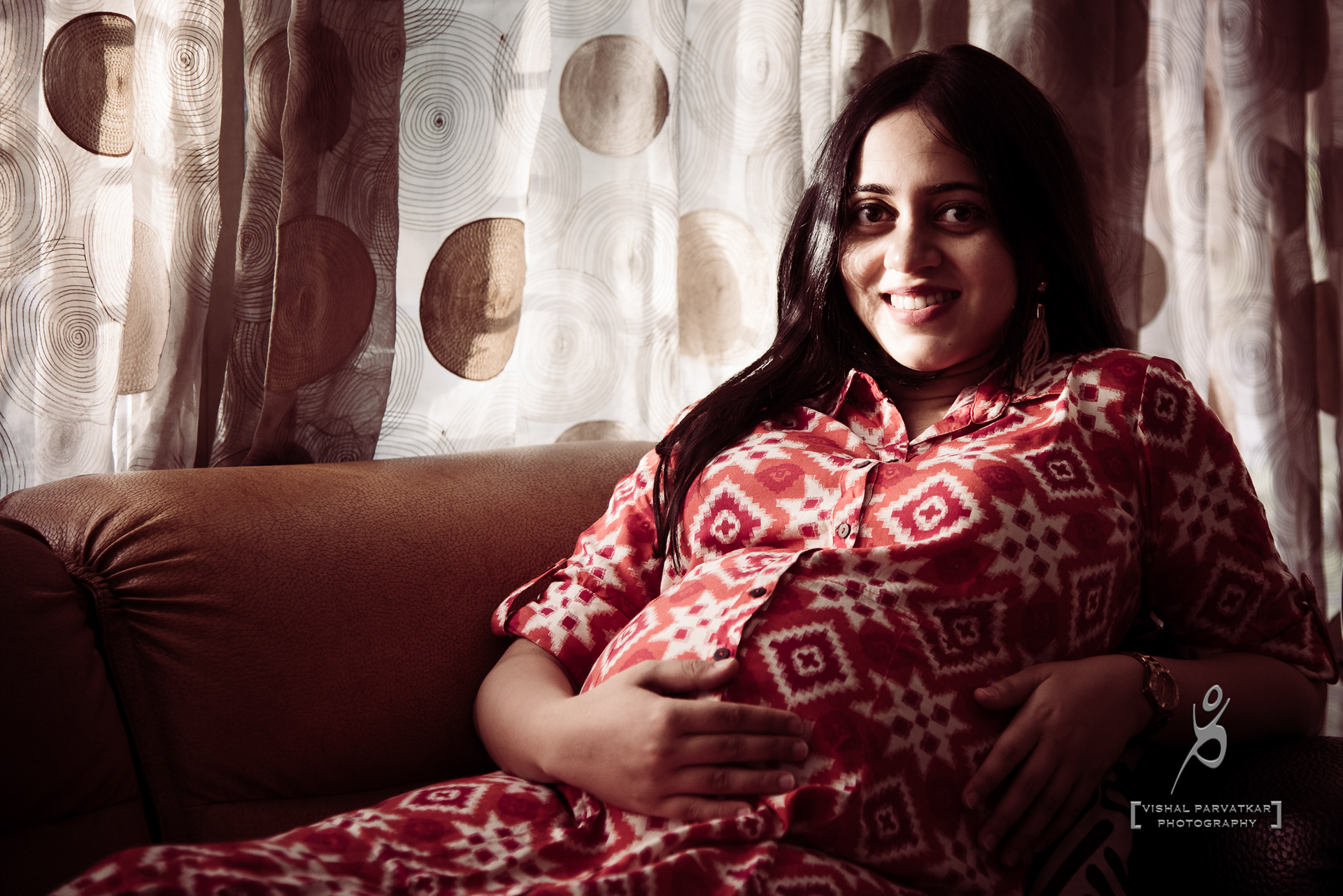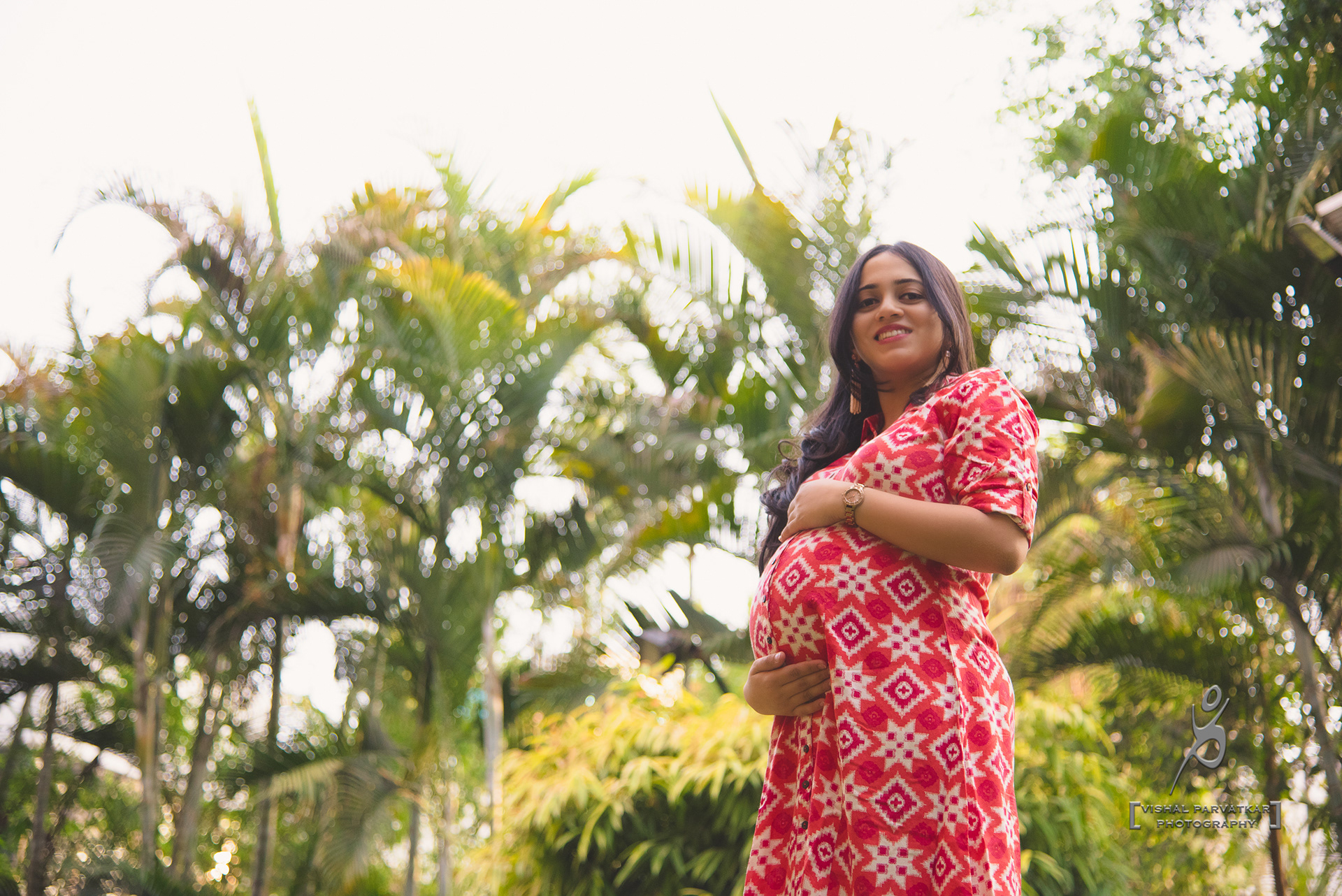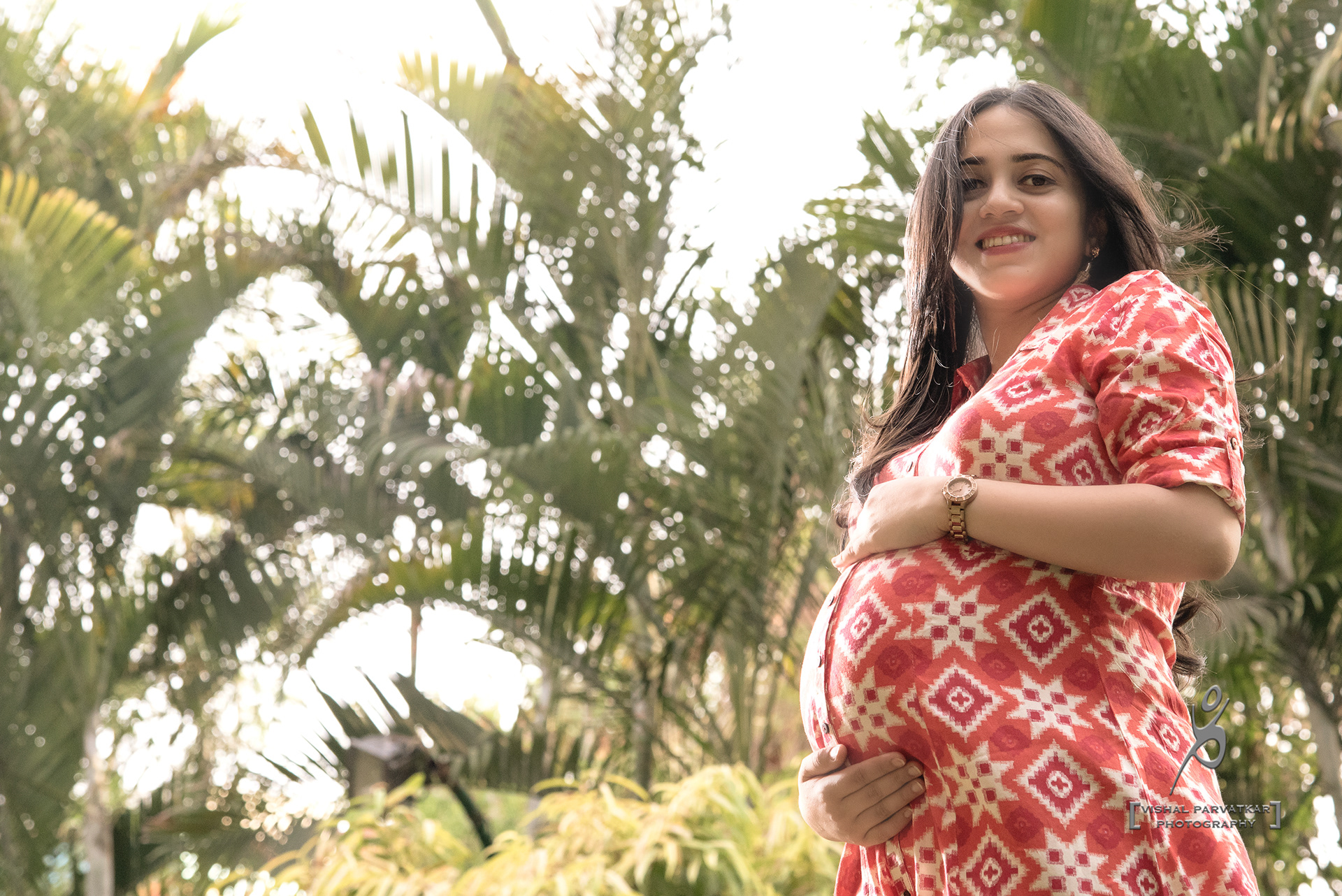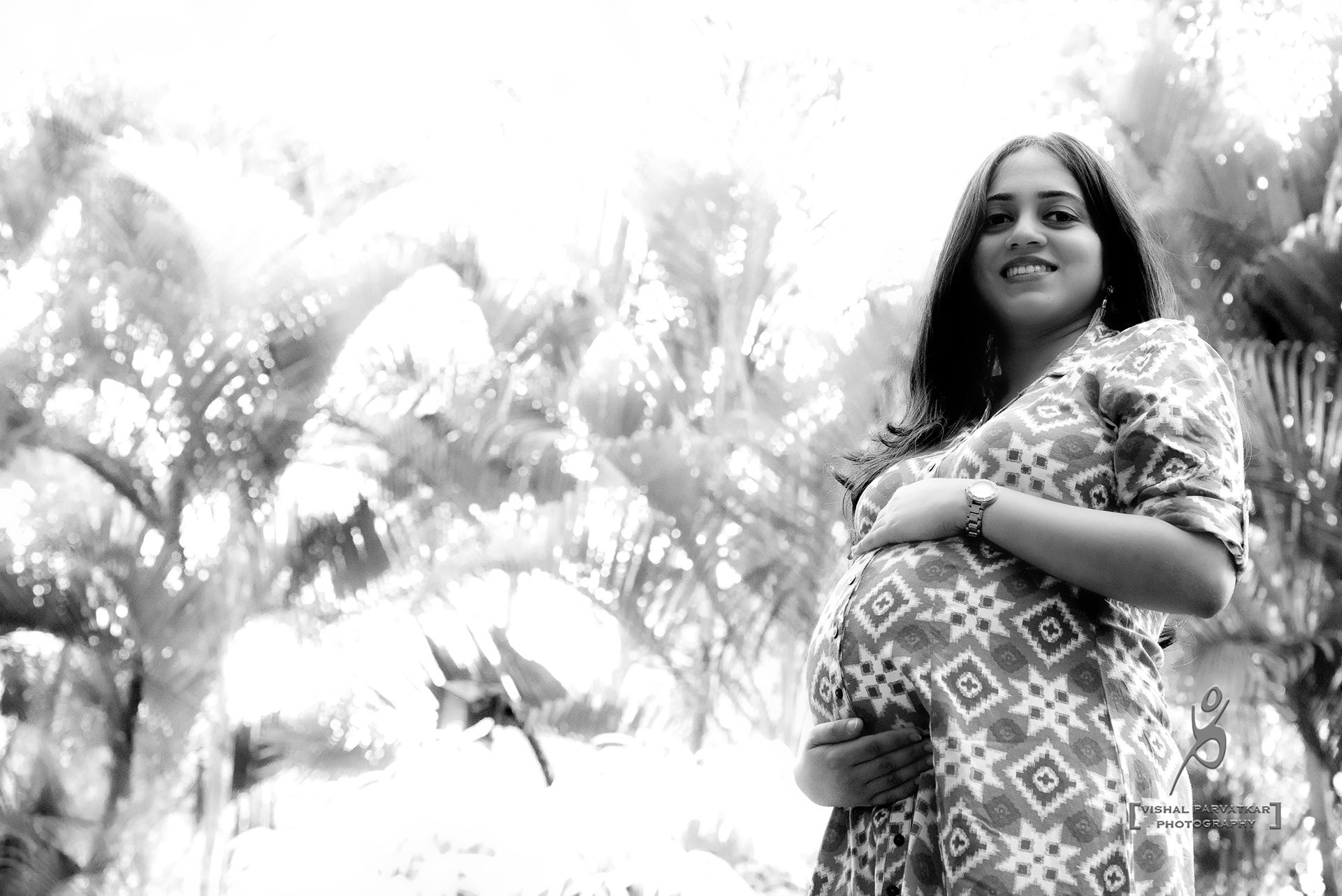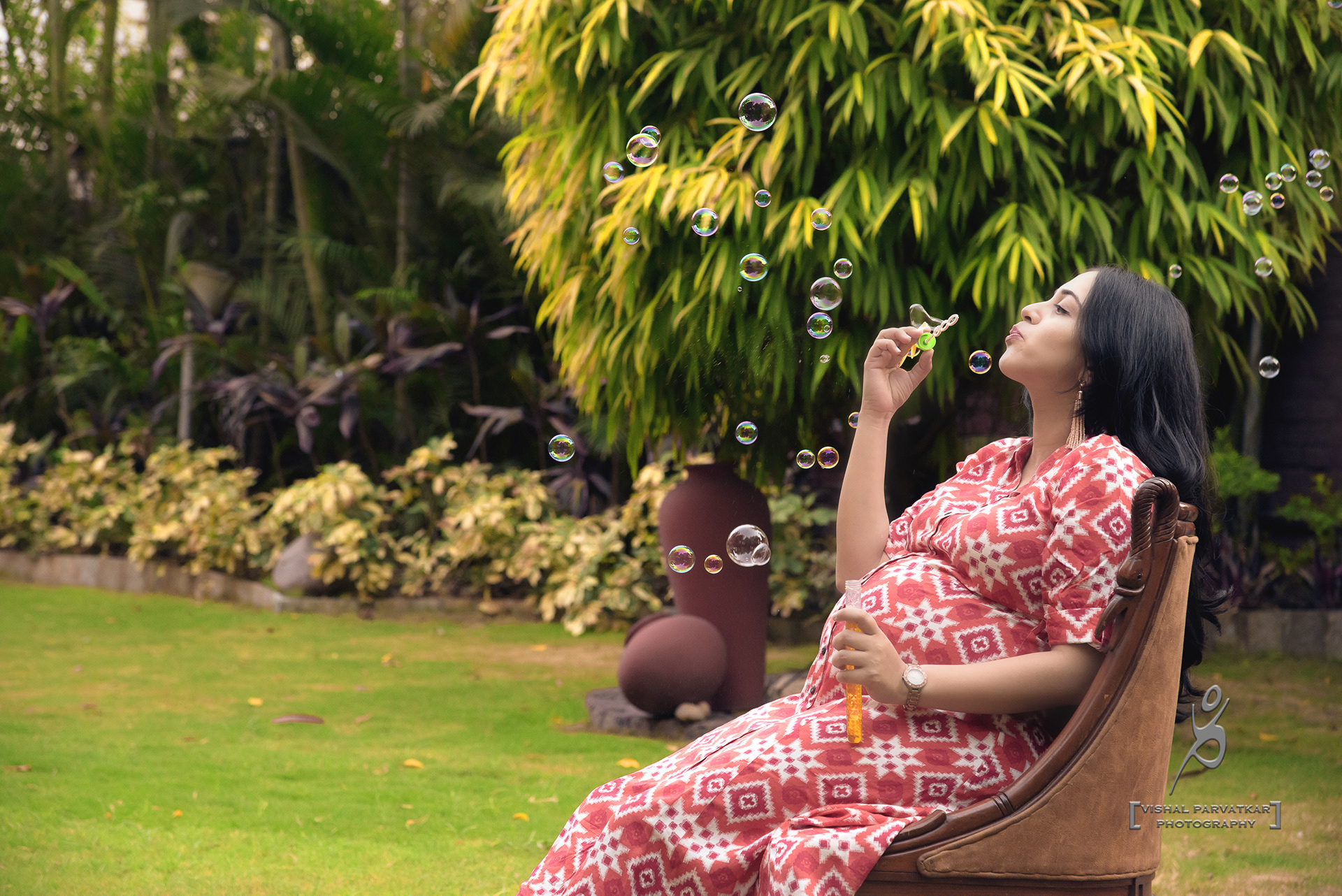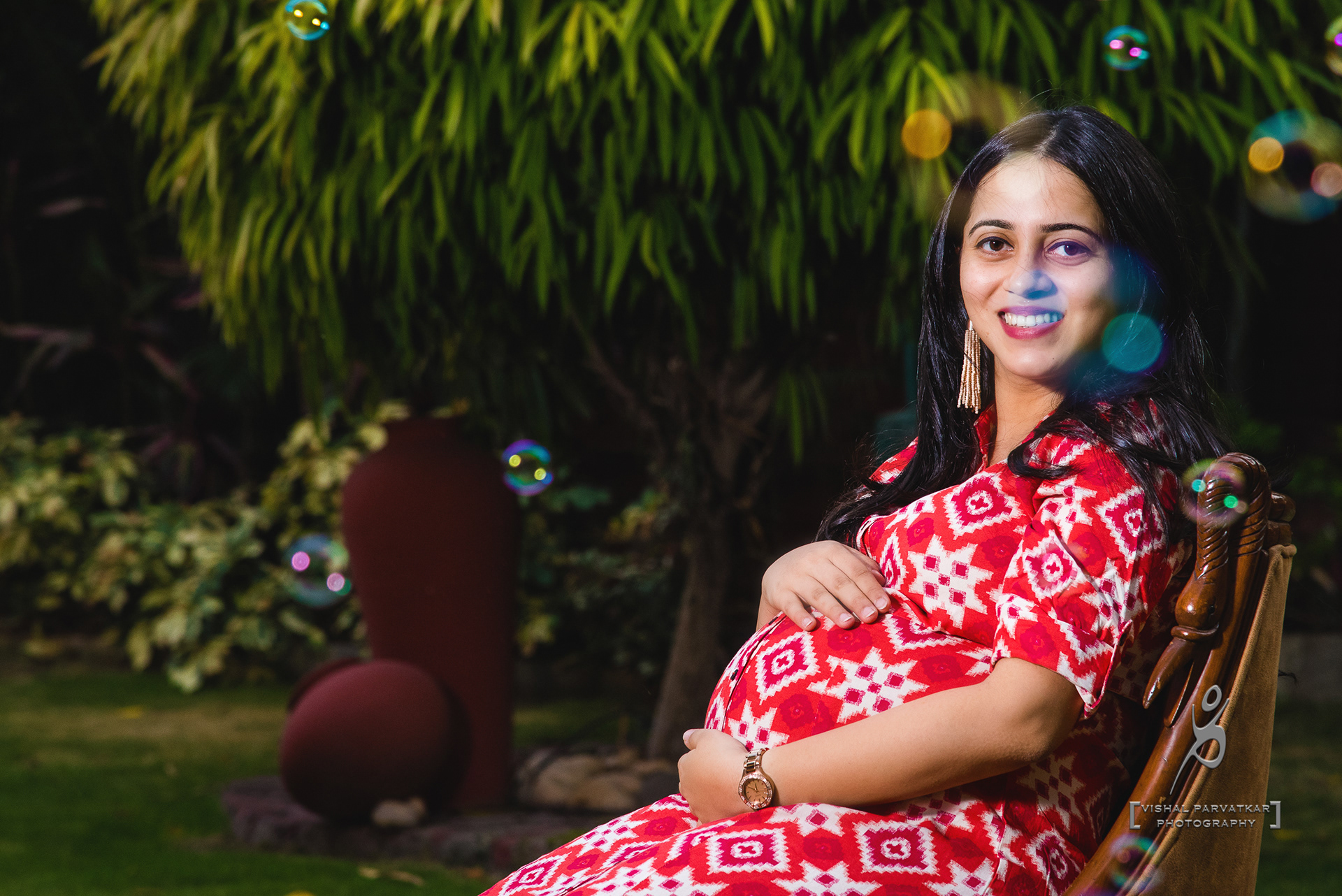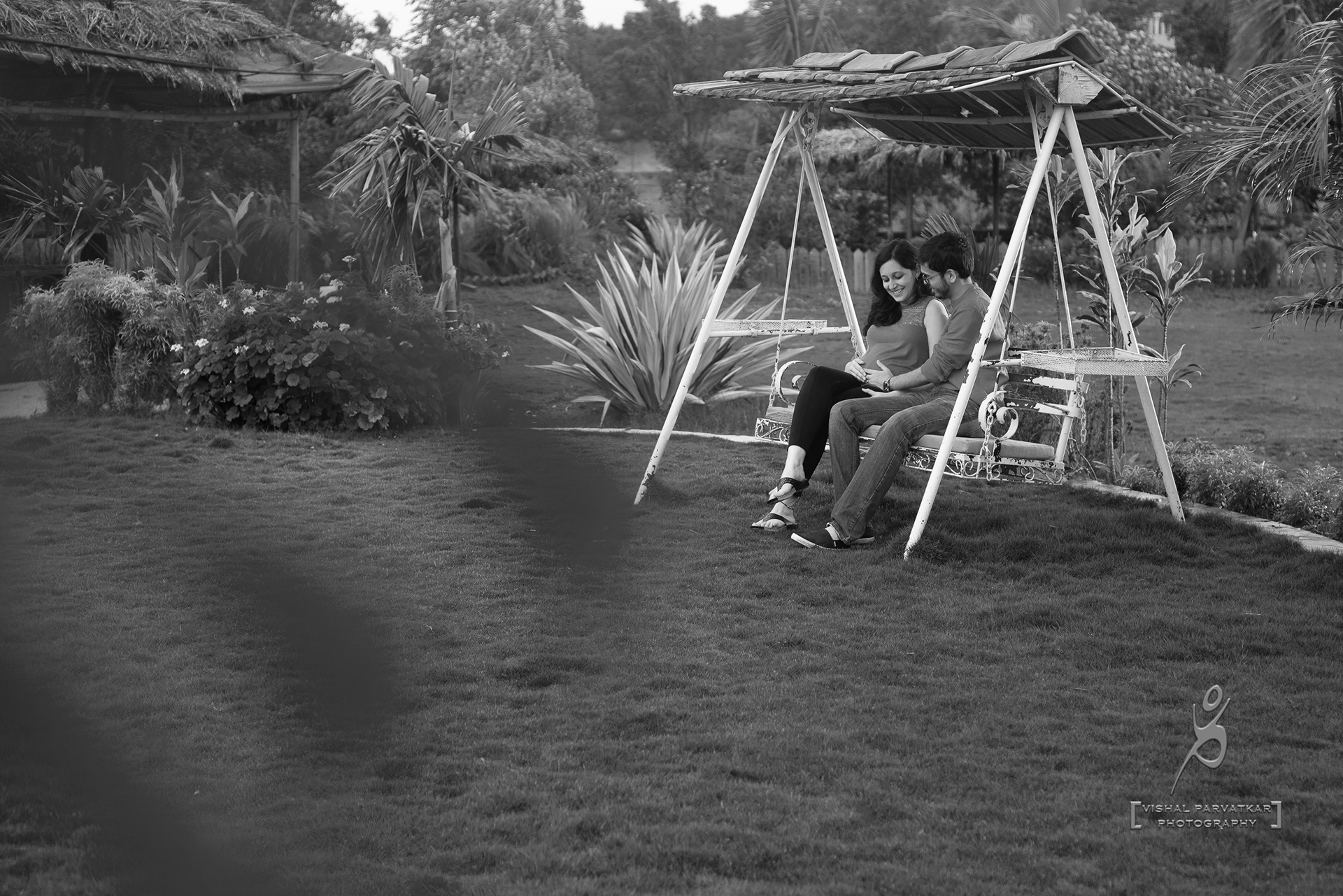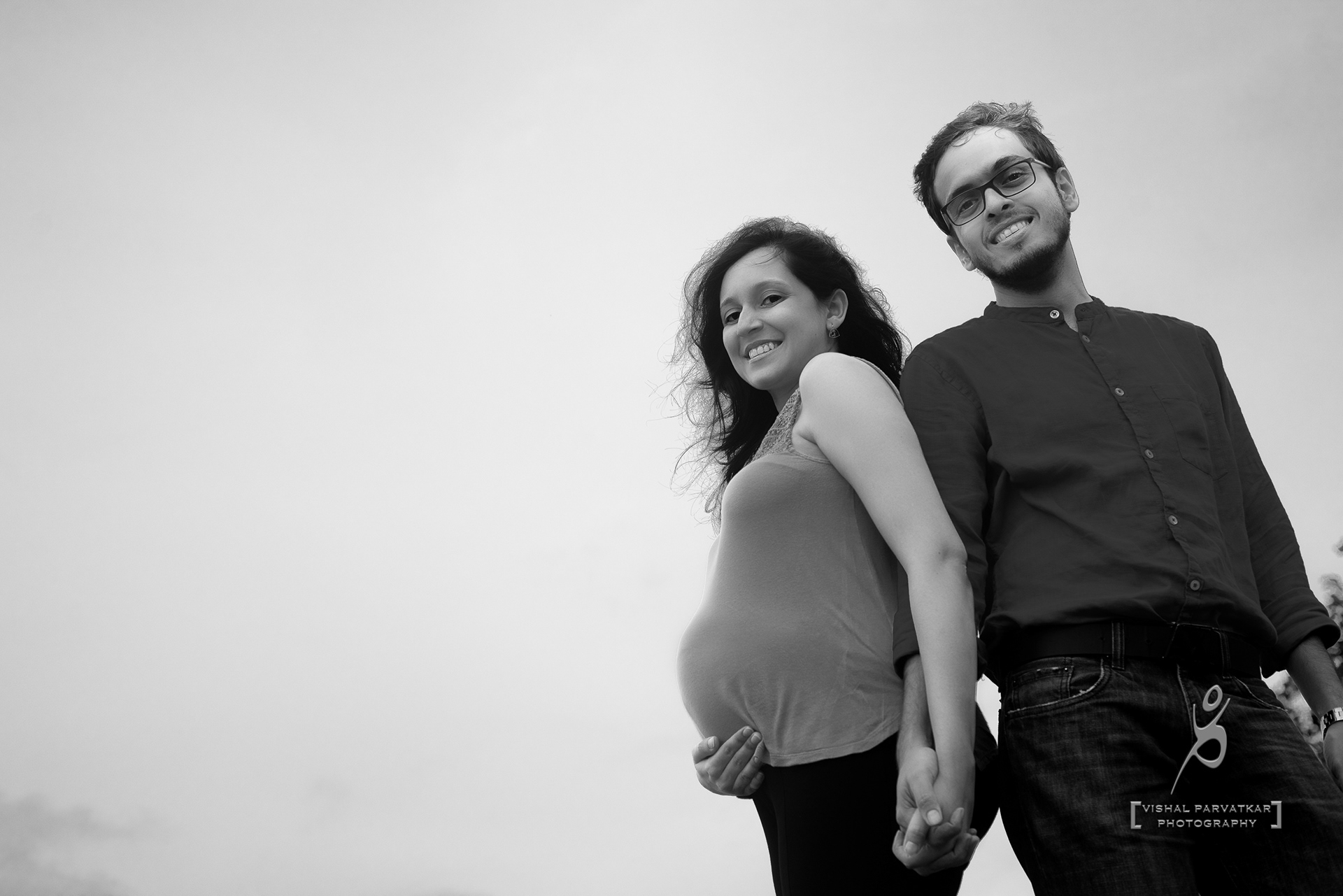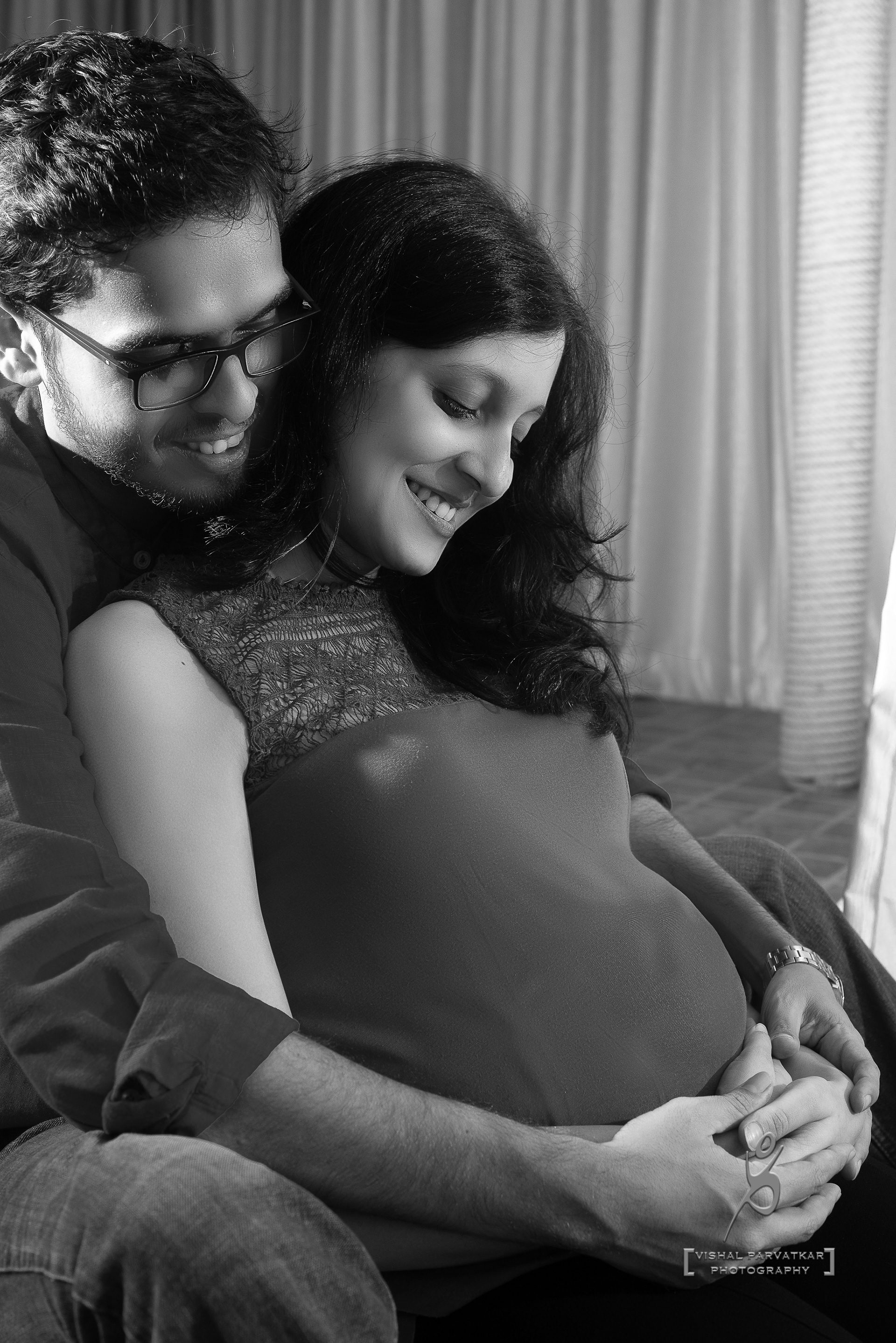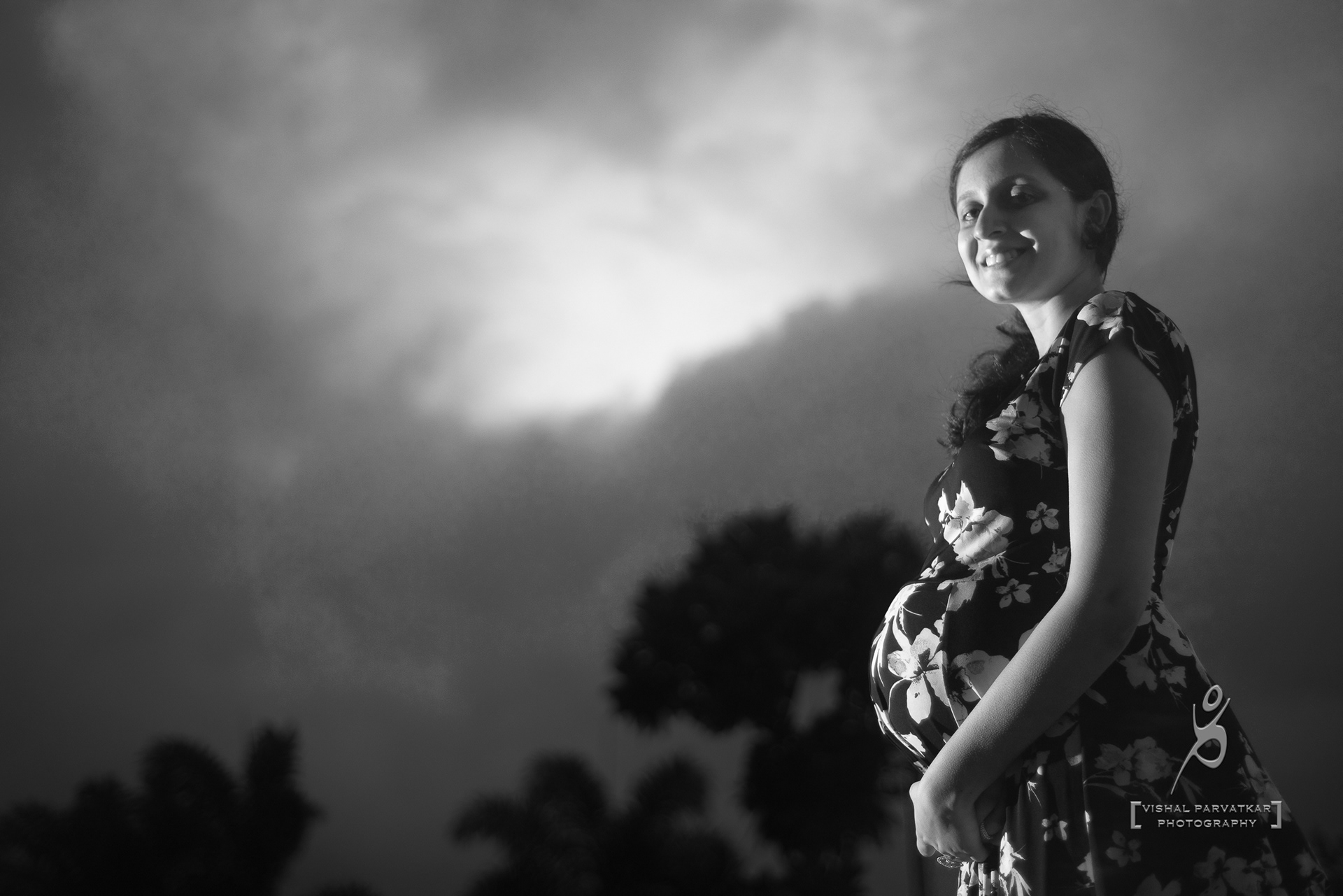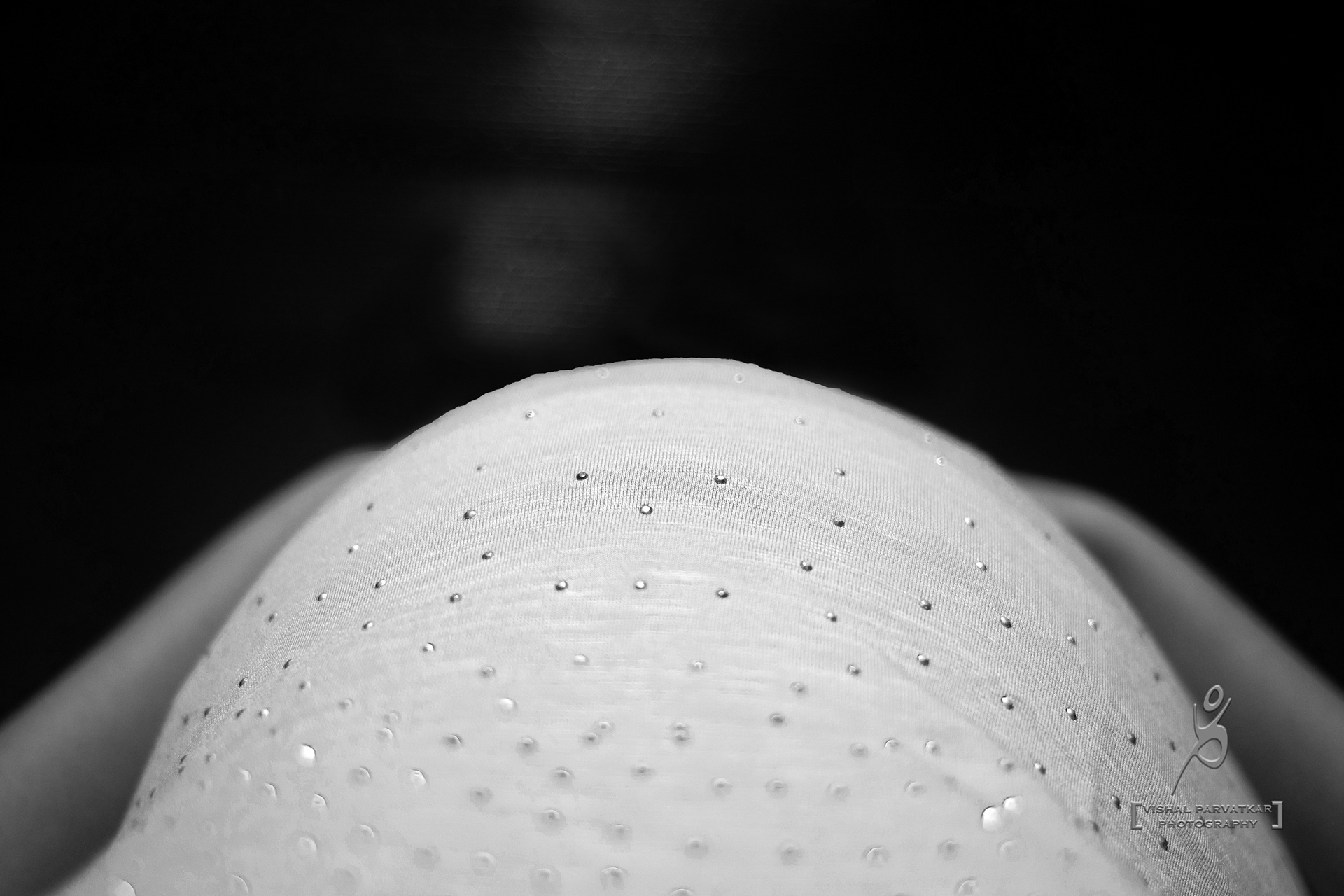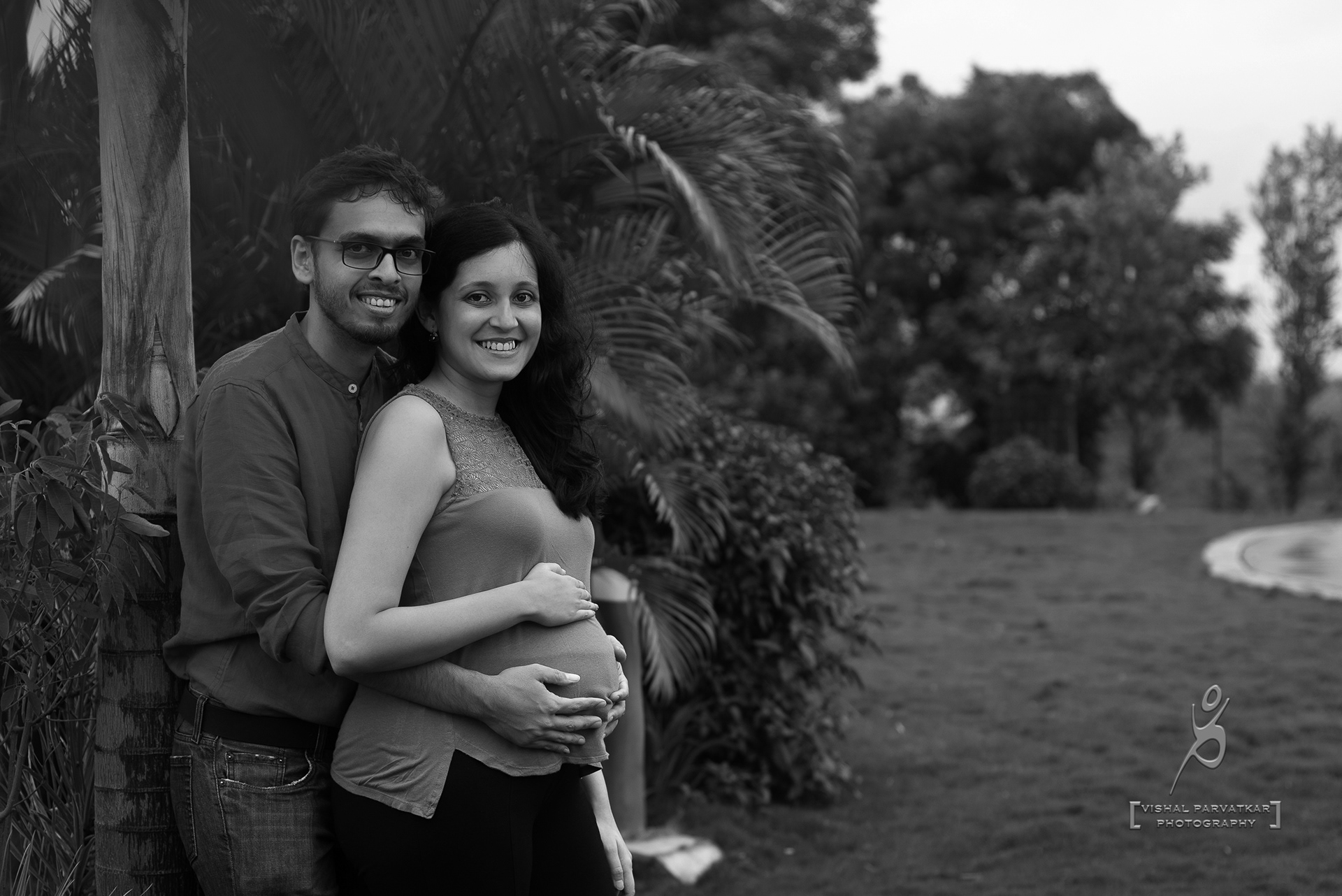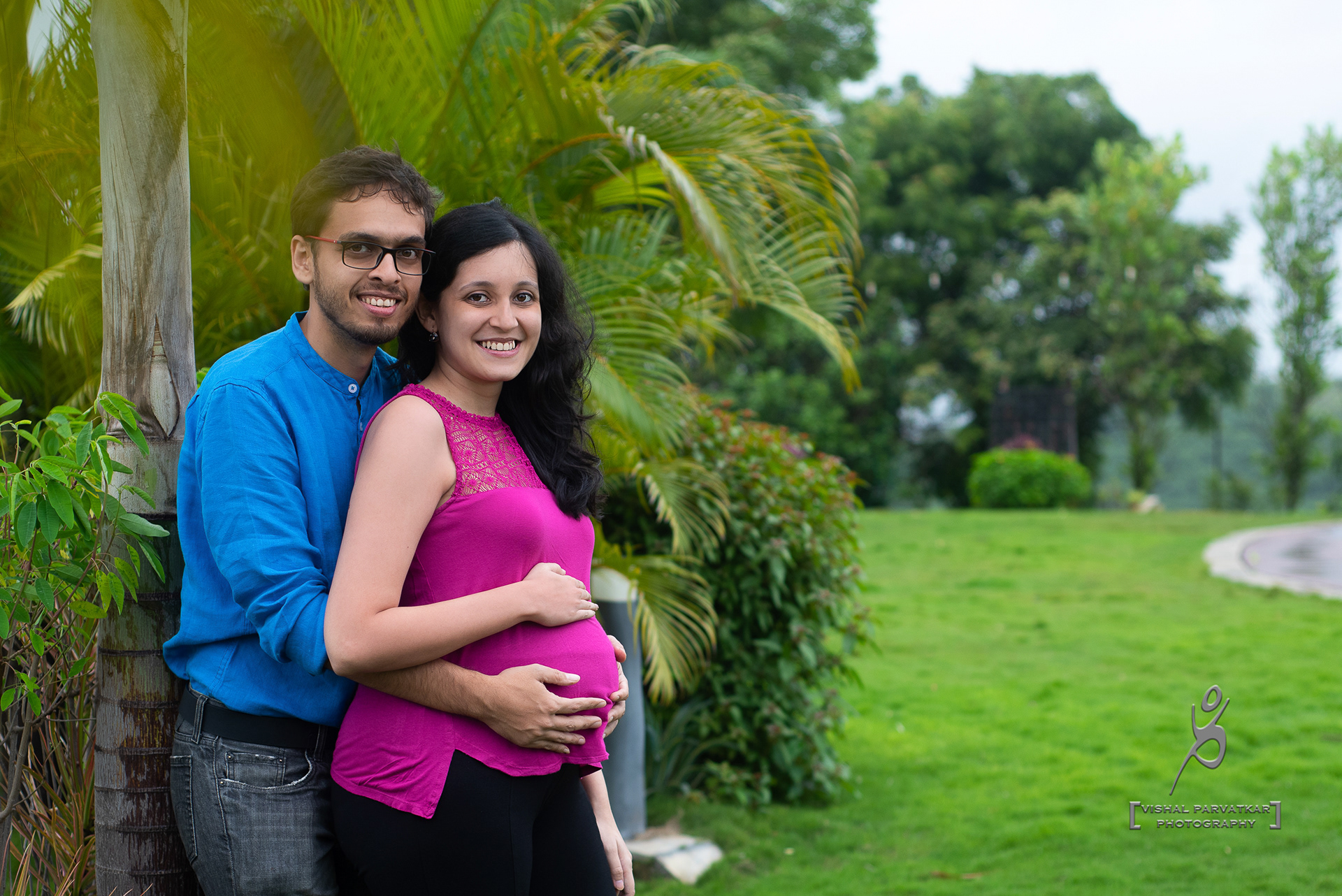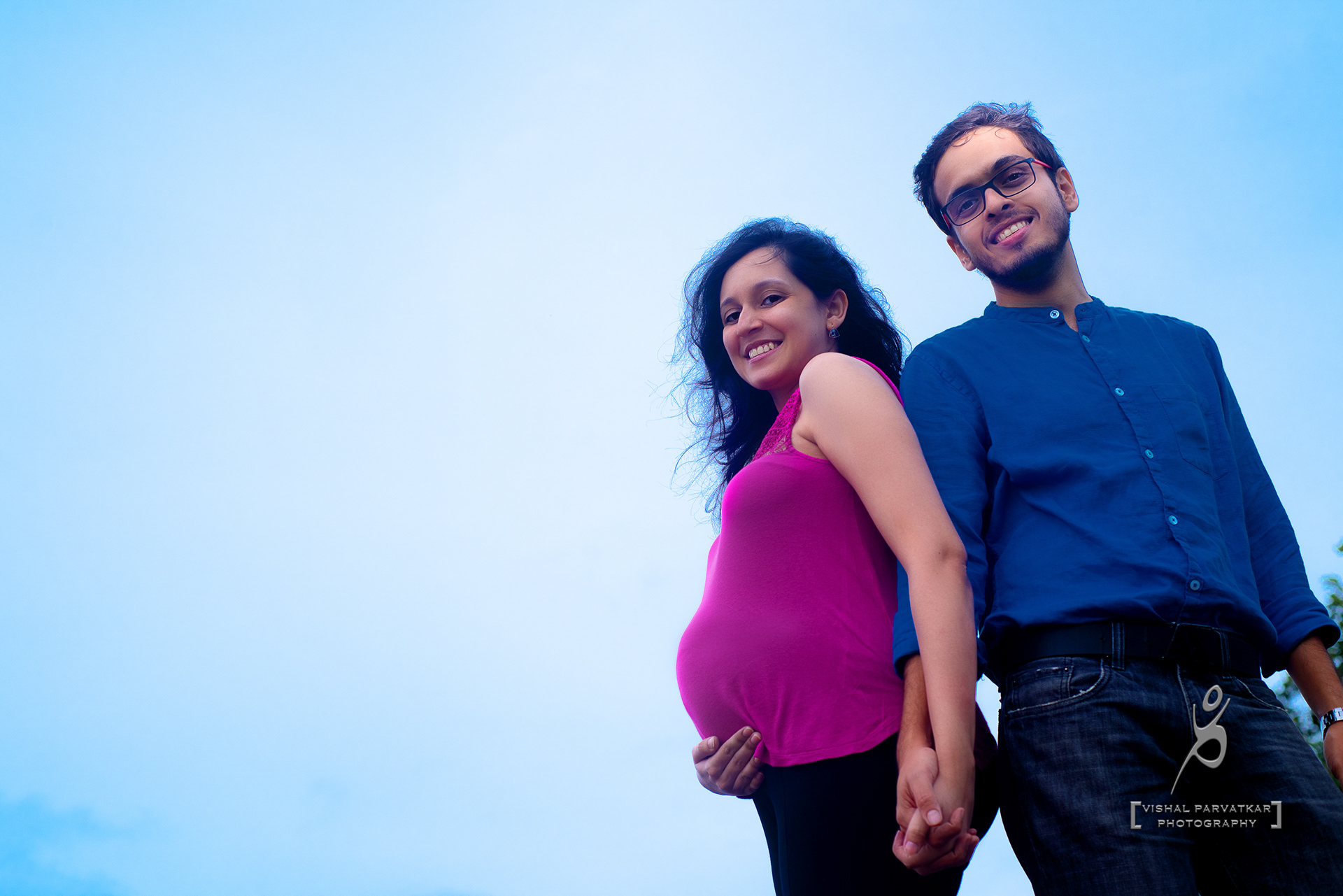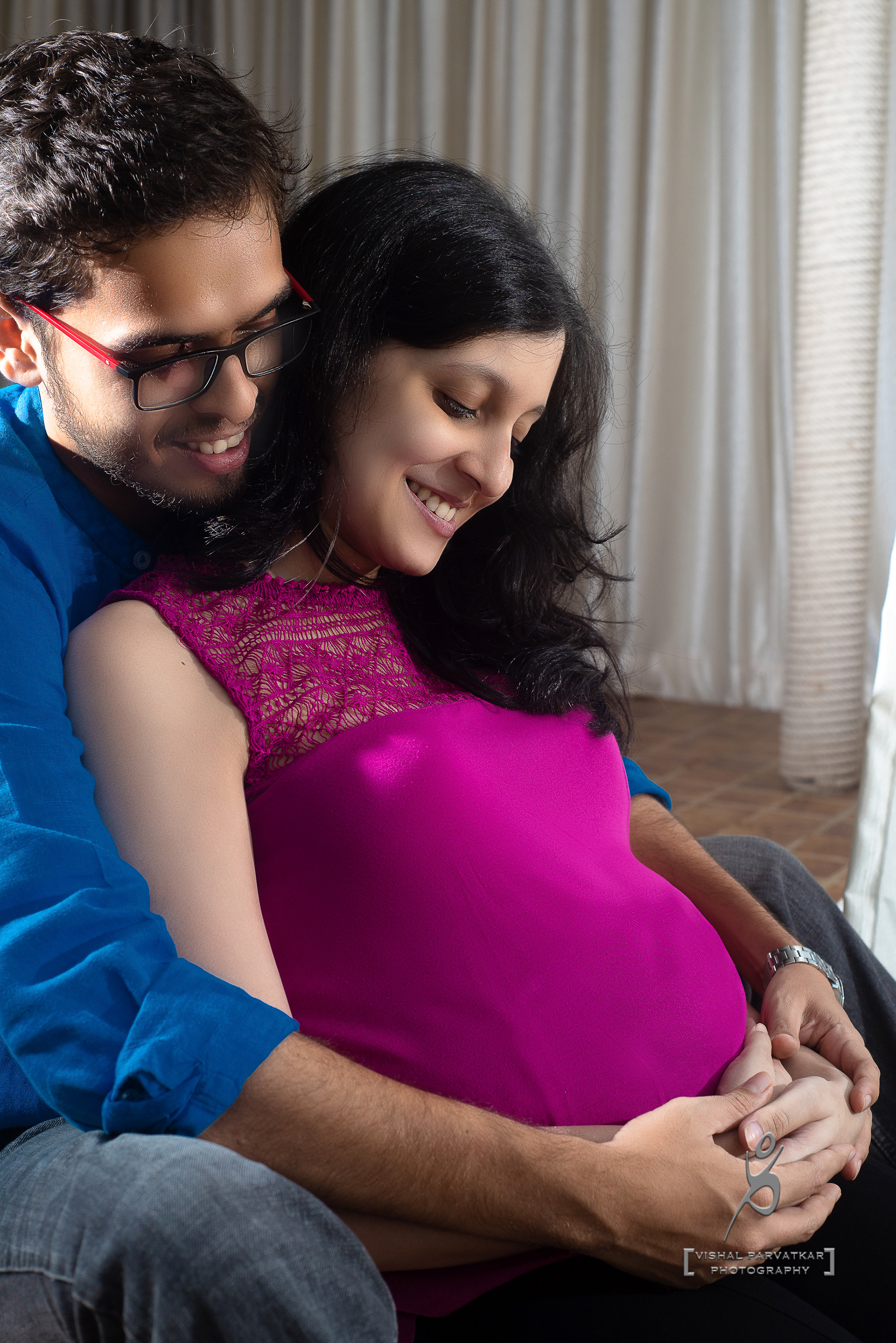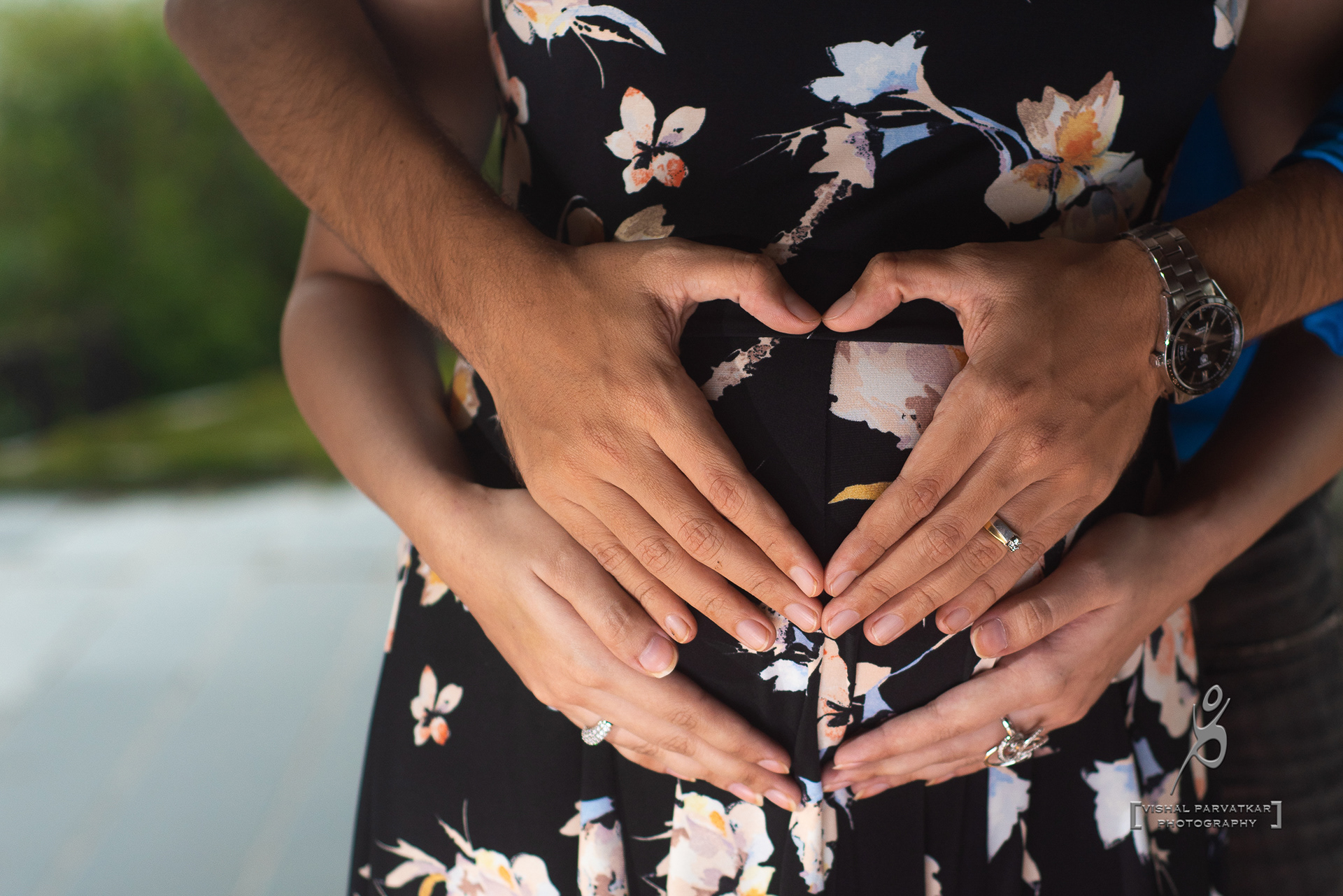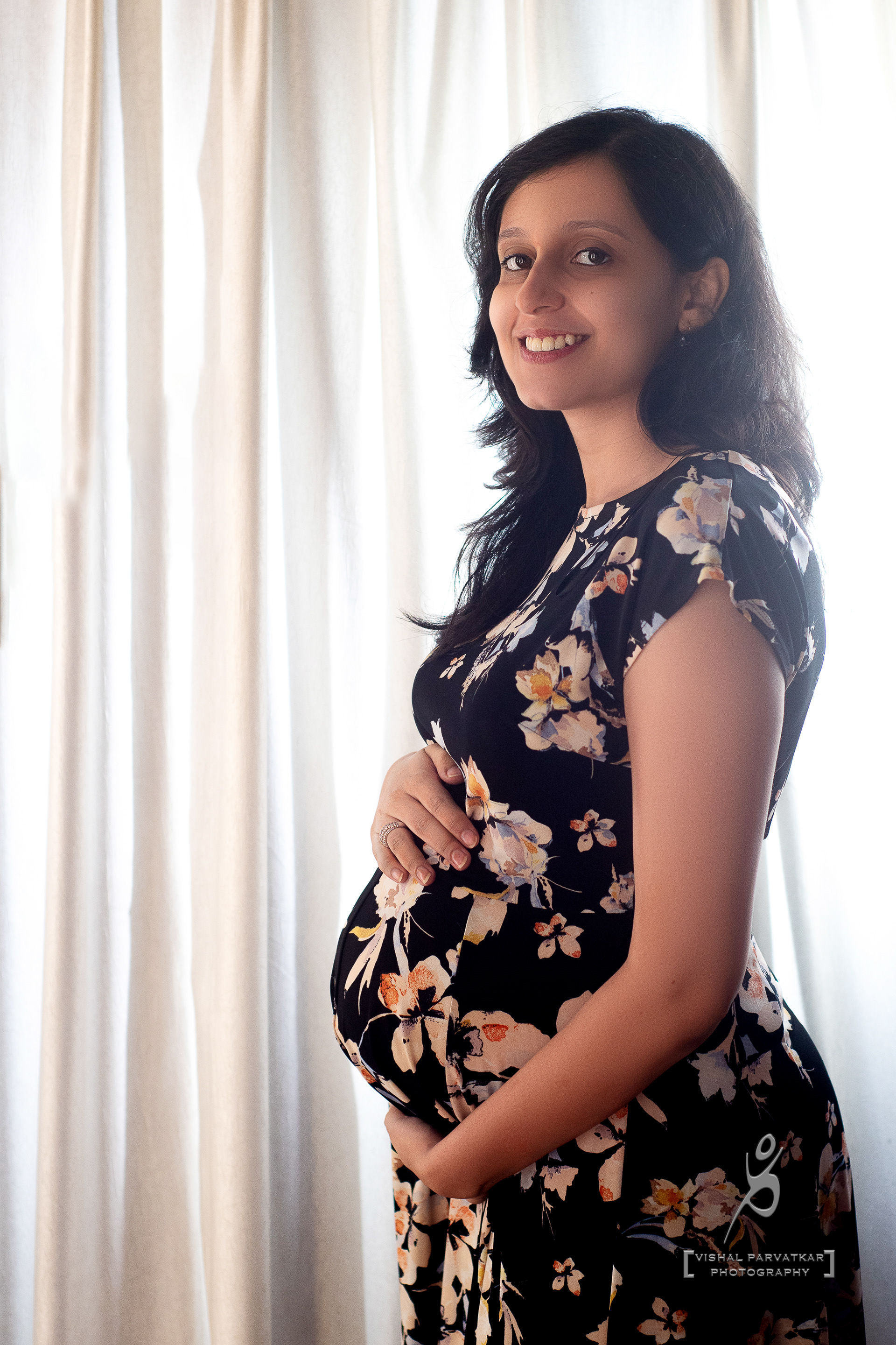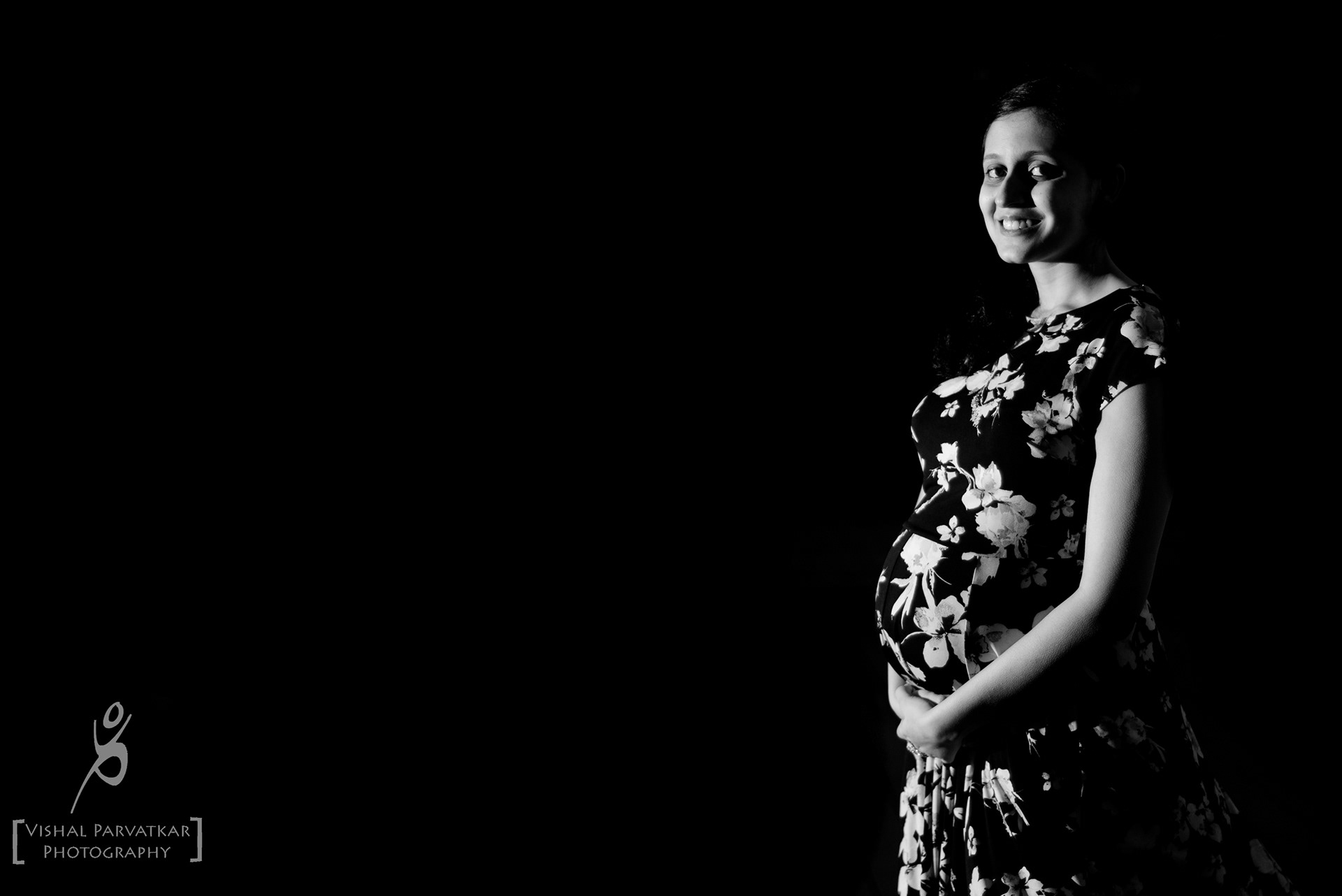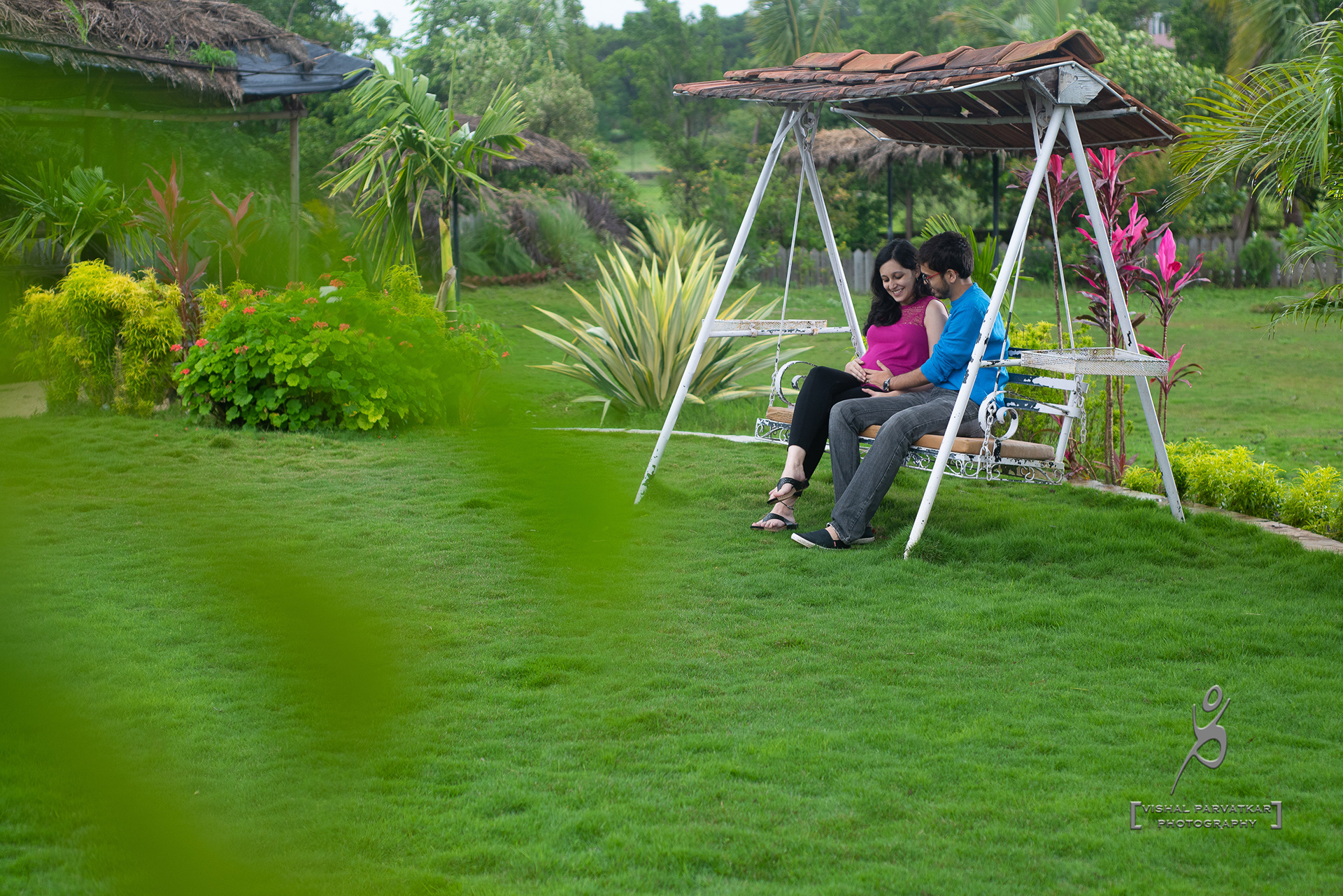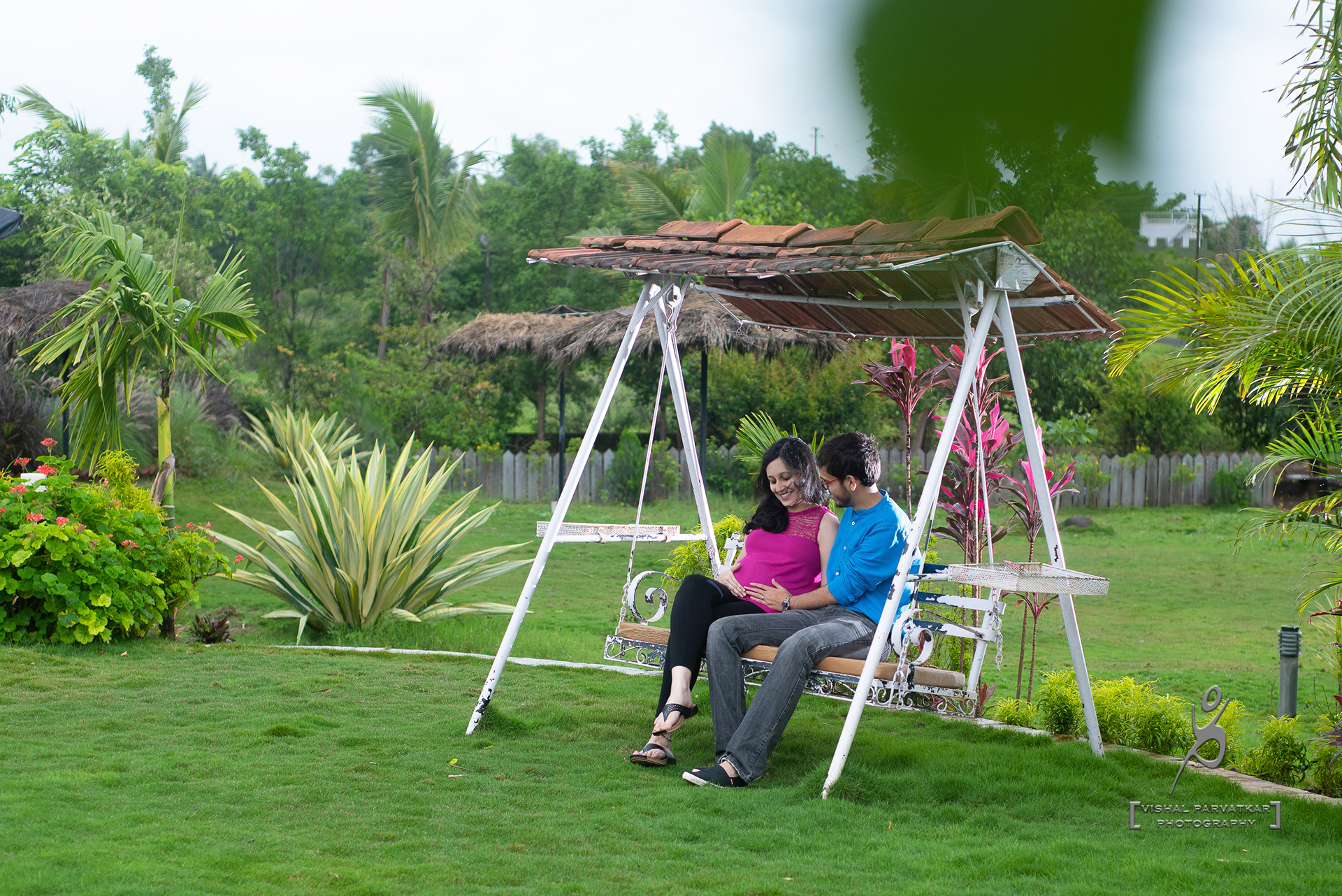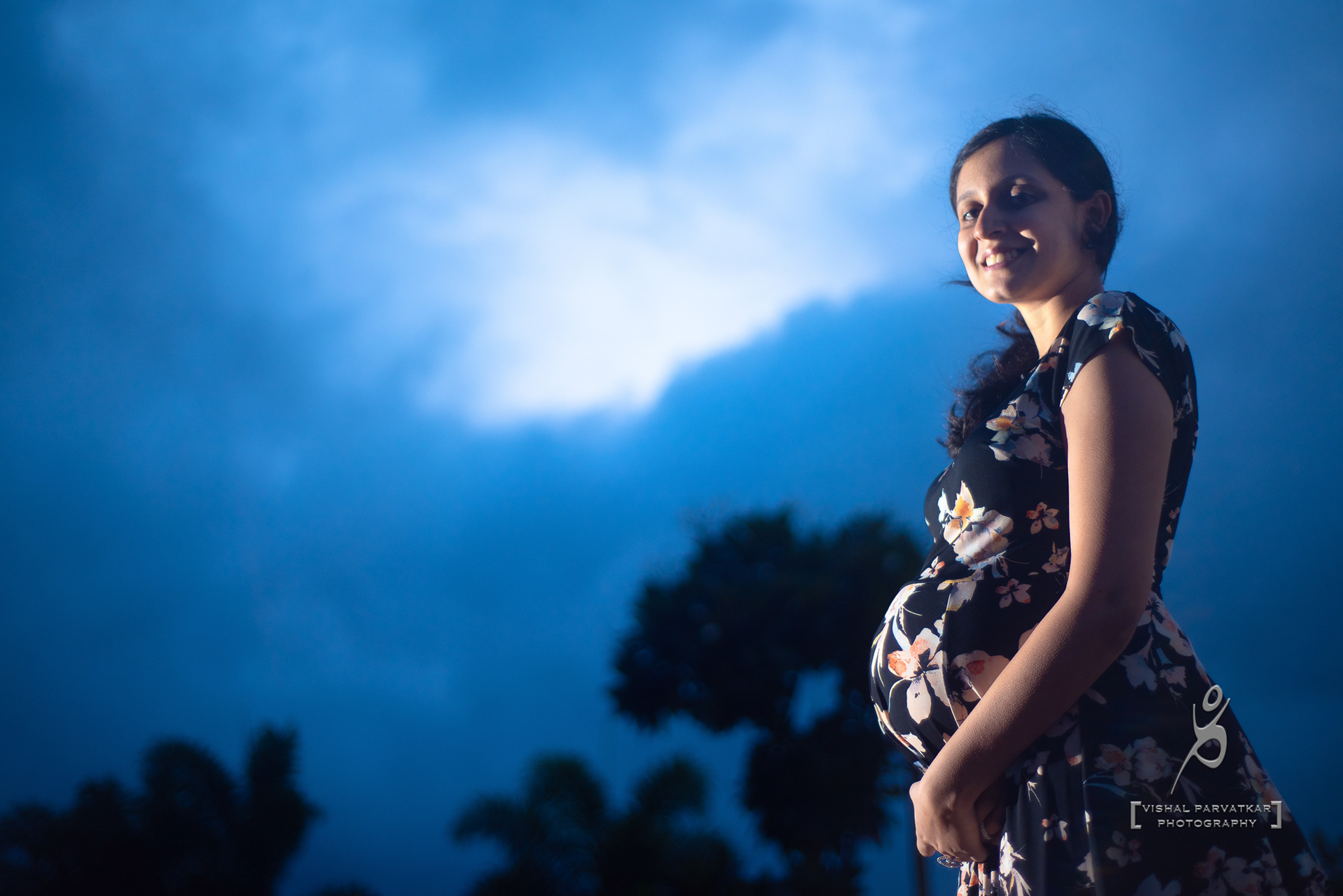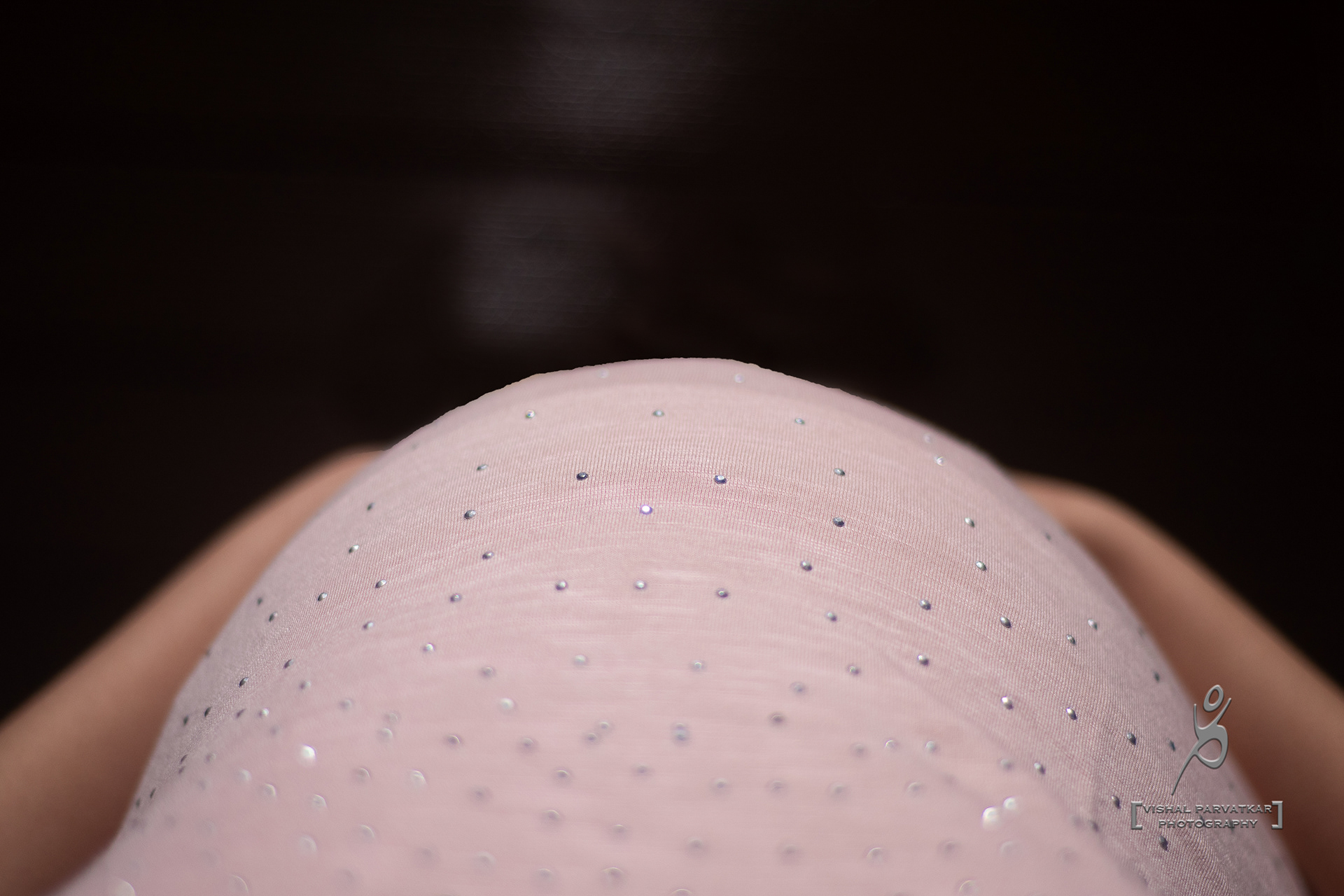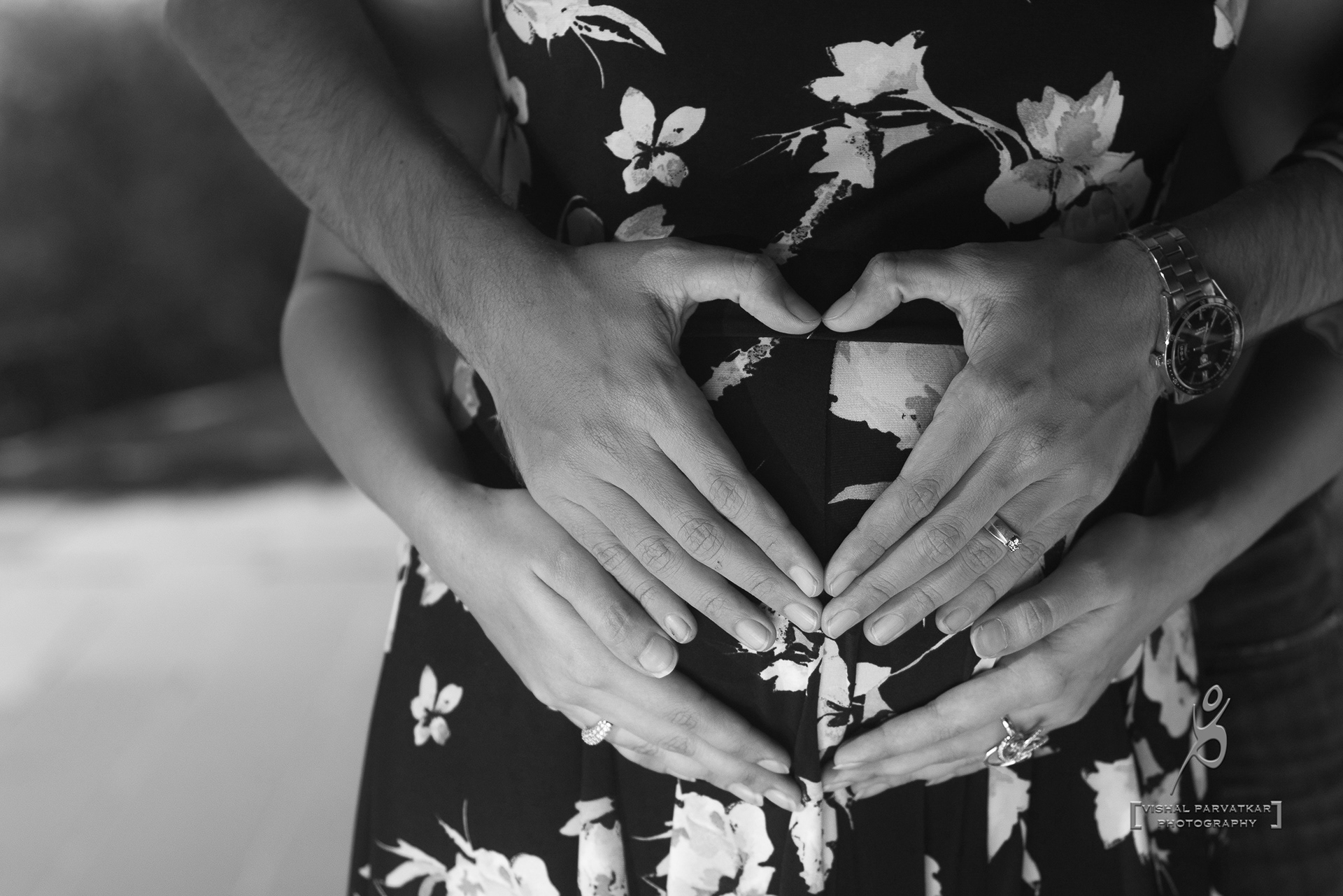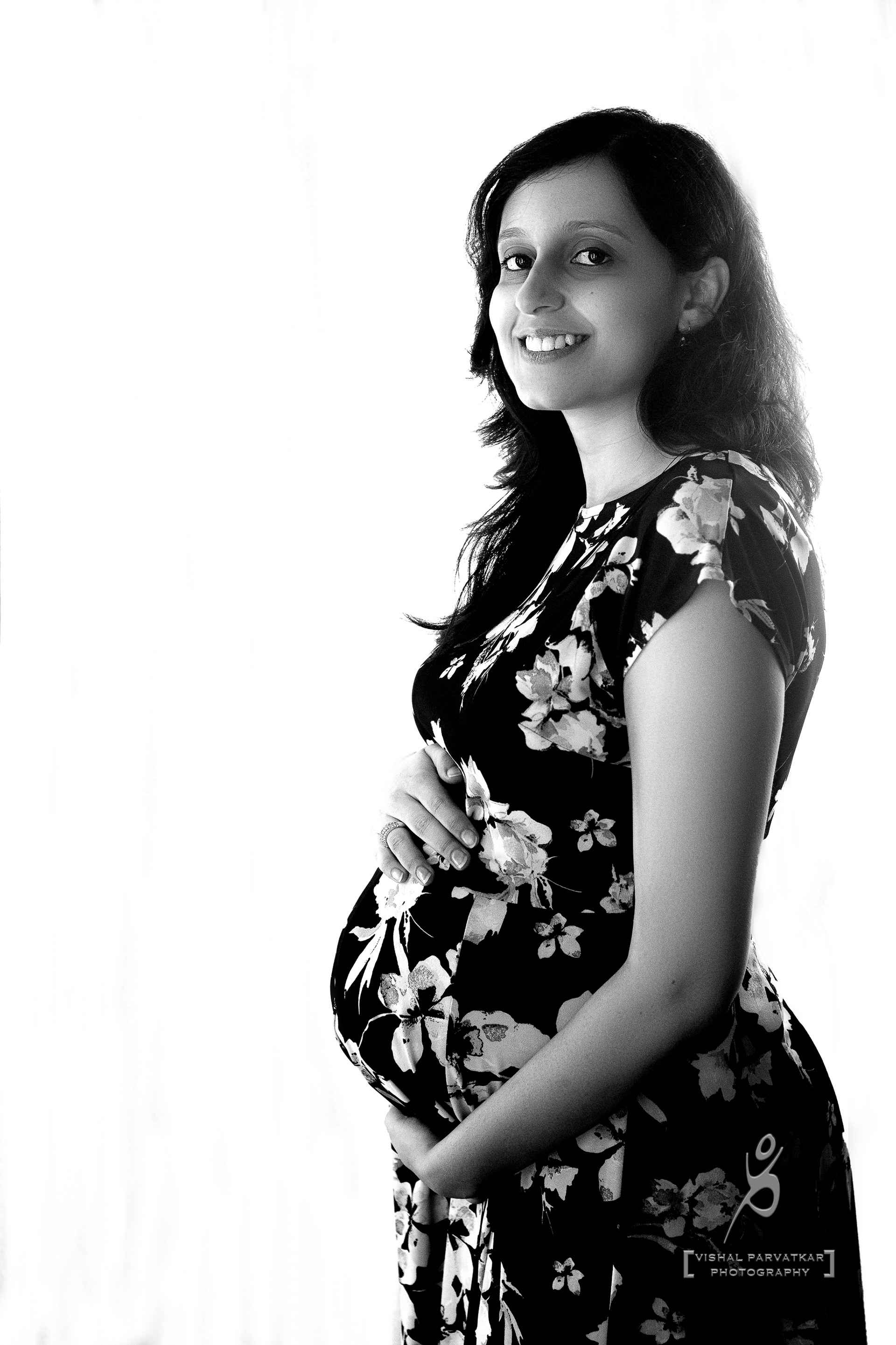 FAQs for Prenatal/Pregnancy Photography Session
1) When is the ideal time for a pregnancy photoshoot?
A:- Ideal time for a prenatal session is between 30 and 34 weeks. Too early, the baby isn't grown enough for the belly to be as round. Too late, your baby may arrive! I've had a client cancel on the morning of the shoot because her water broke.
2) When should I schedule my session?
A:- Never too early to book one. I would suggest about 2 week notice though we can make some urgent requests as well.
3) There are a few photos that I really love, could we shoot like that?
A:- Brilliant! I always recommend all my clients to share a few reference photos so that I know exactly what the client wants. As they say a picture is a thousand words but no words are enough to describe exactly what a photo is.
4) Can my spouse and children join in the session?
A:- Absolutely! We would love for them to be in the photos.
5) I have never posed in my life and I am very camera shy, do you think I will be okay?
A:- Rest assured your safety and comfort is our number one priority. We do not suggest anything that will put our client in discomfort or stop when our client is getting uncomfortable. We will be suggesting you poses and over all consultation for the shoot.
6) When will I get the photos?
A:- We will try our level best to give the photos to you ASAP depending on our schedule but no later than two weeks.