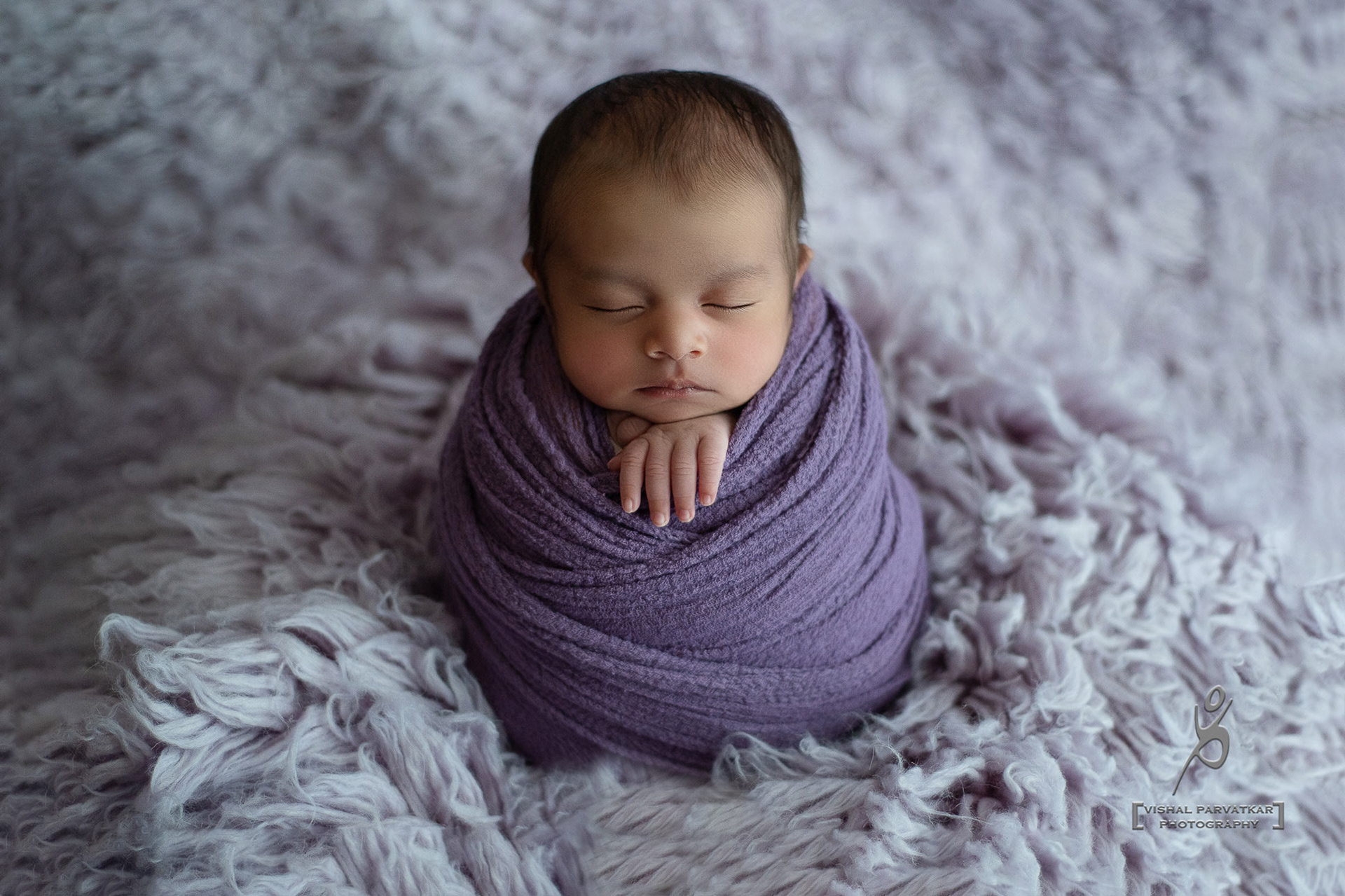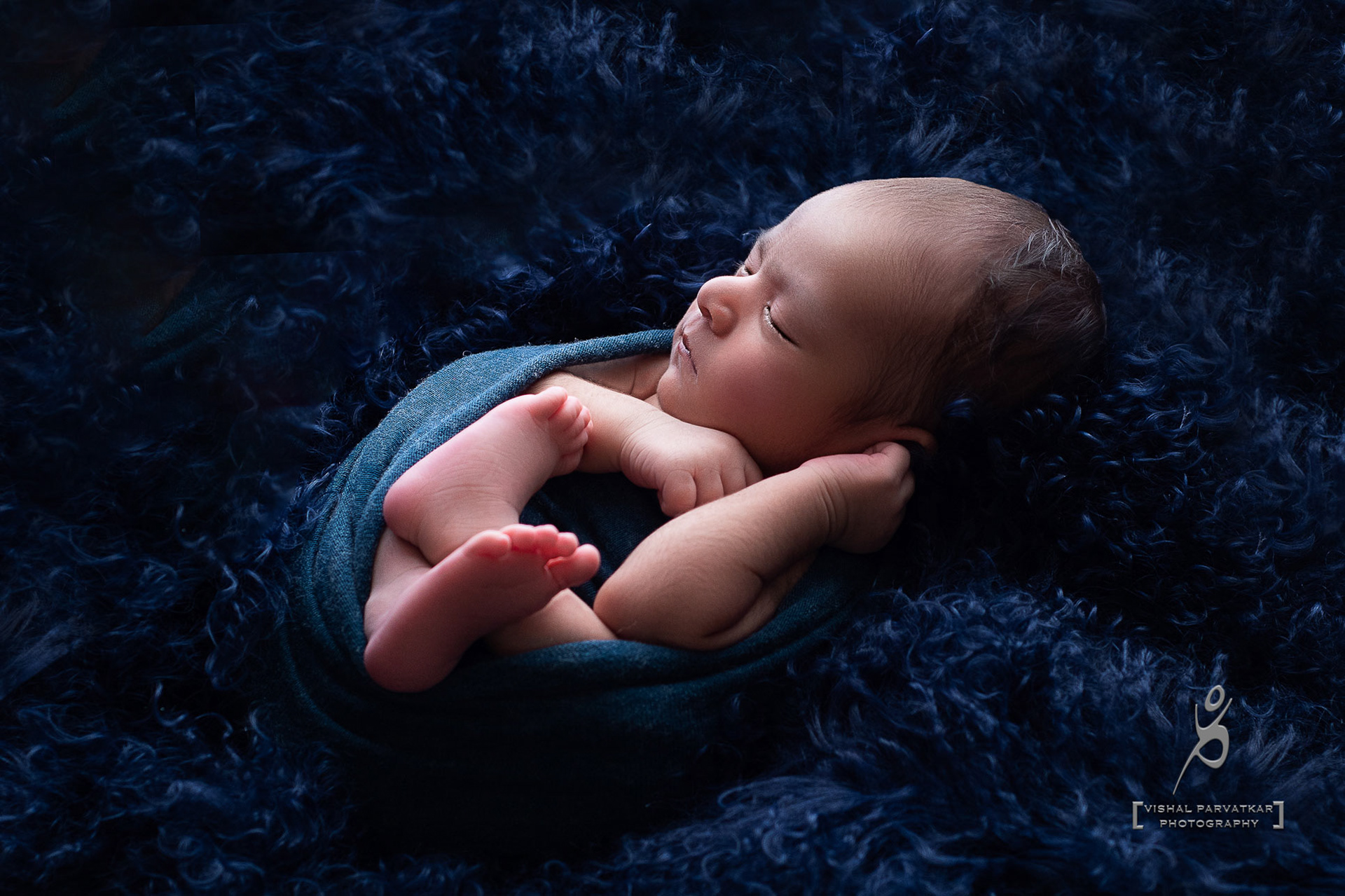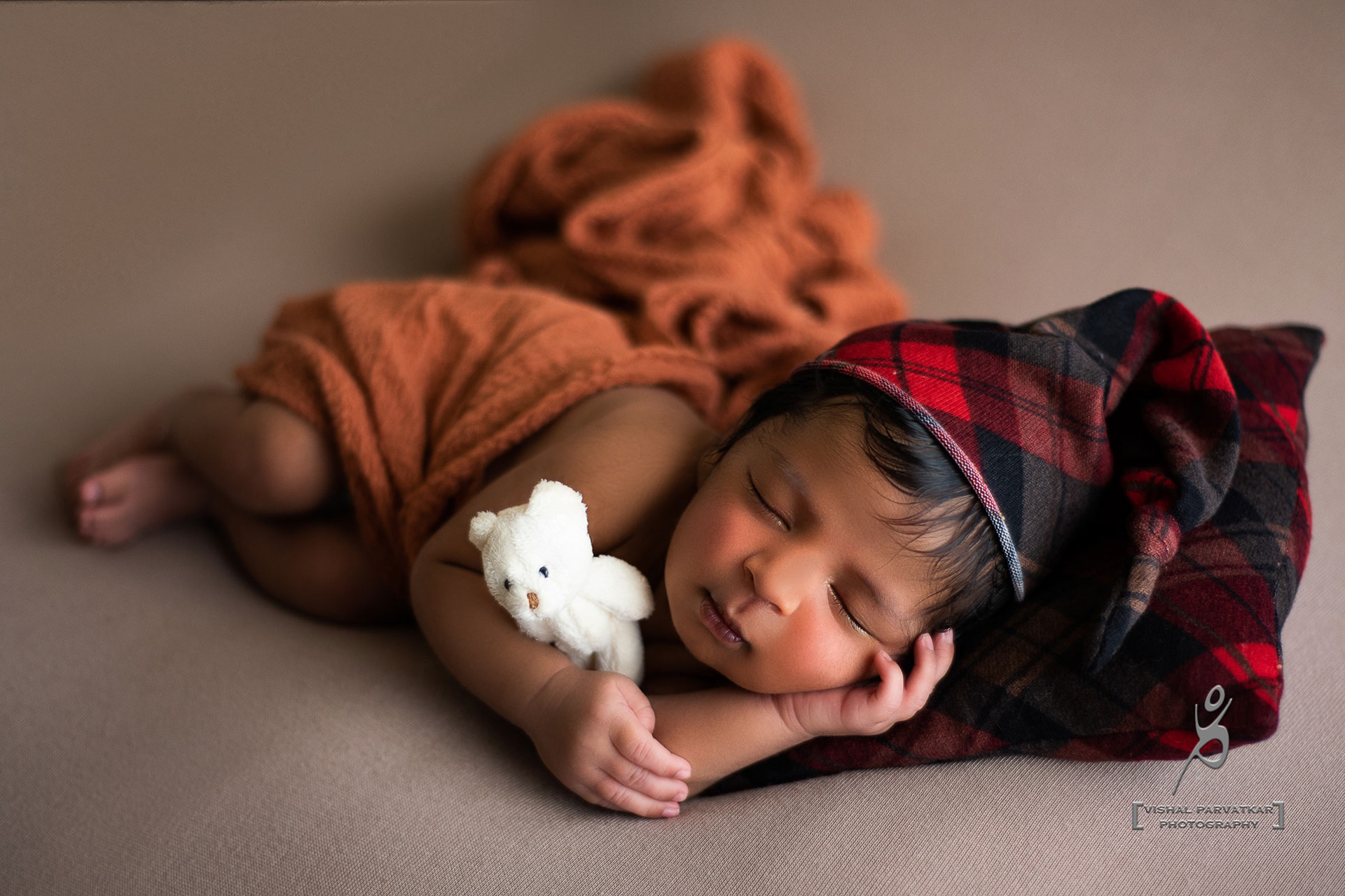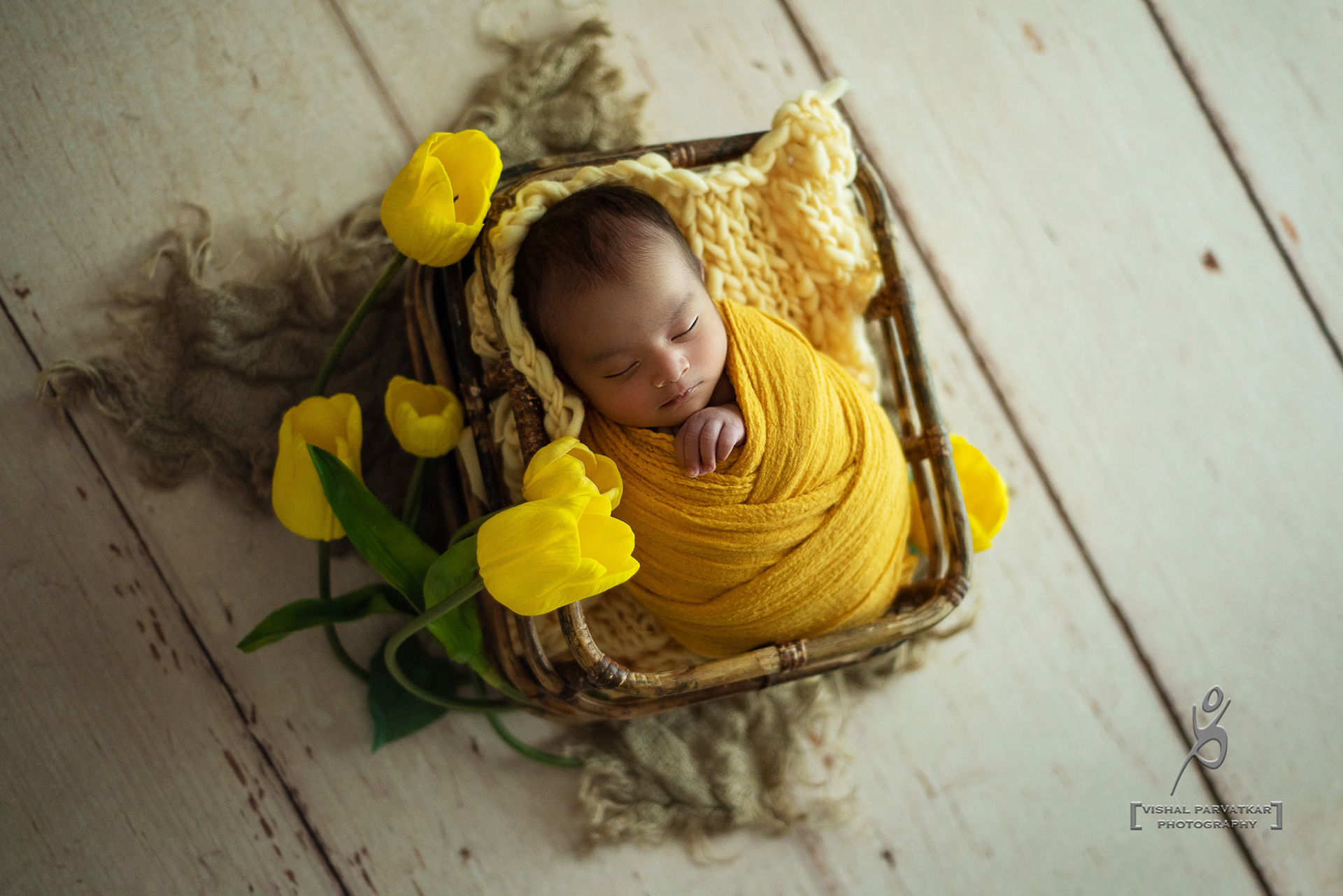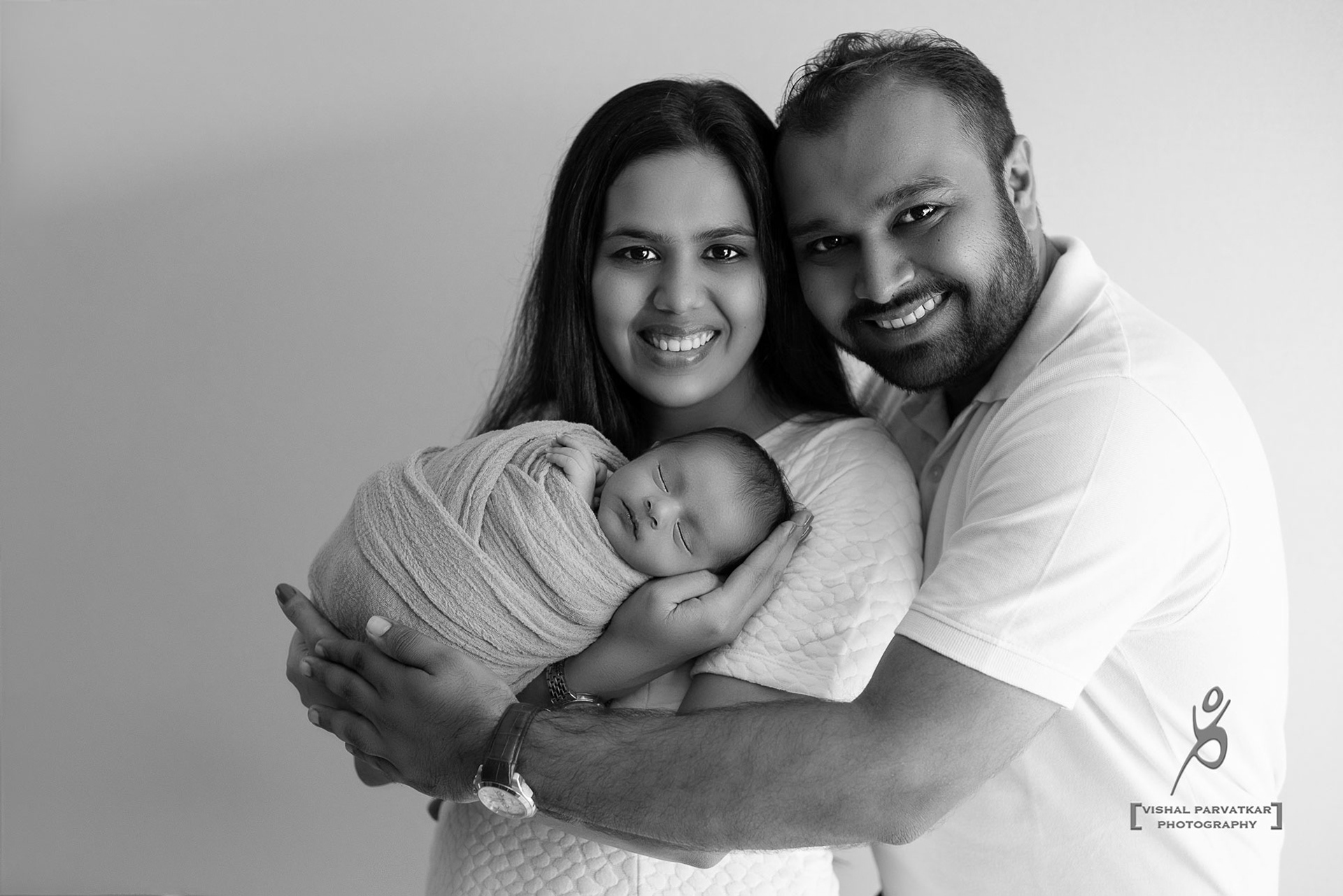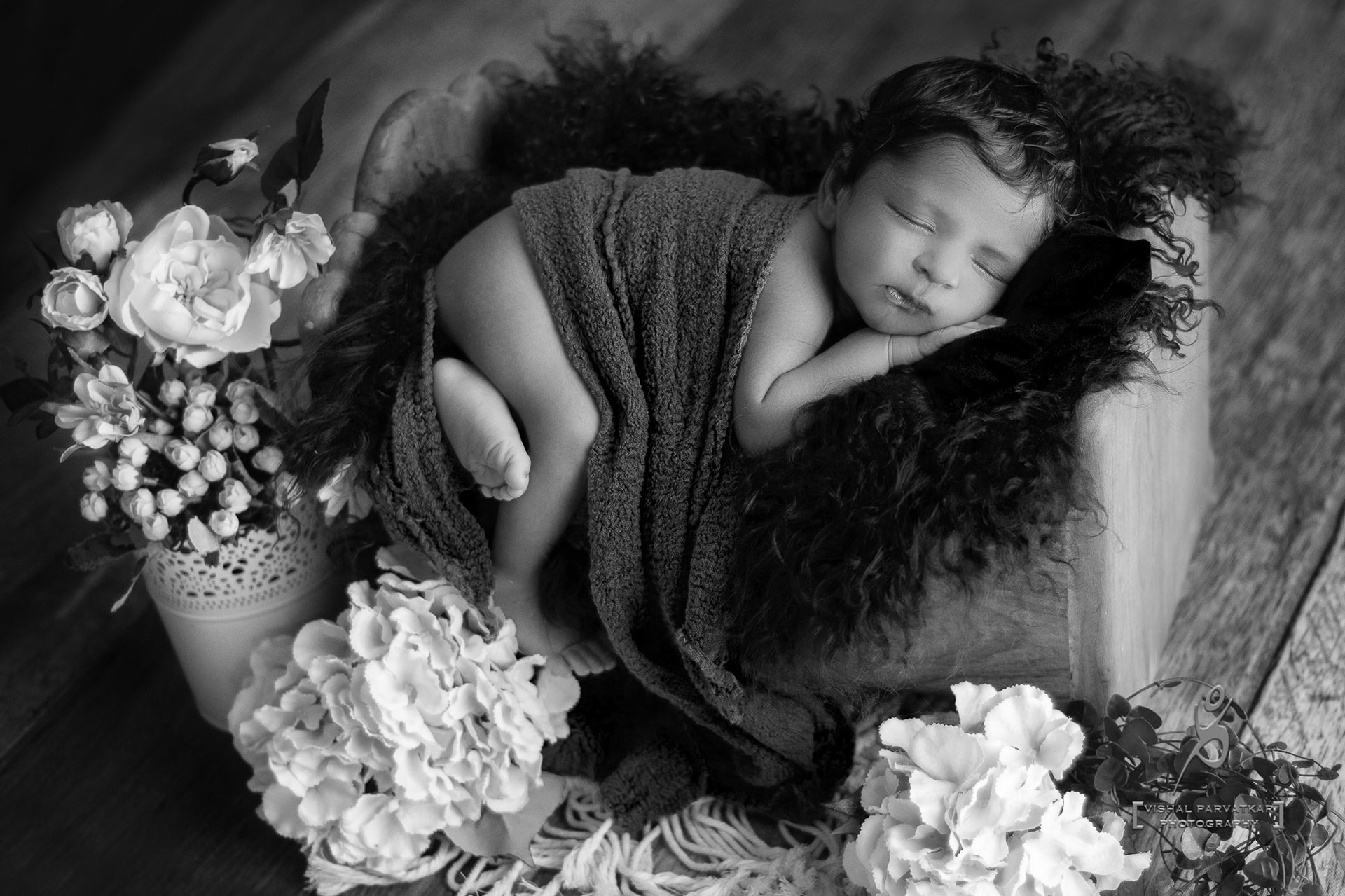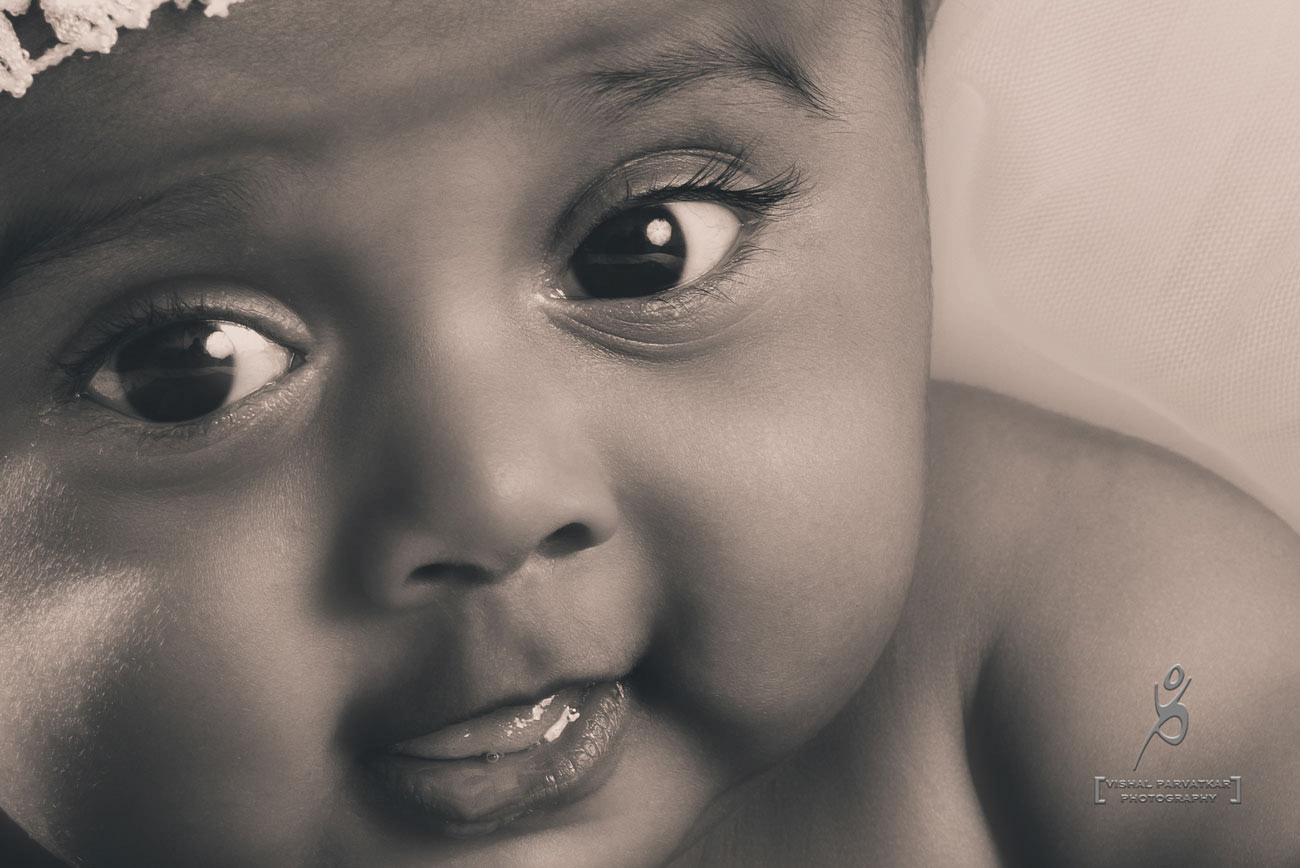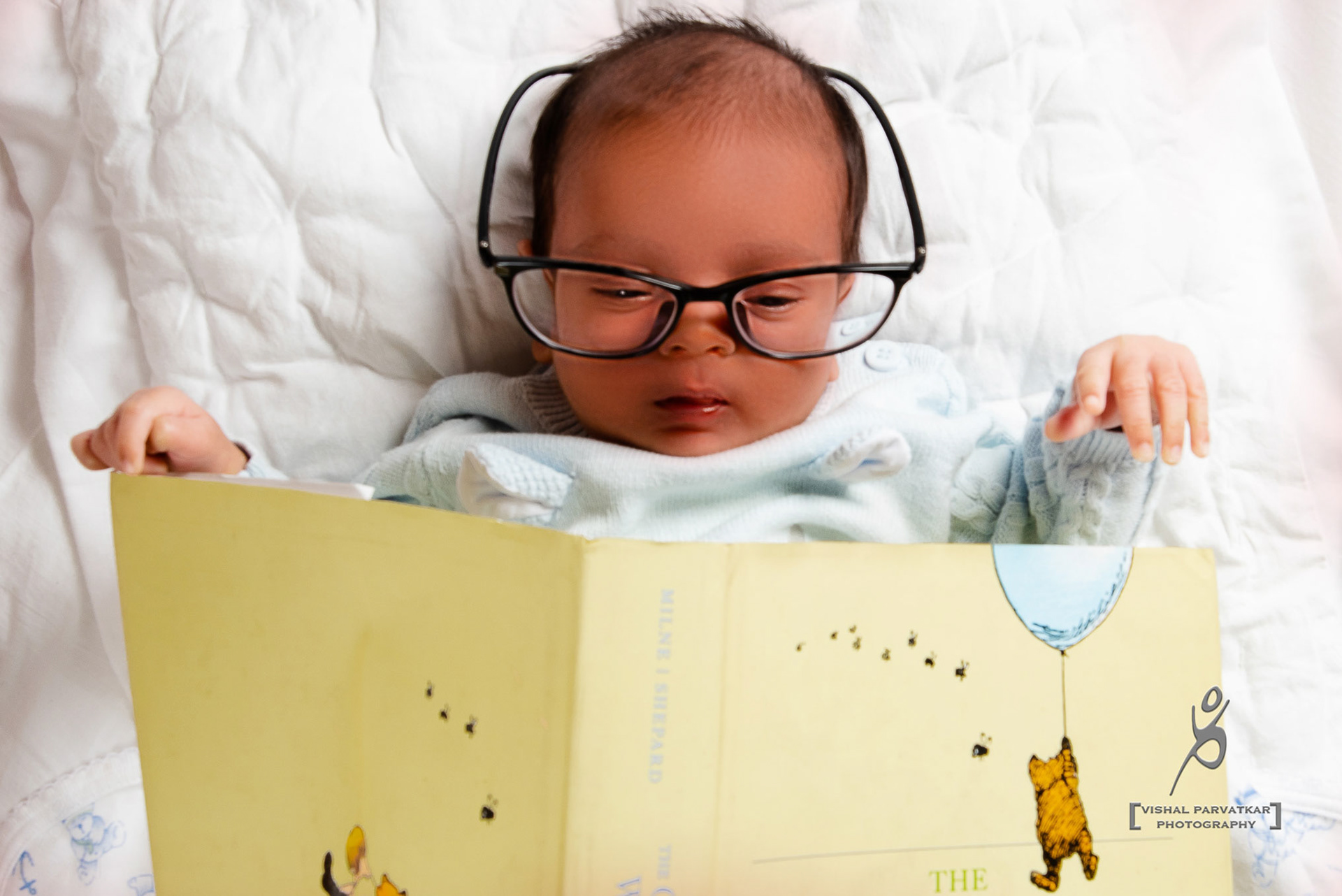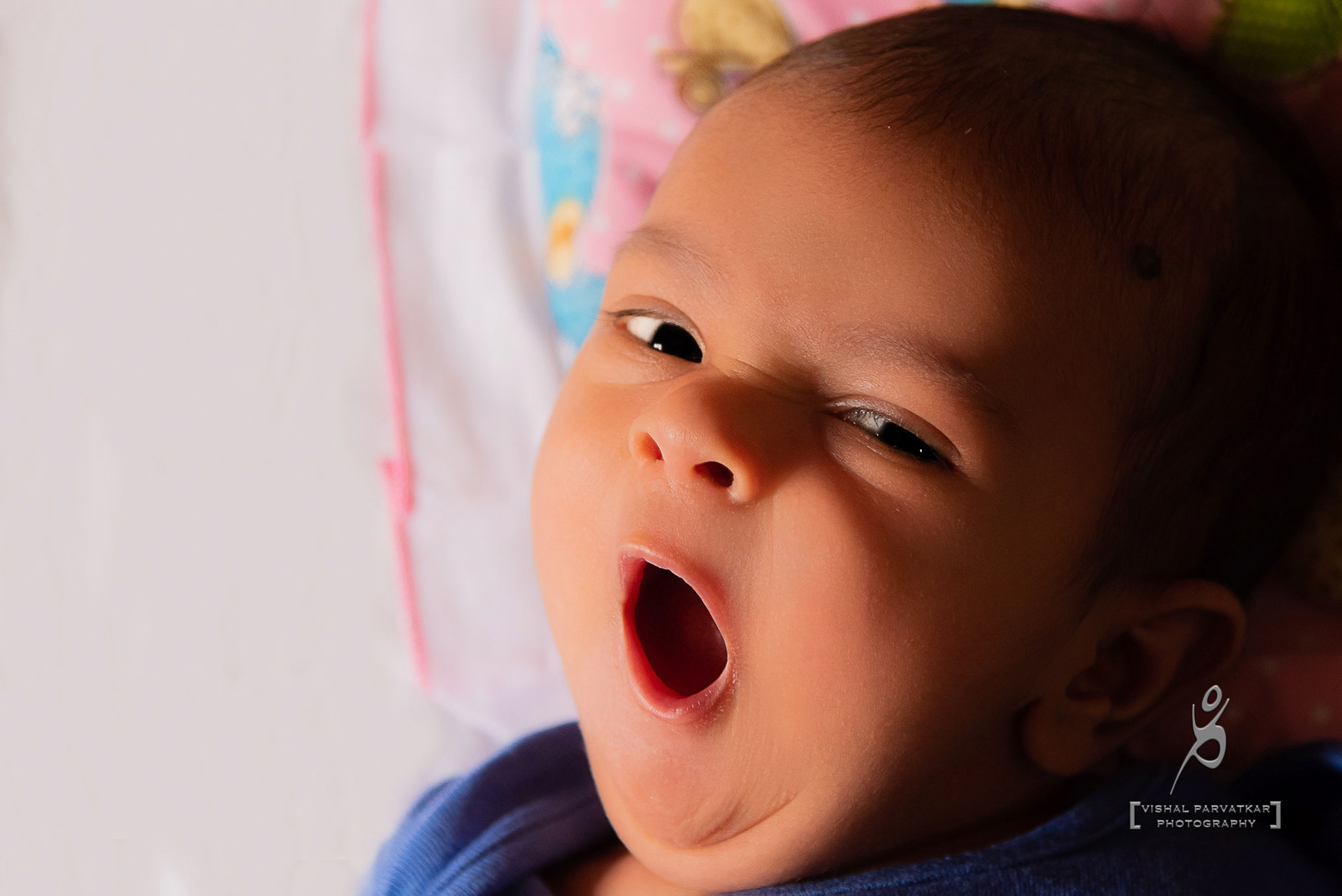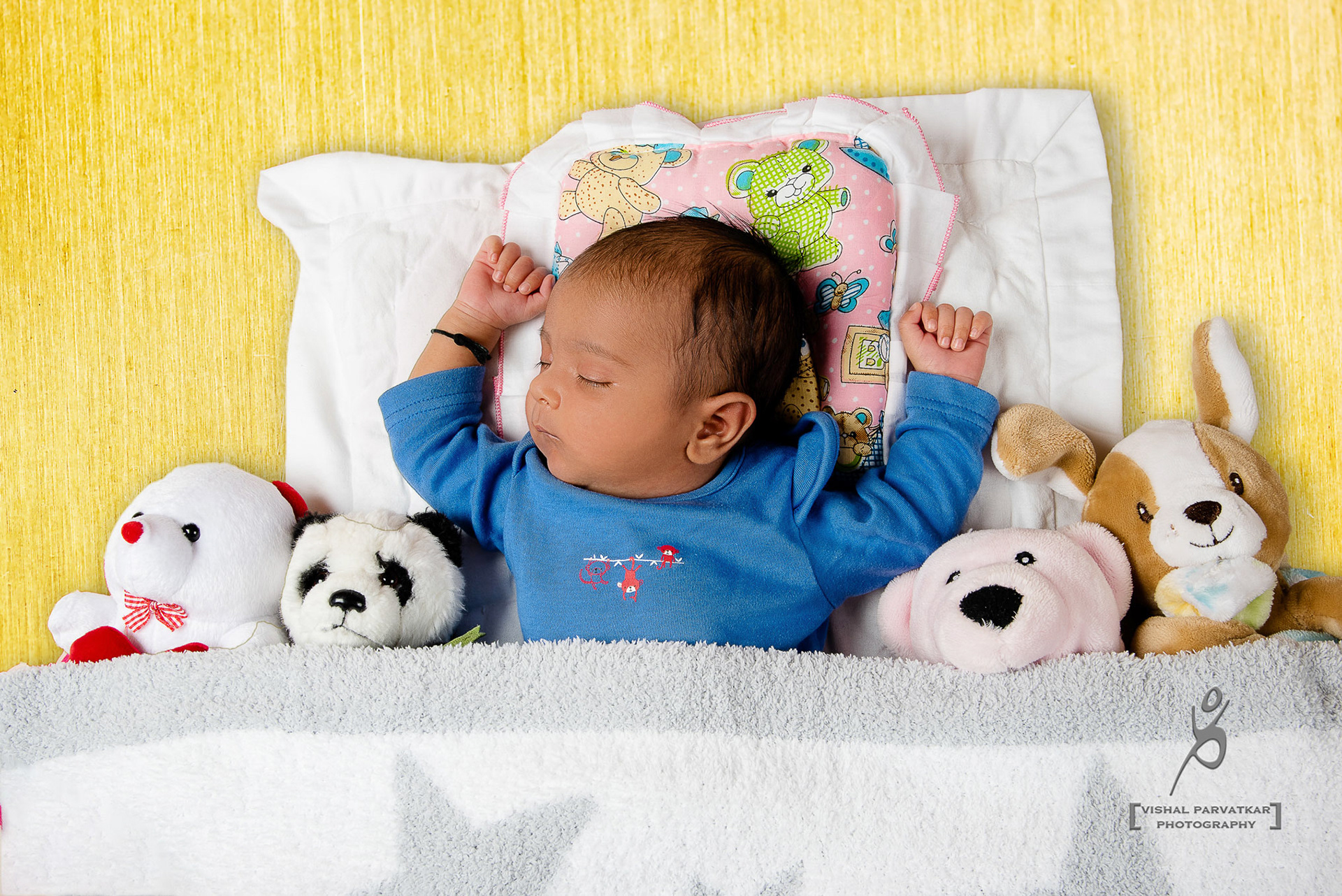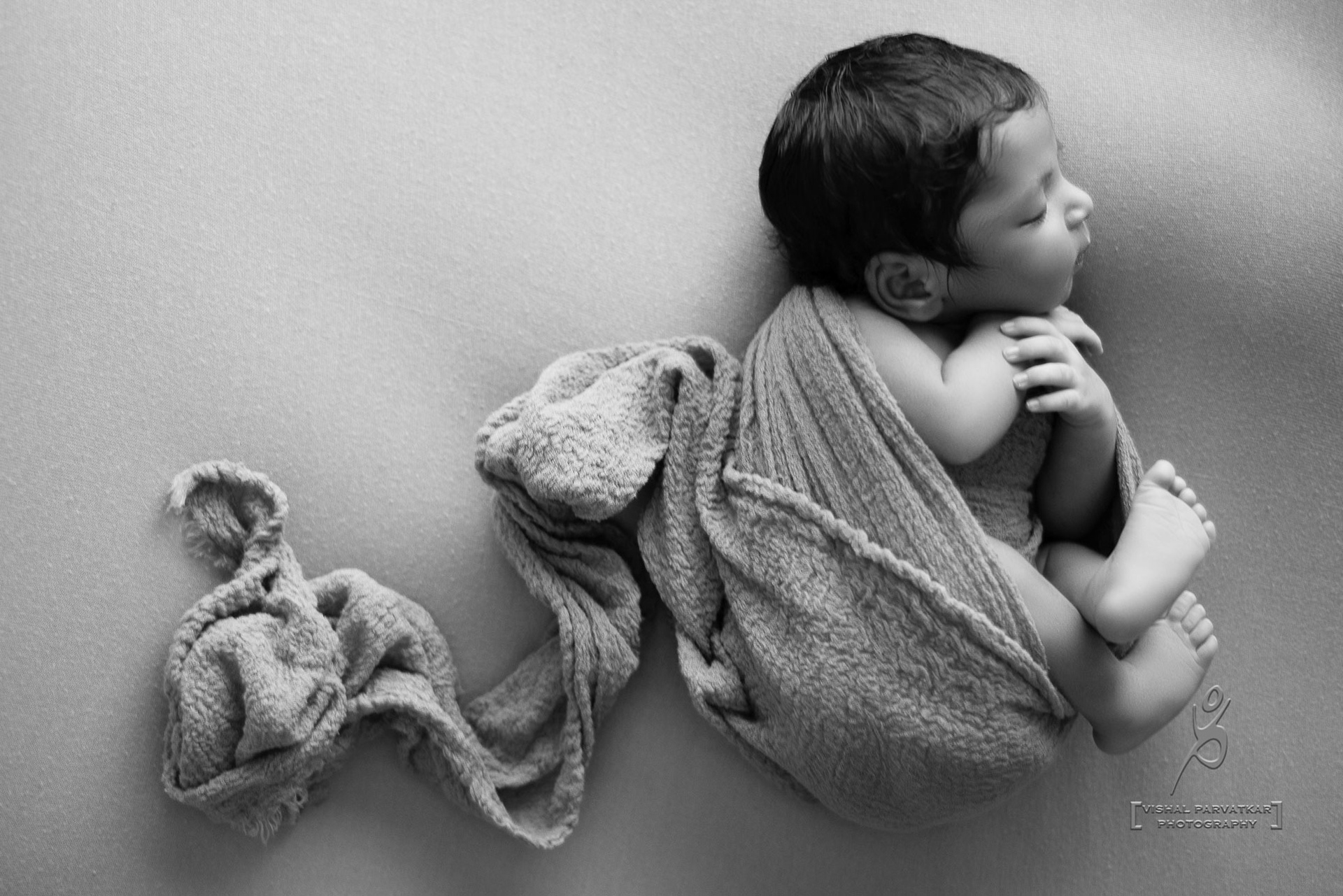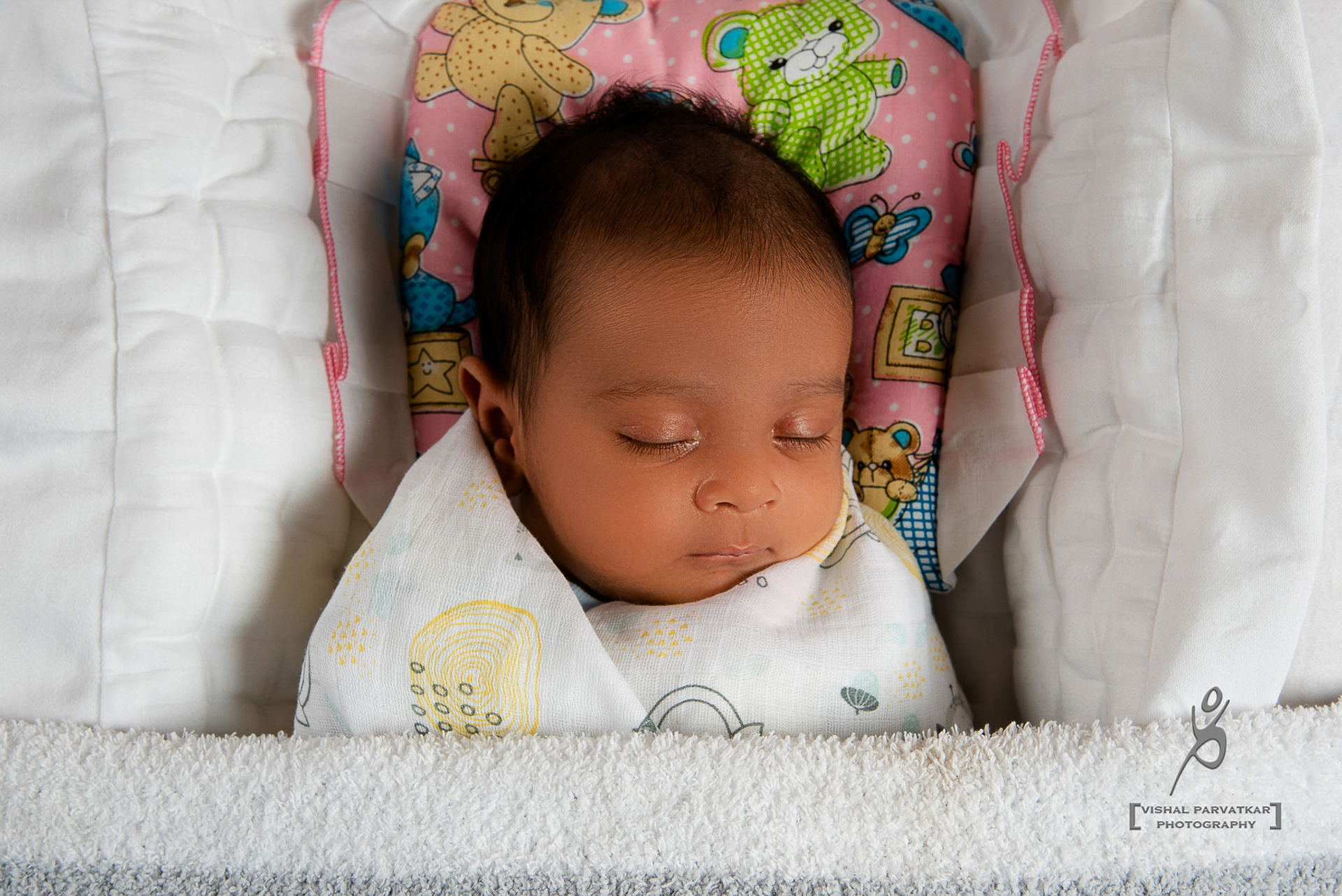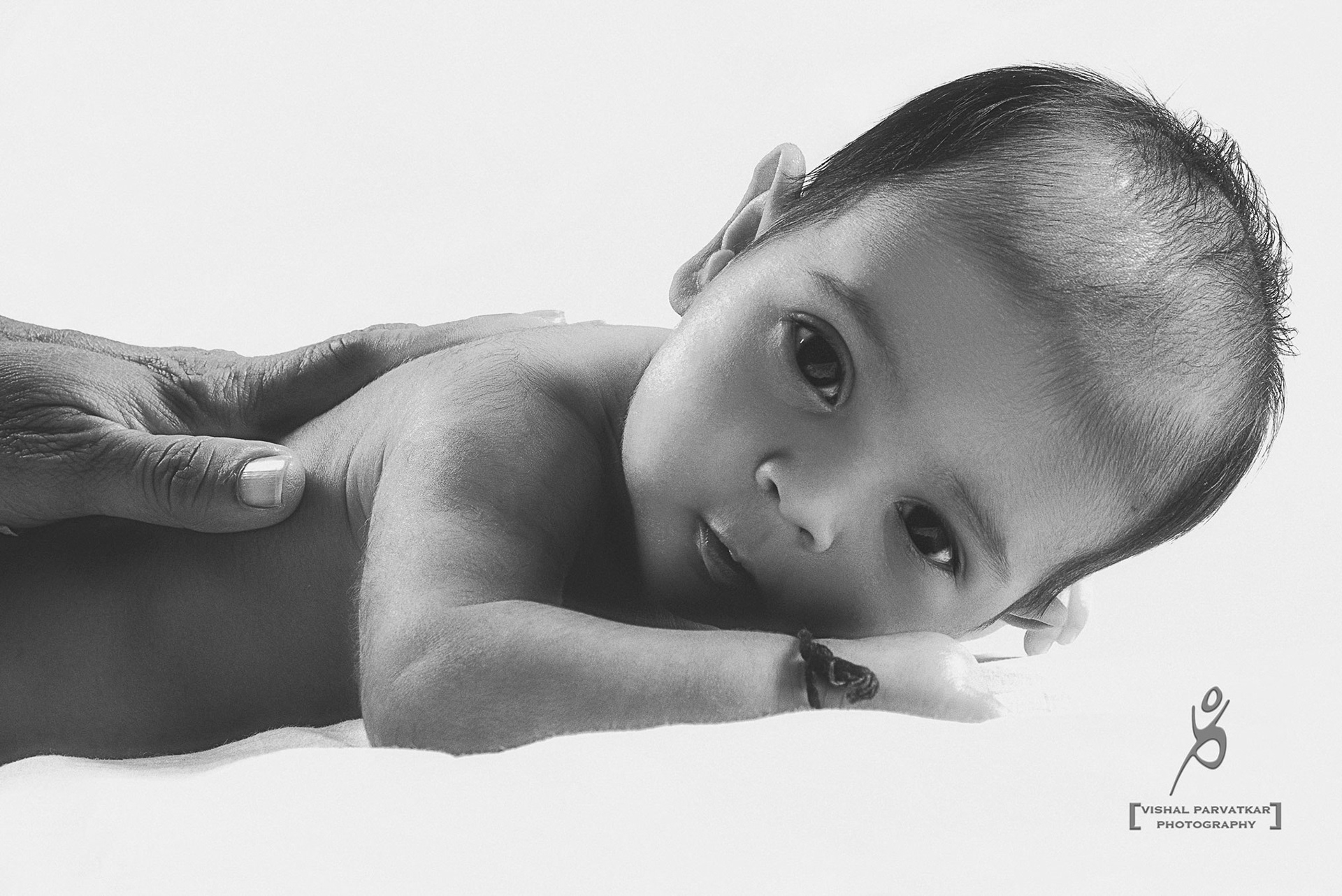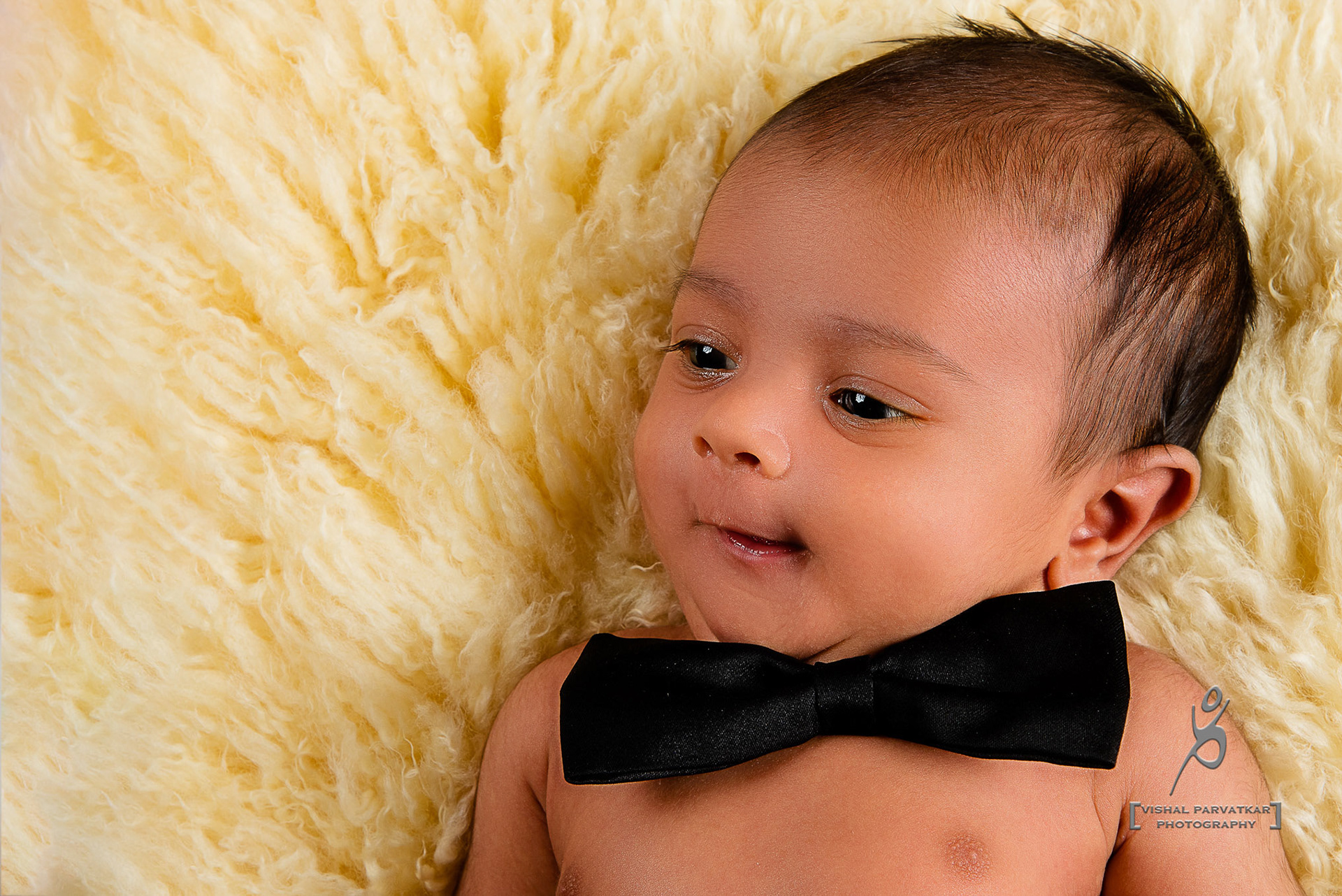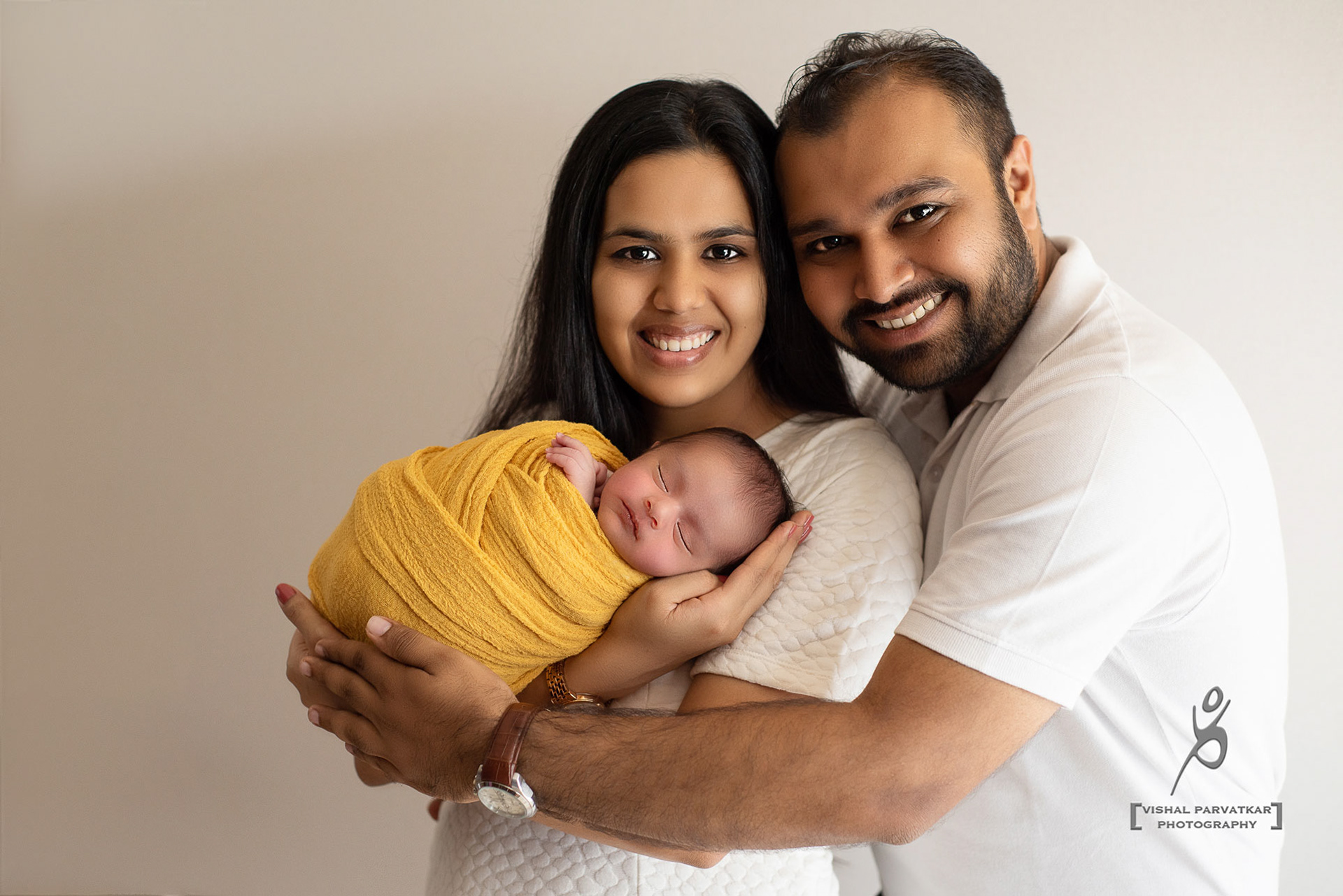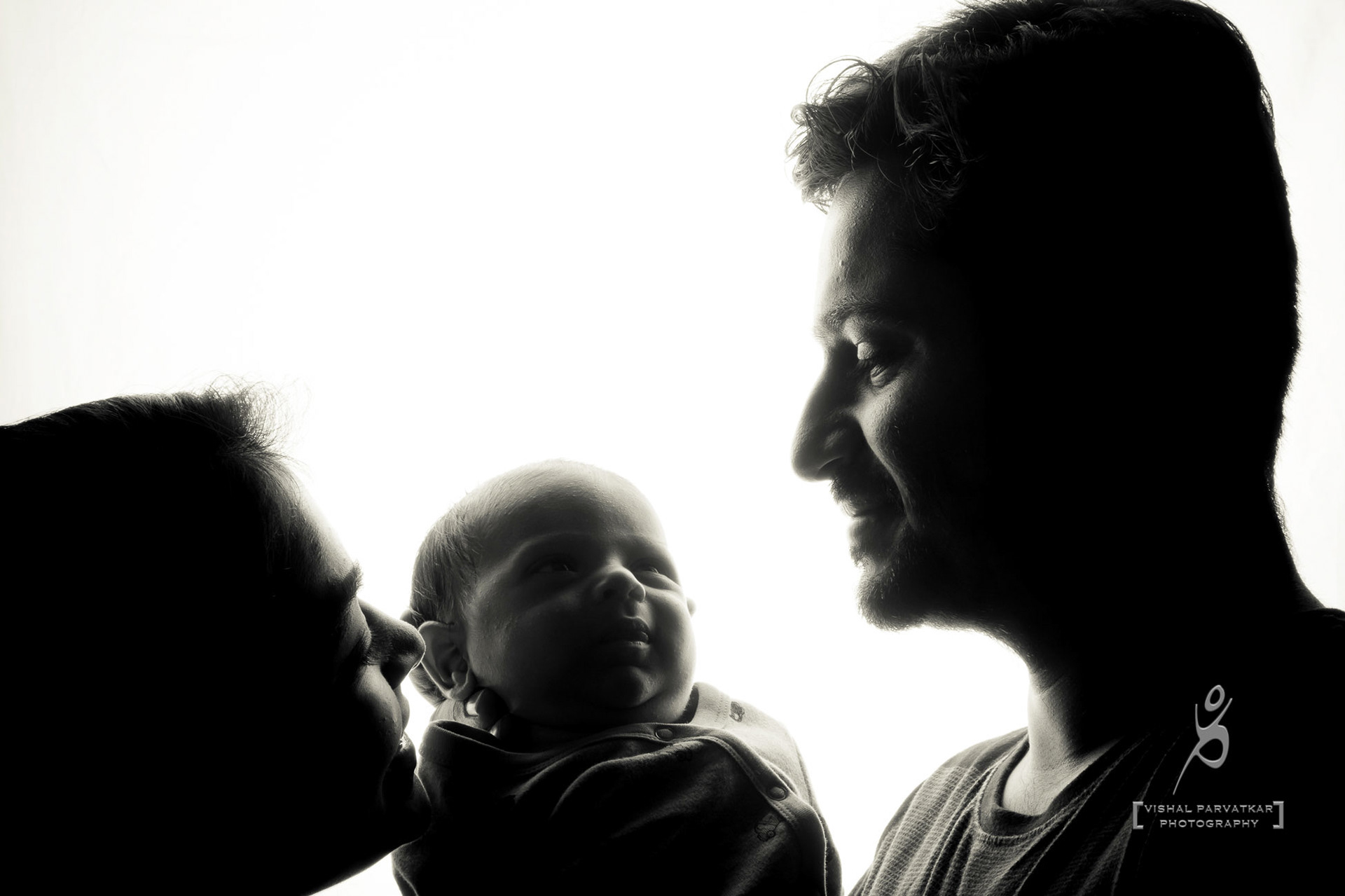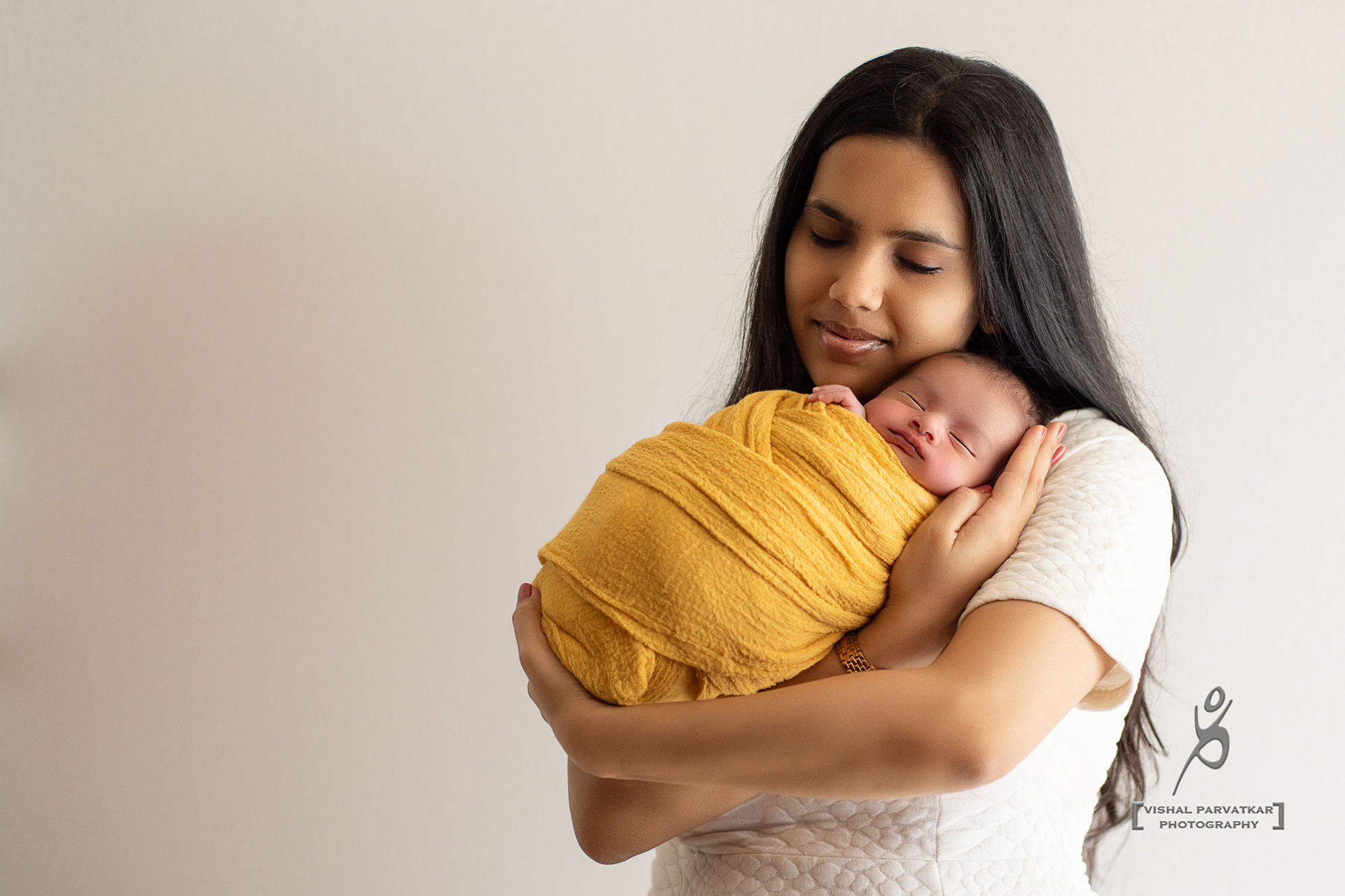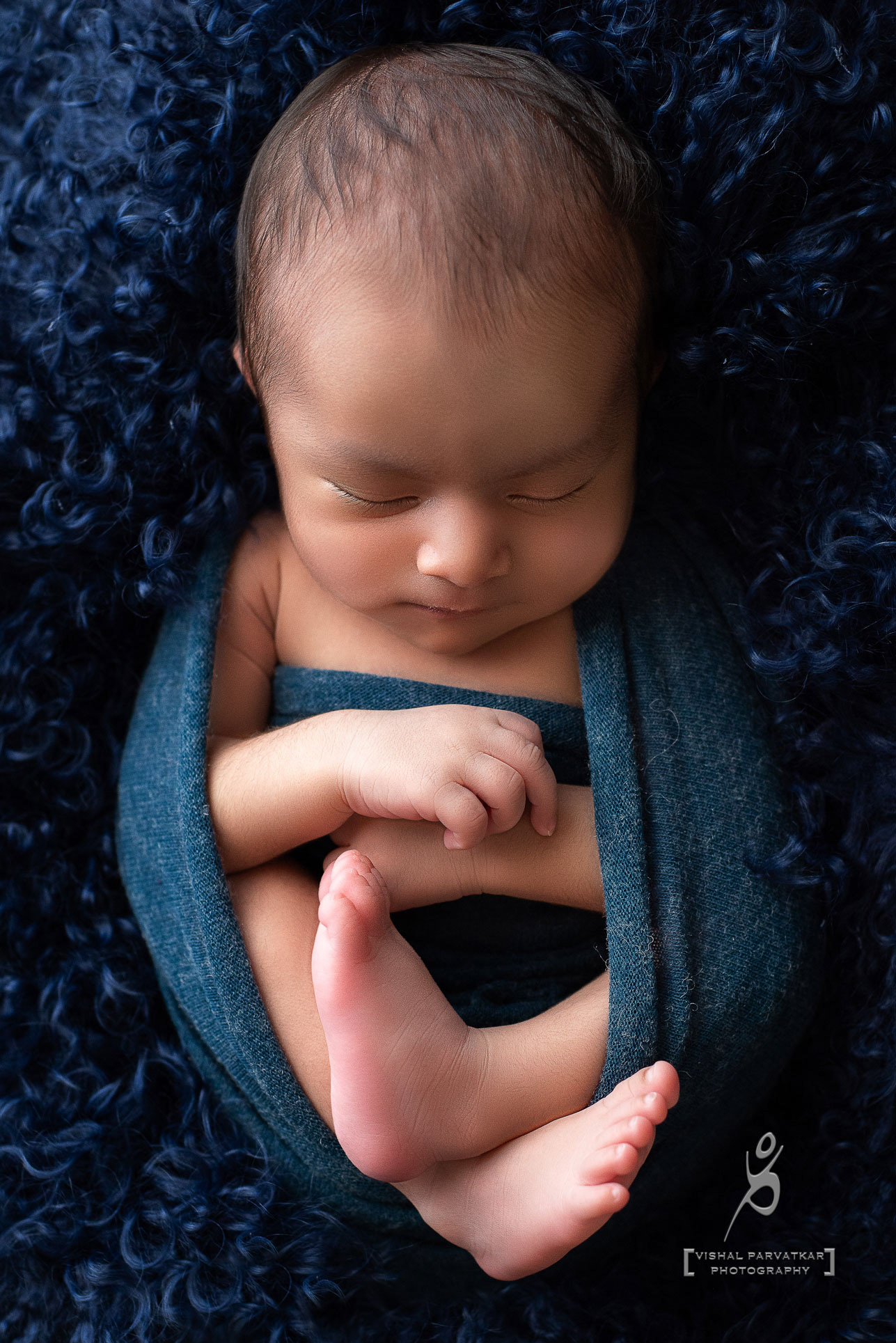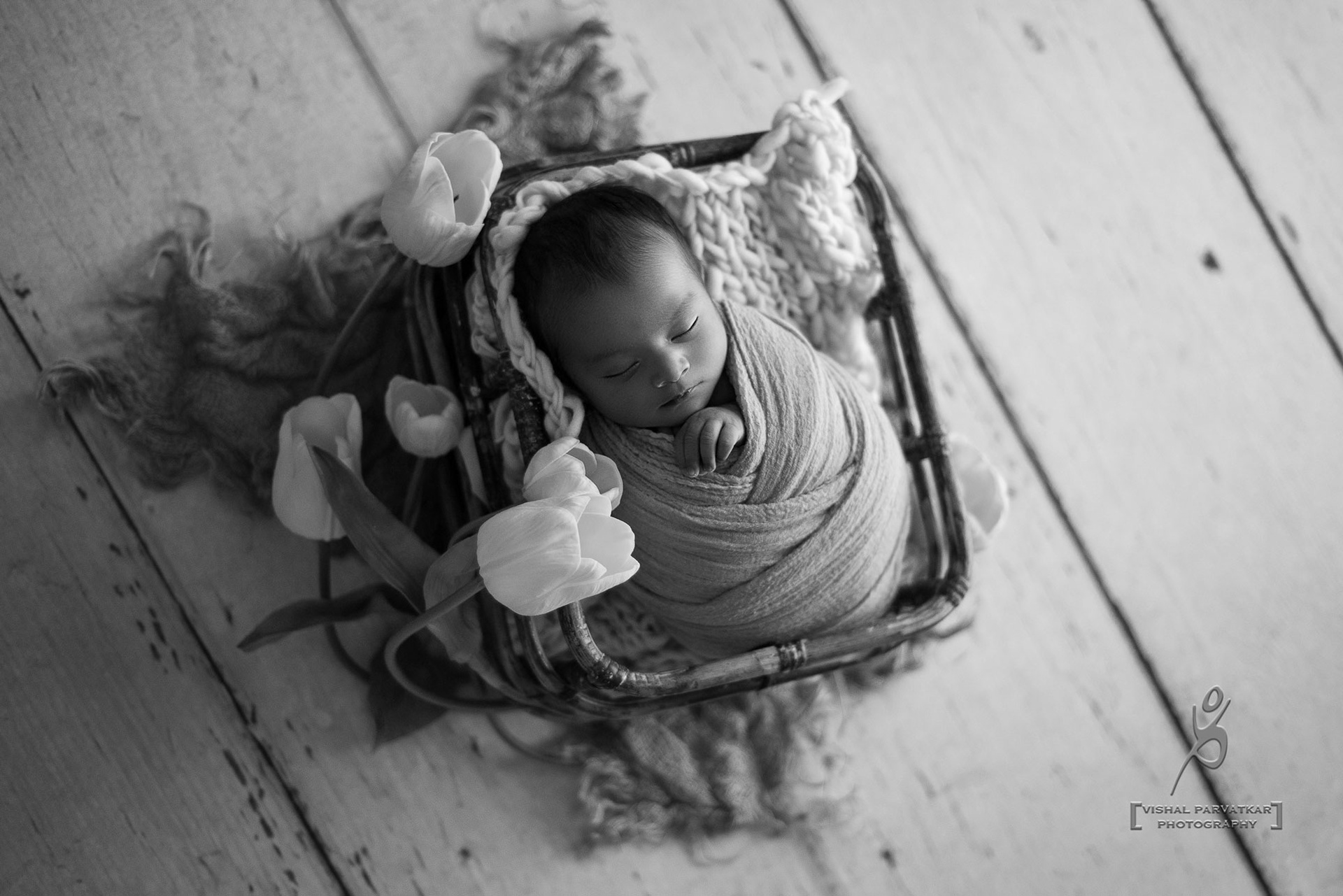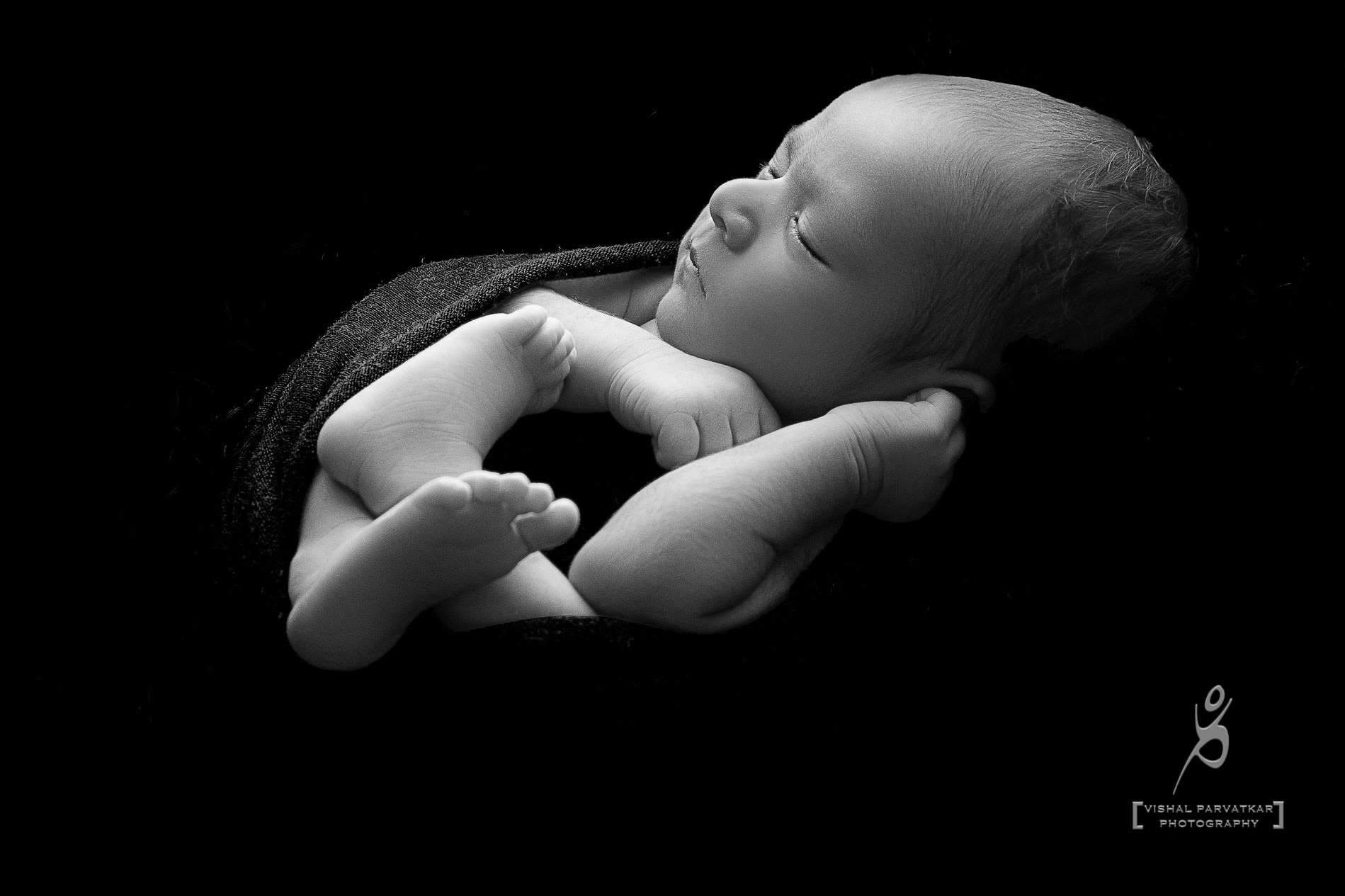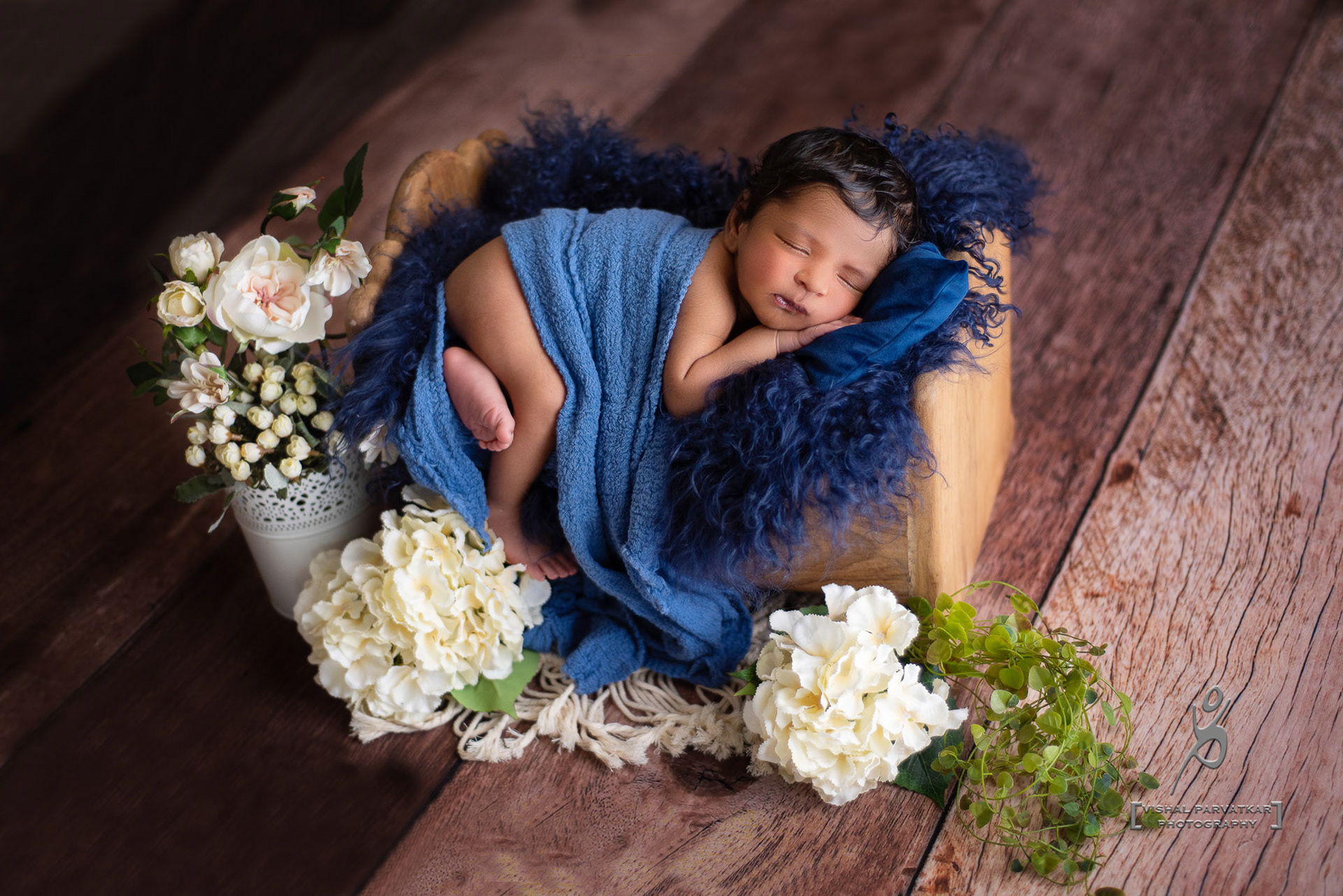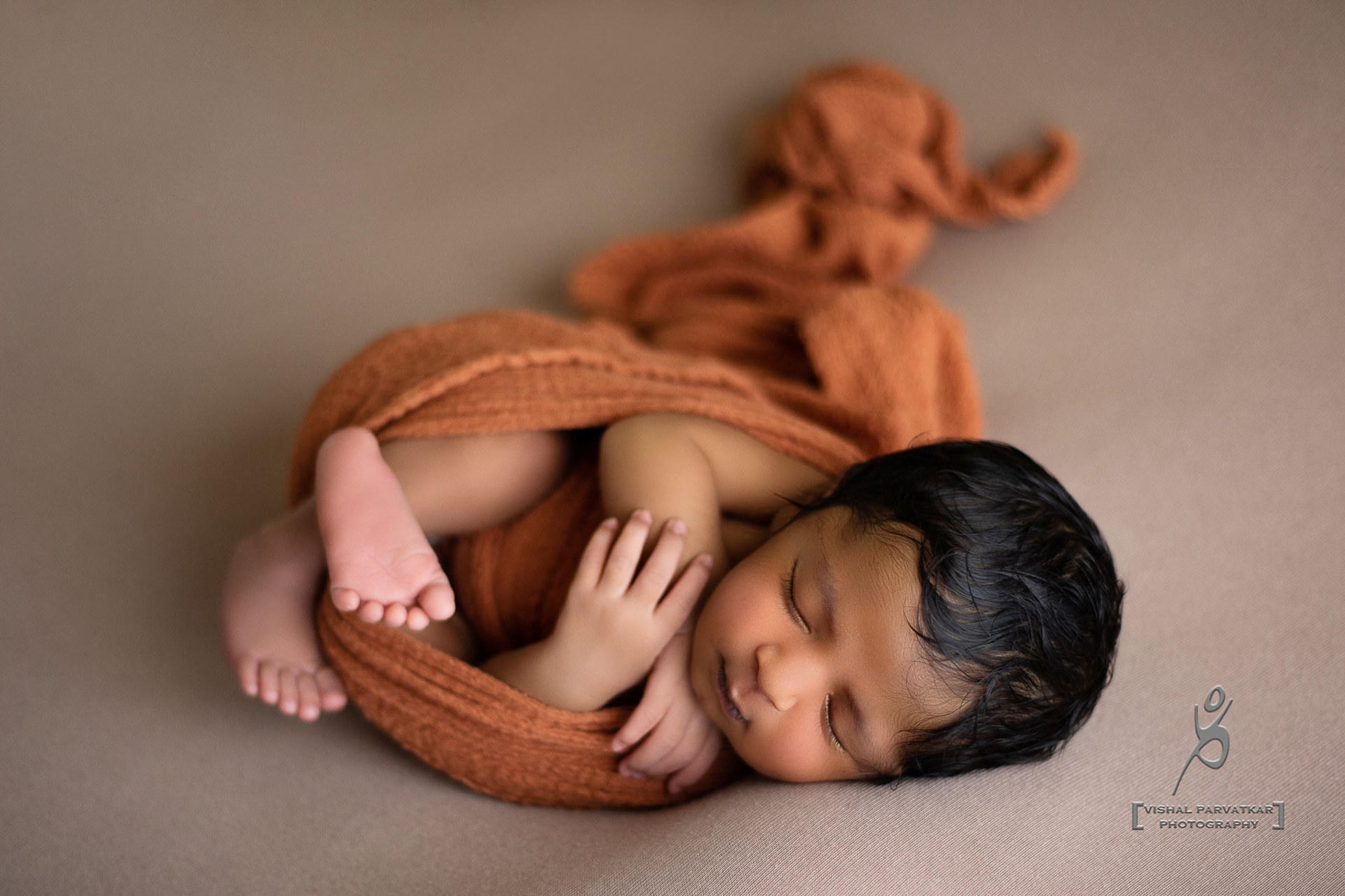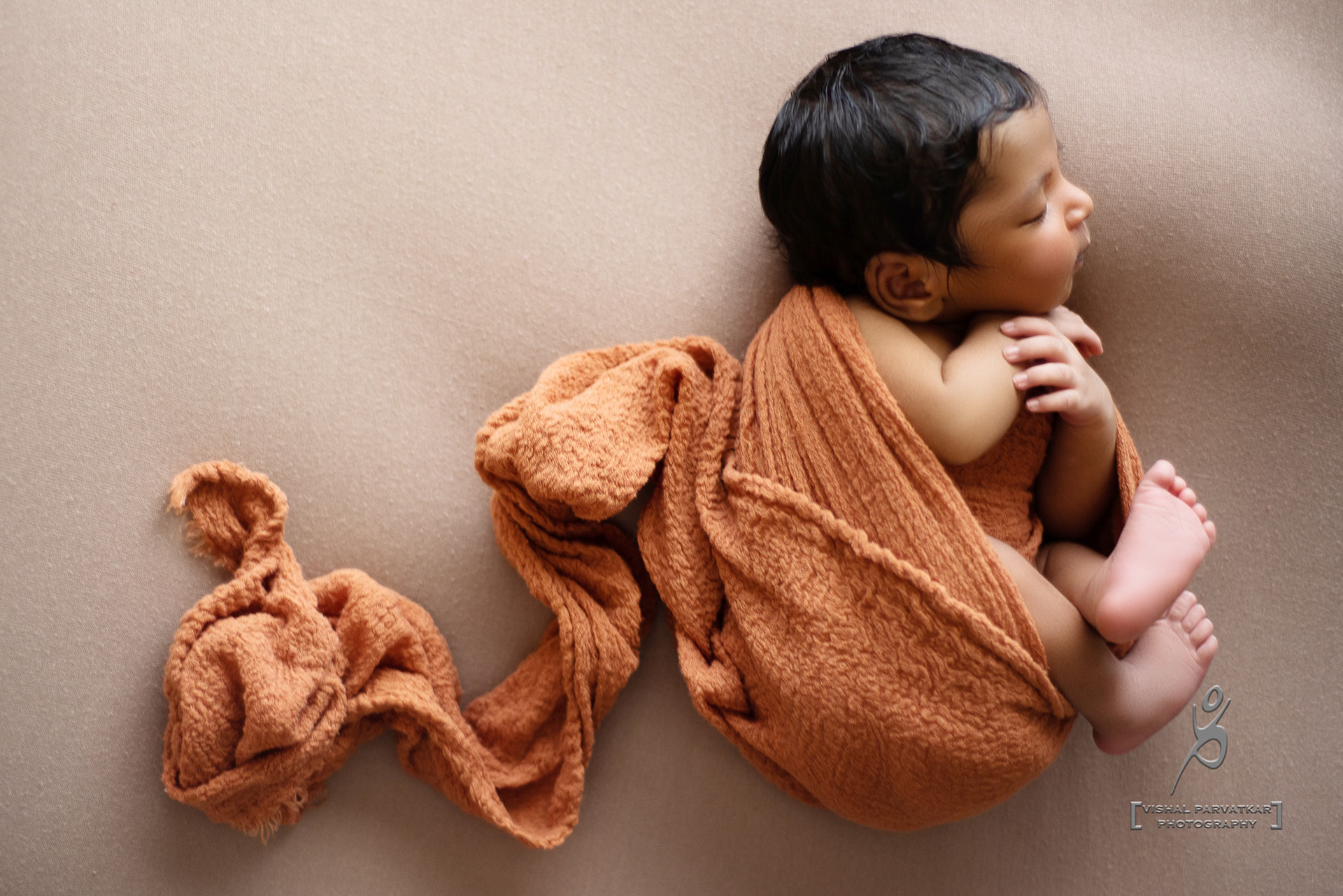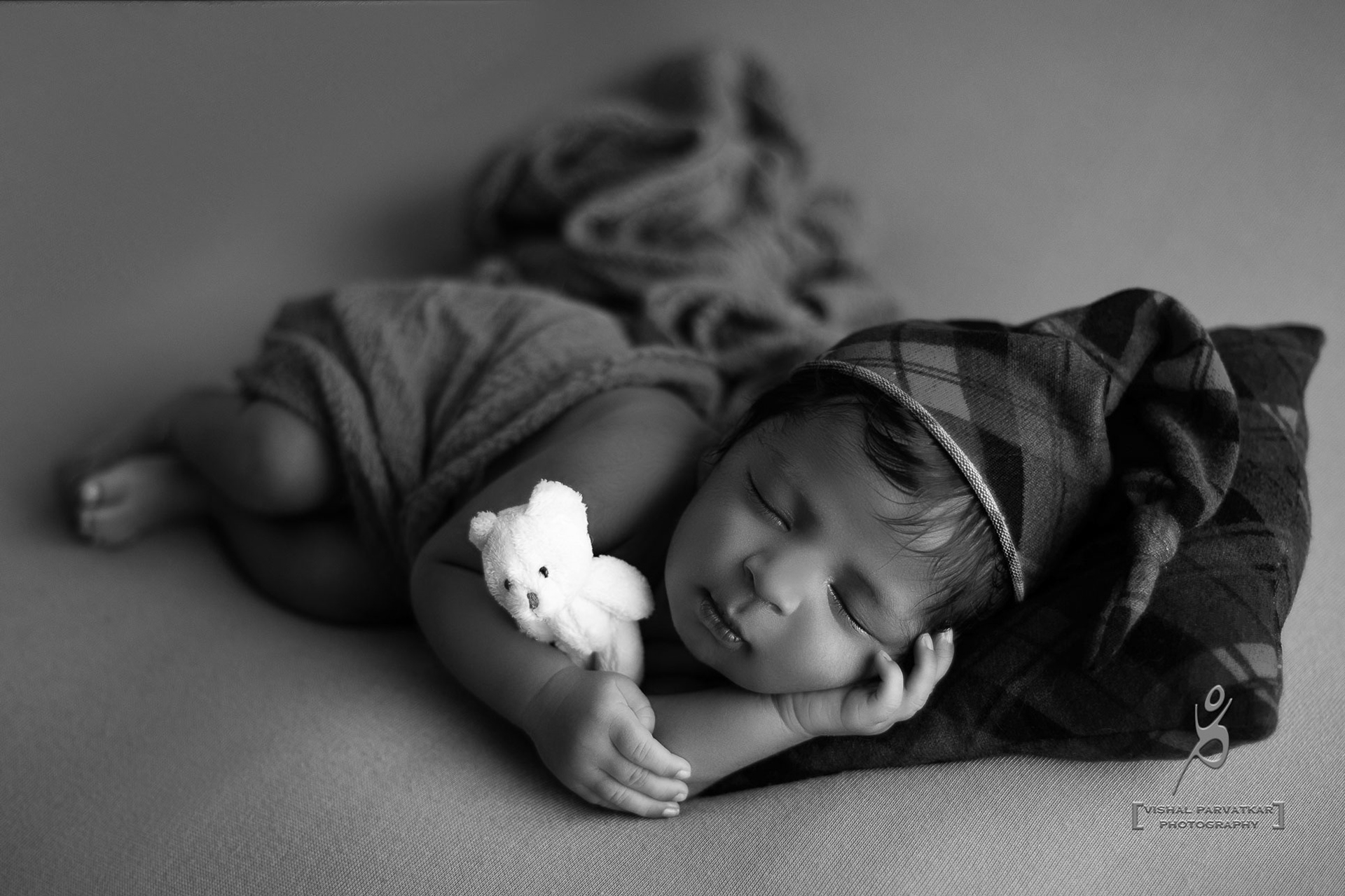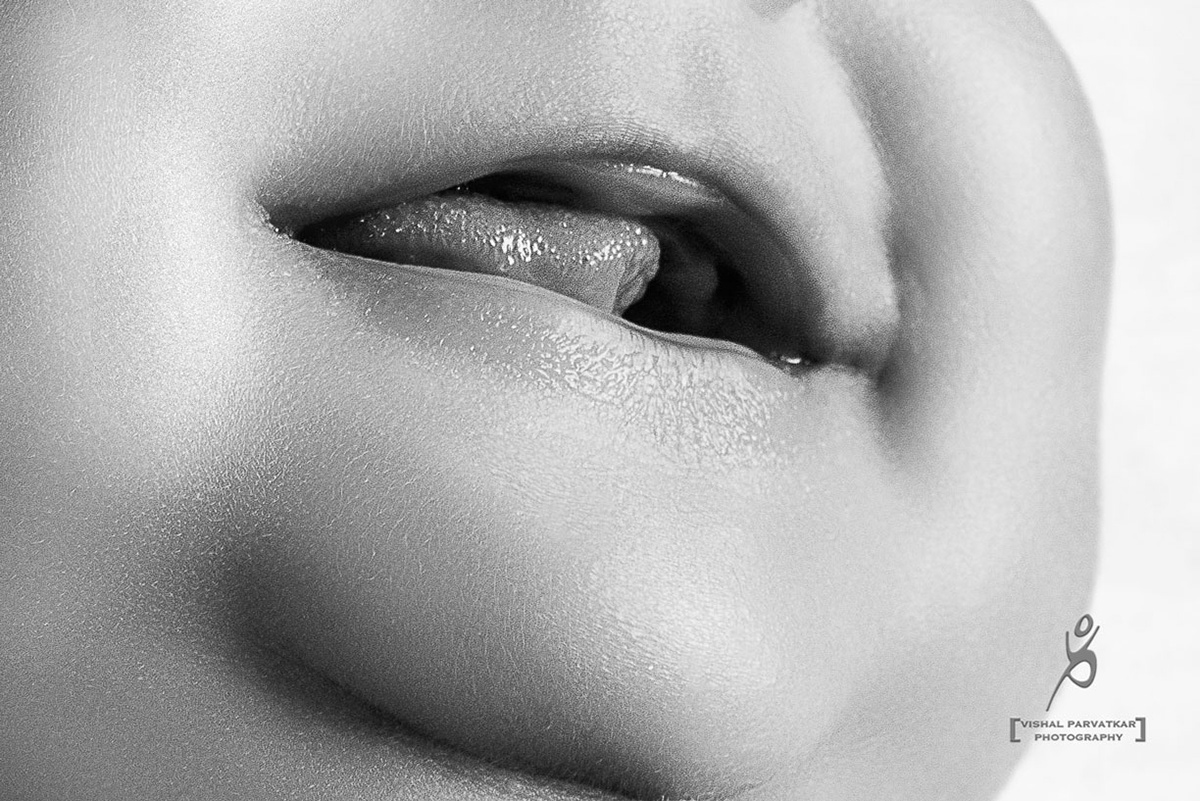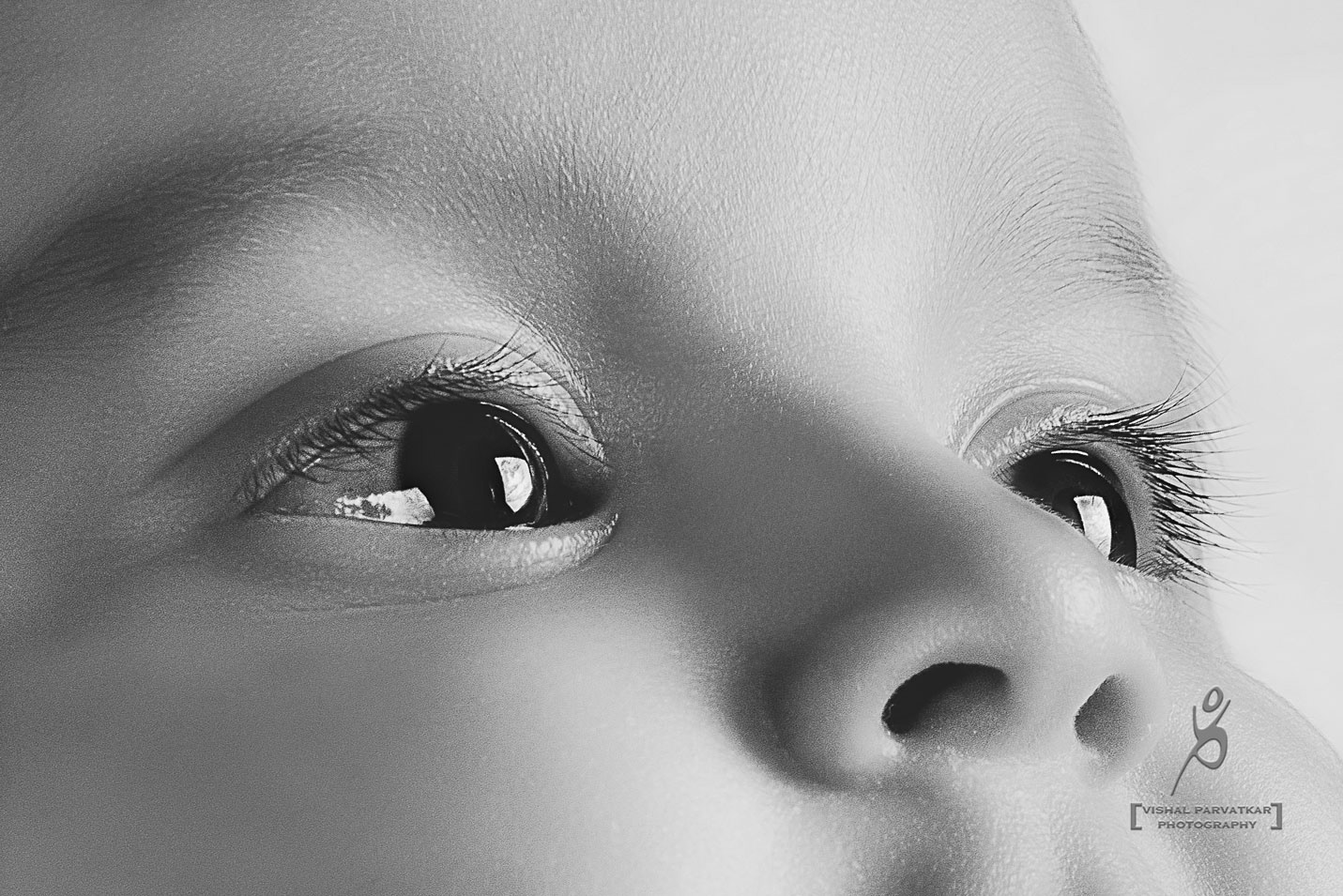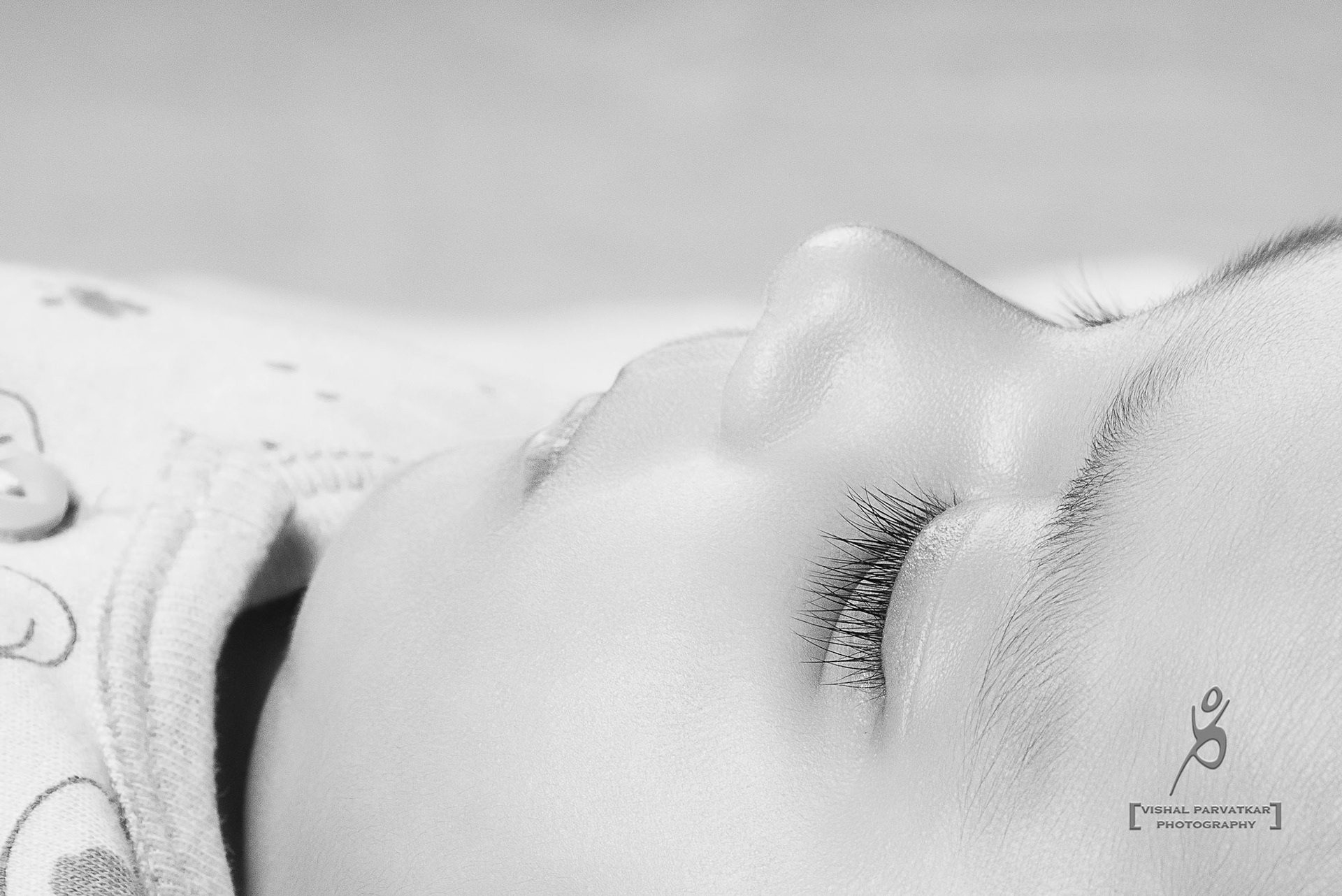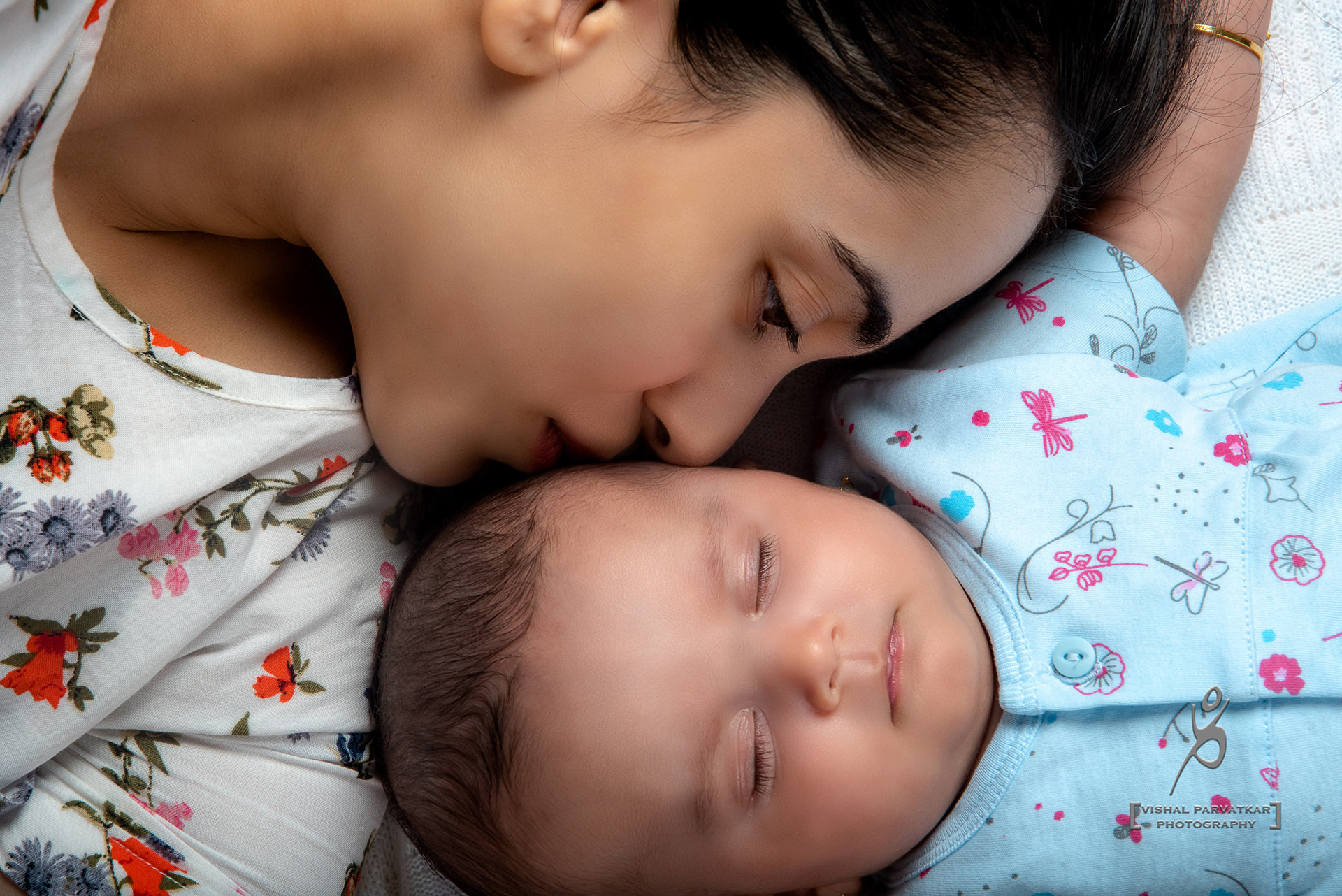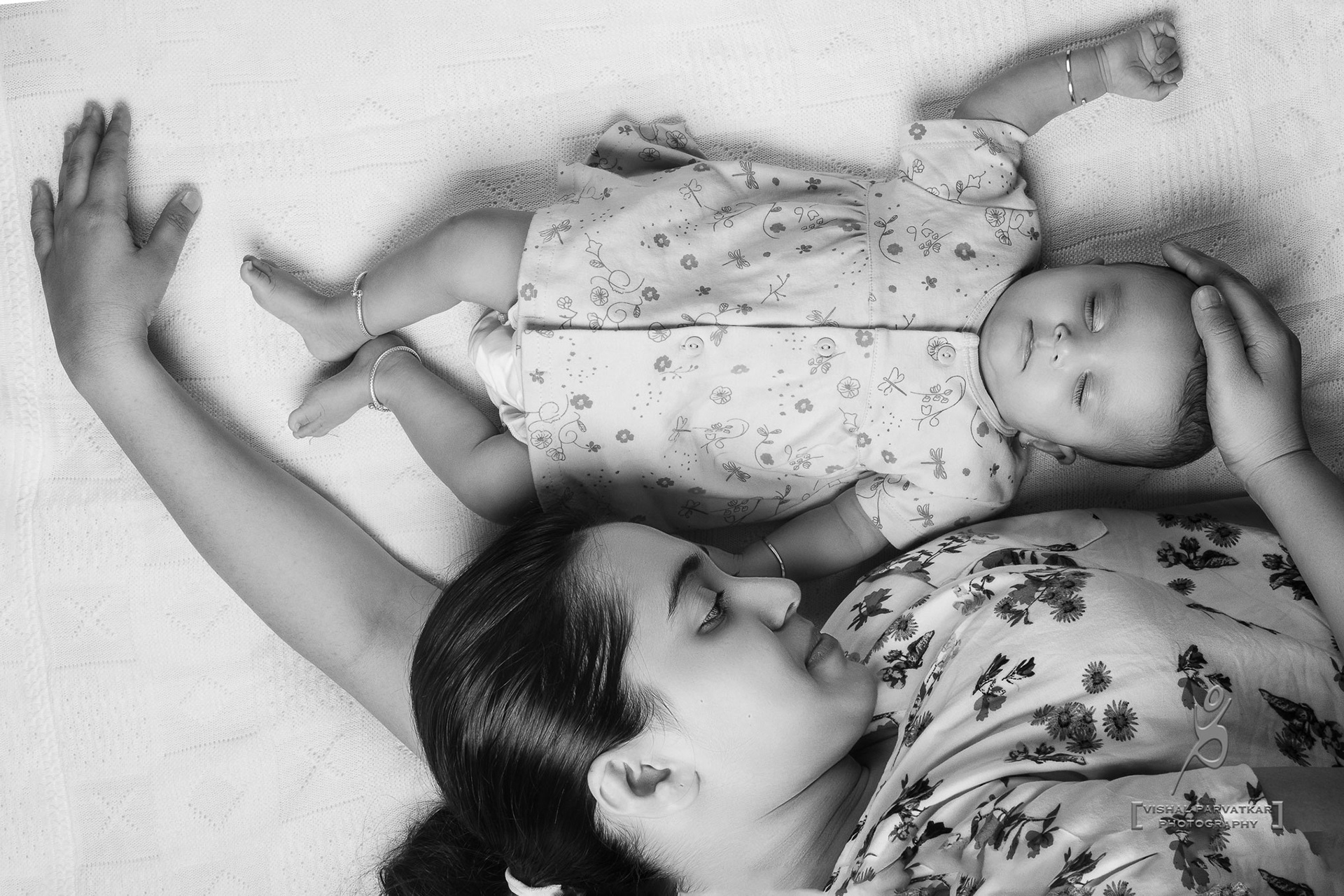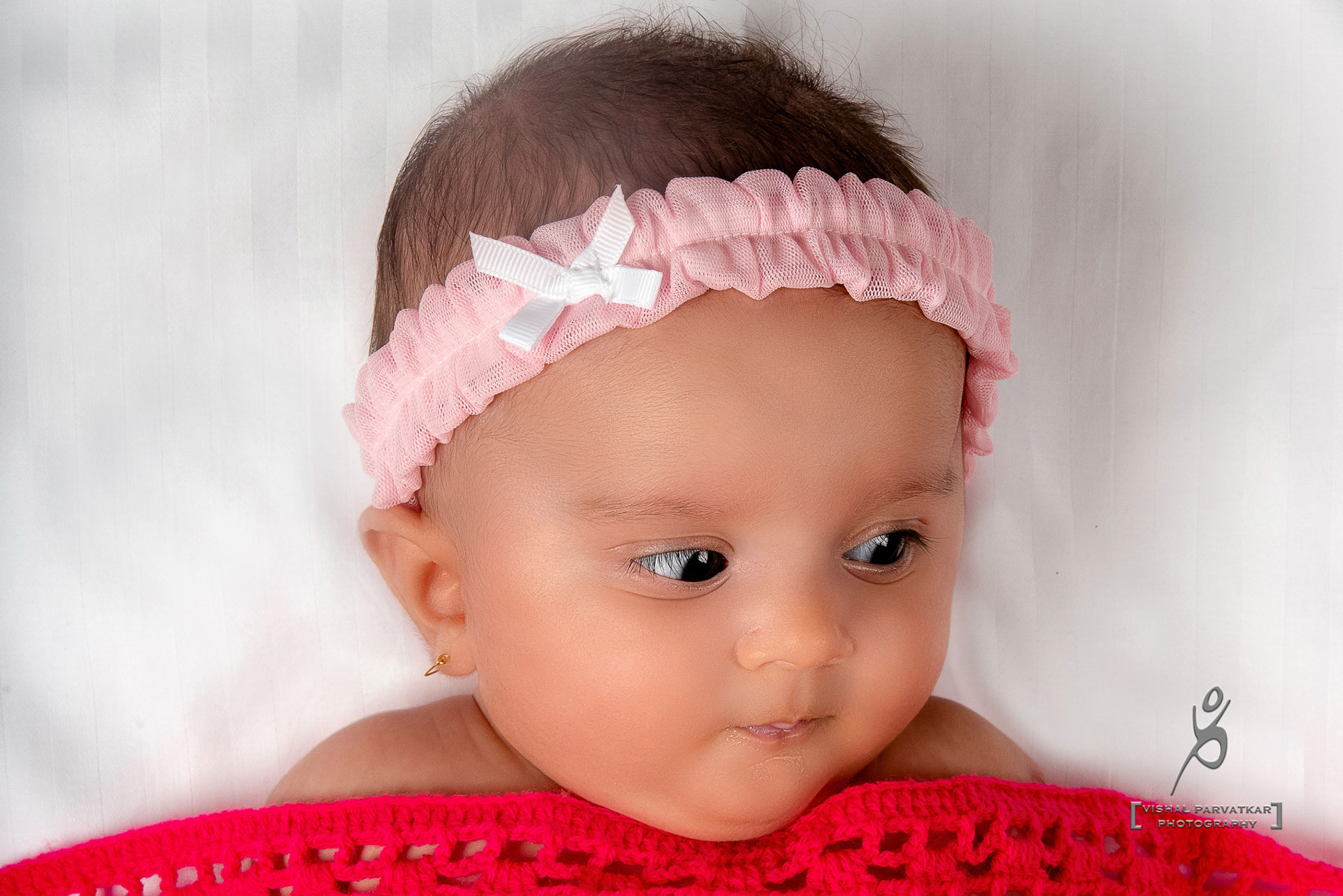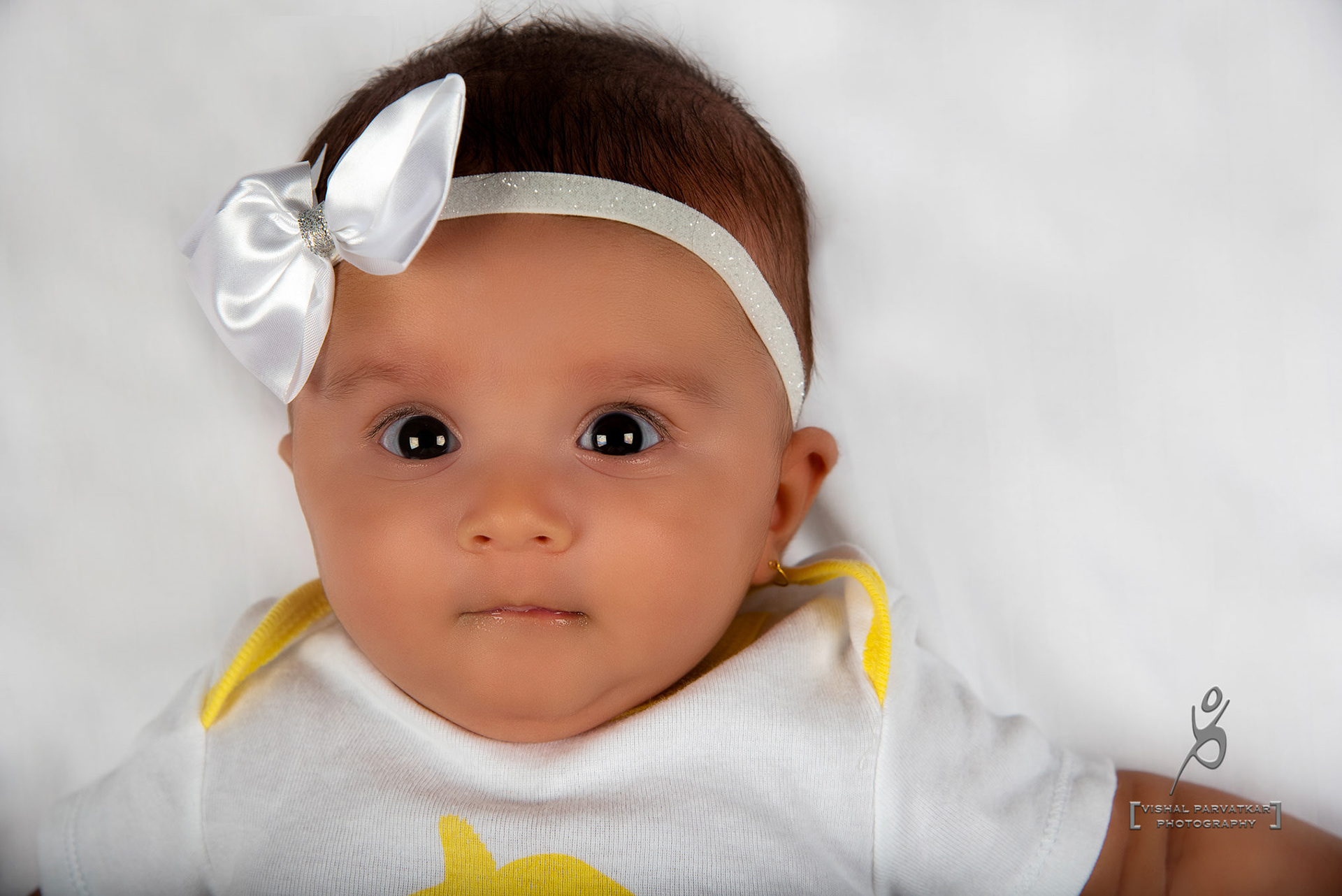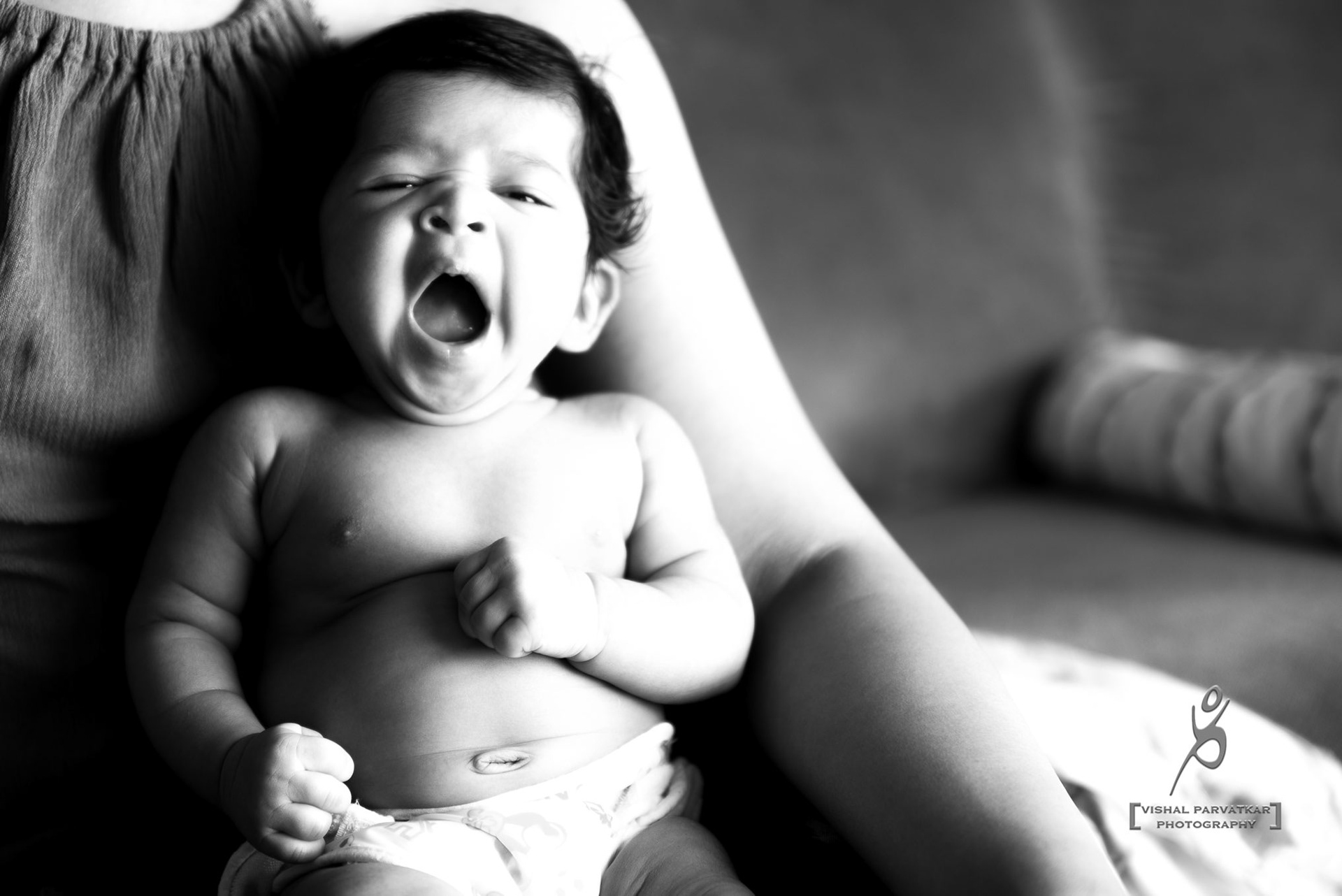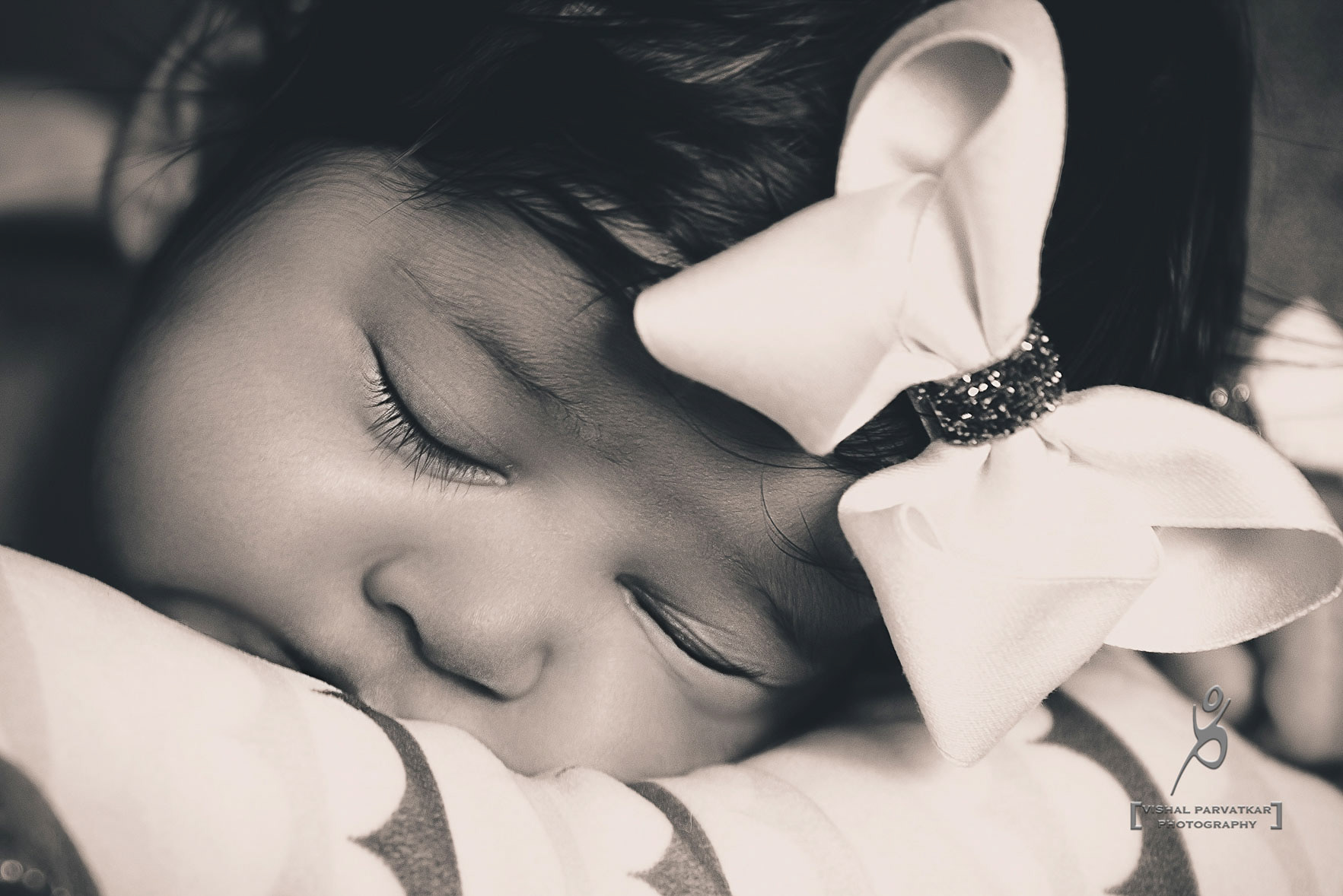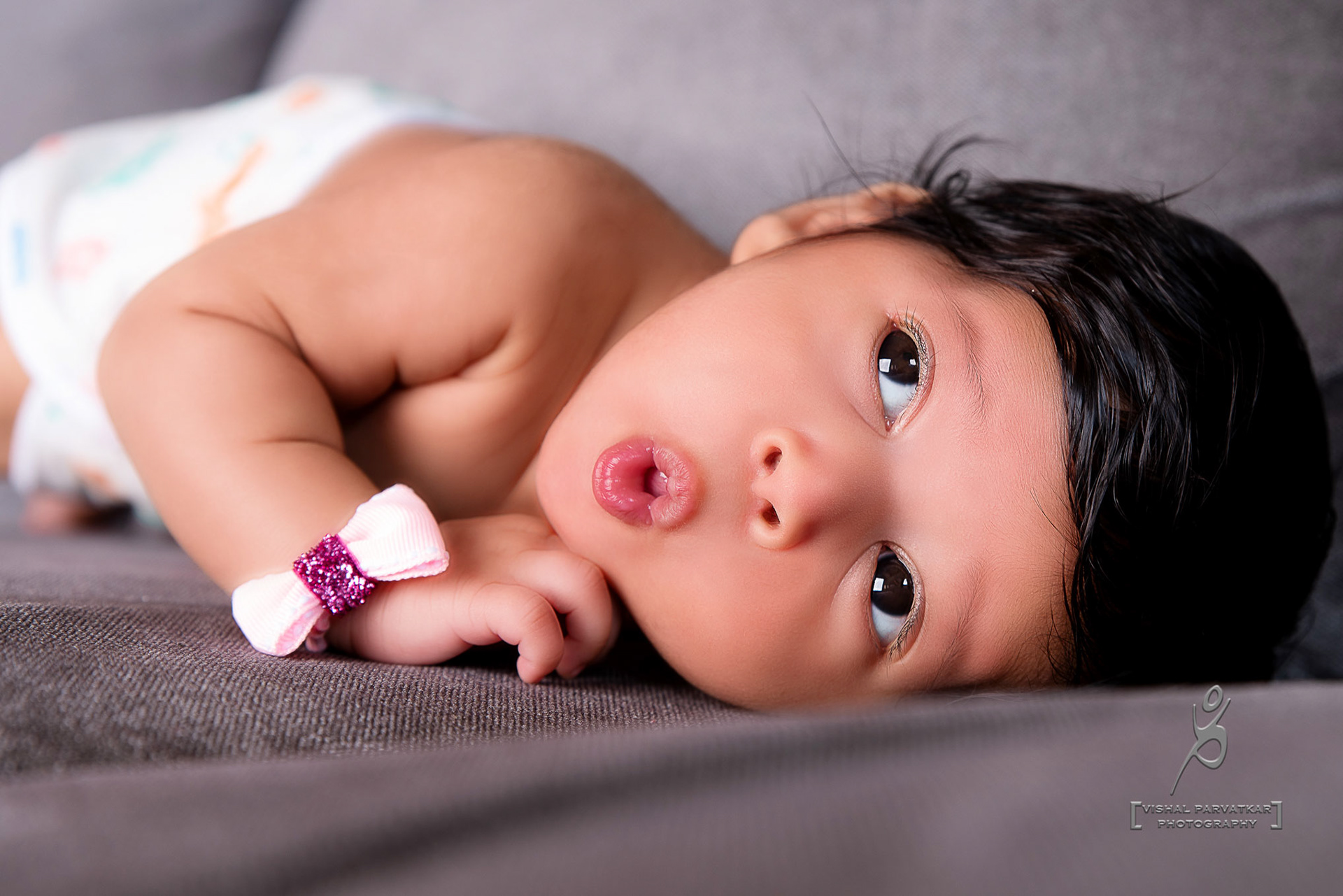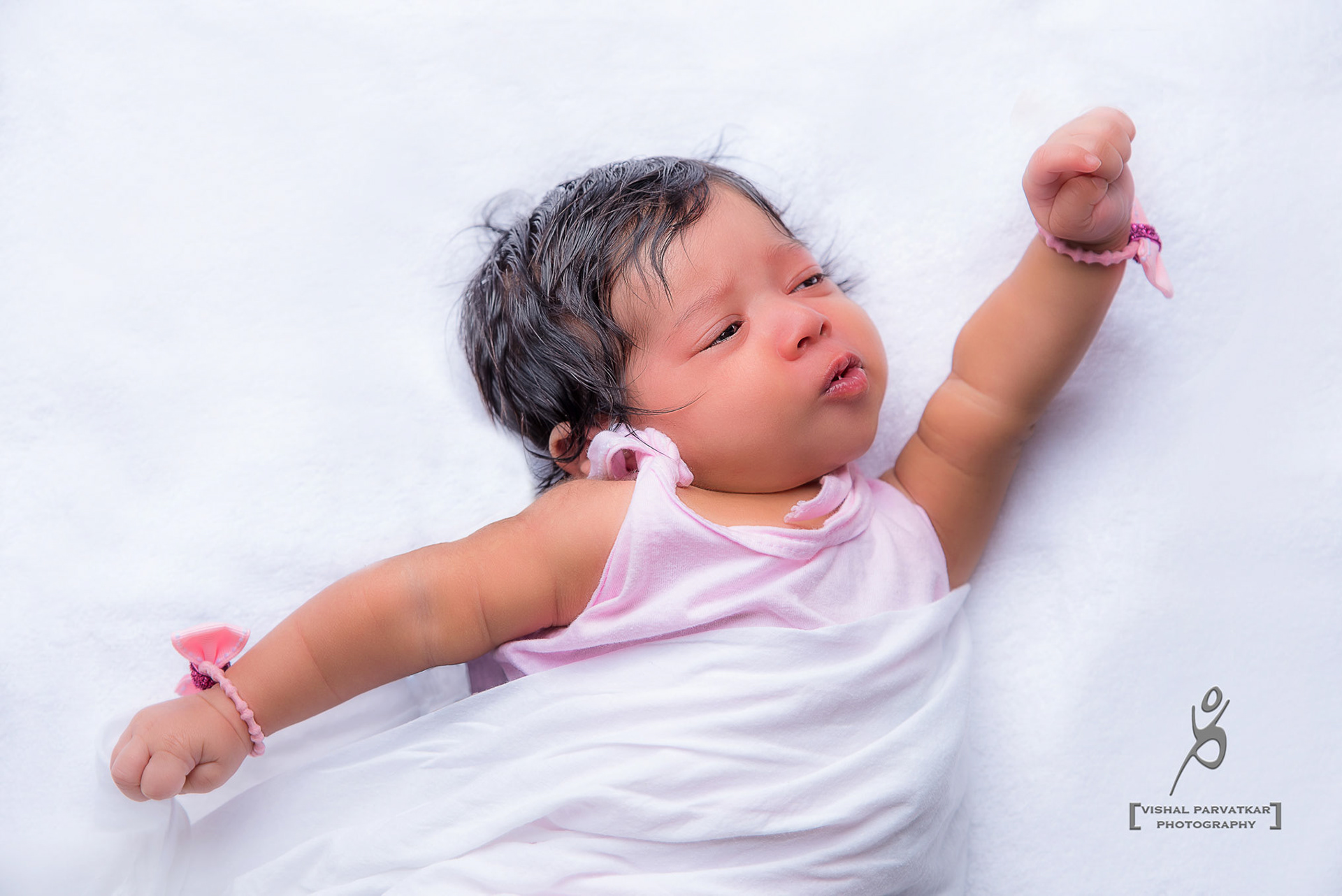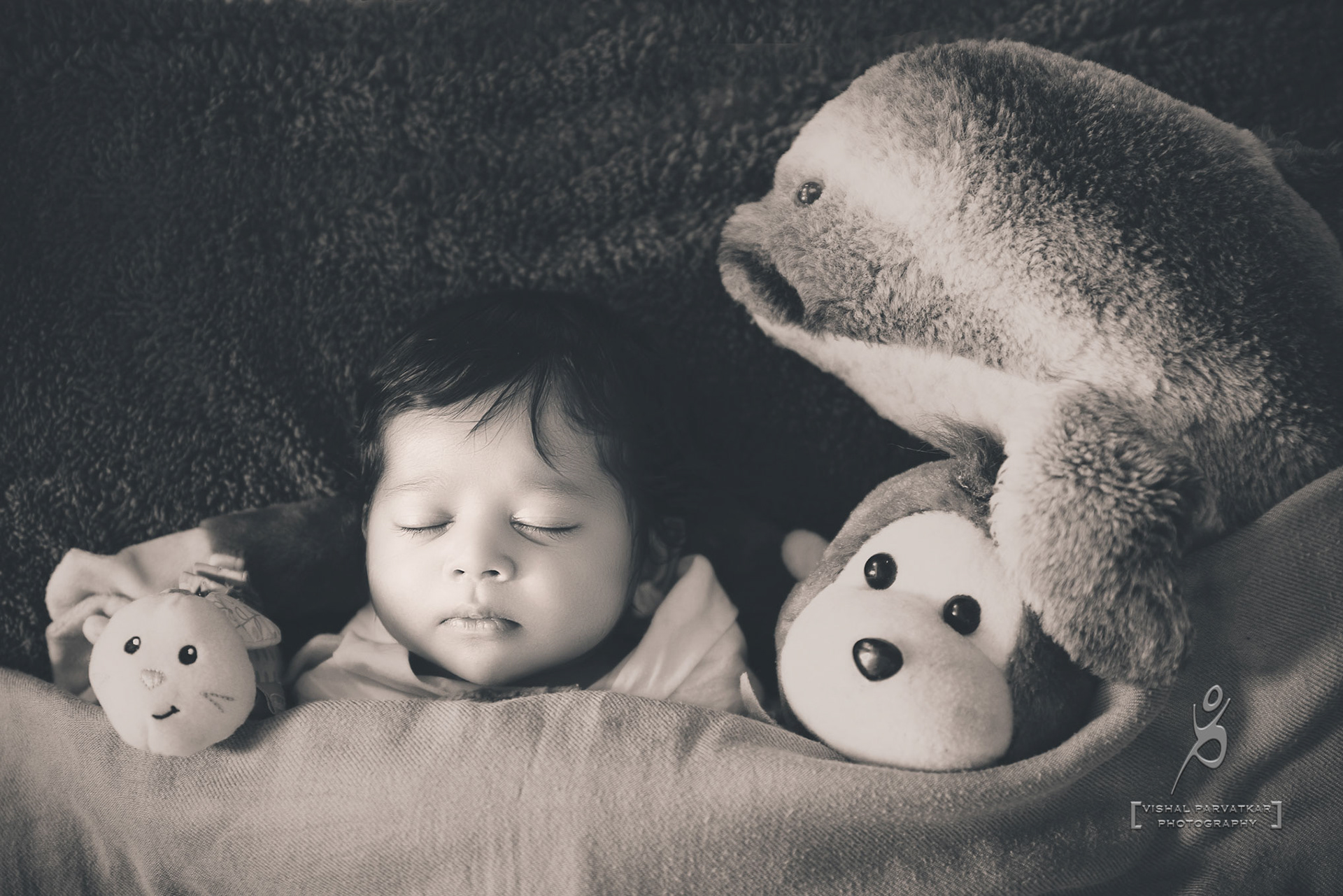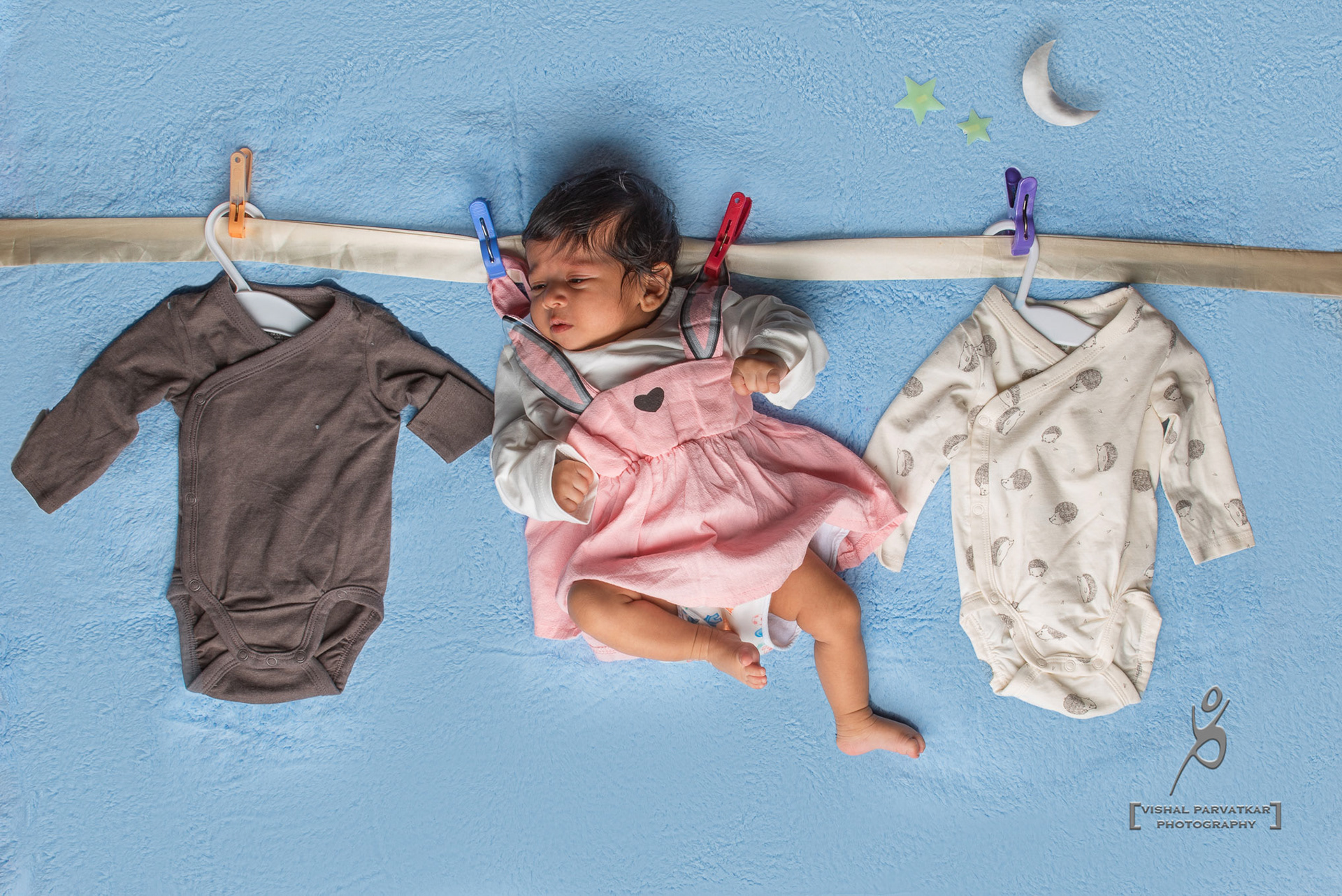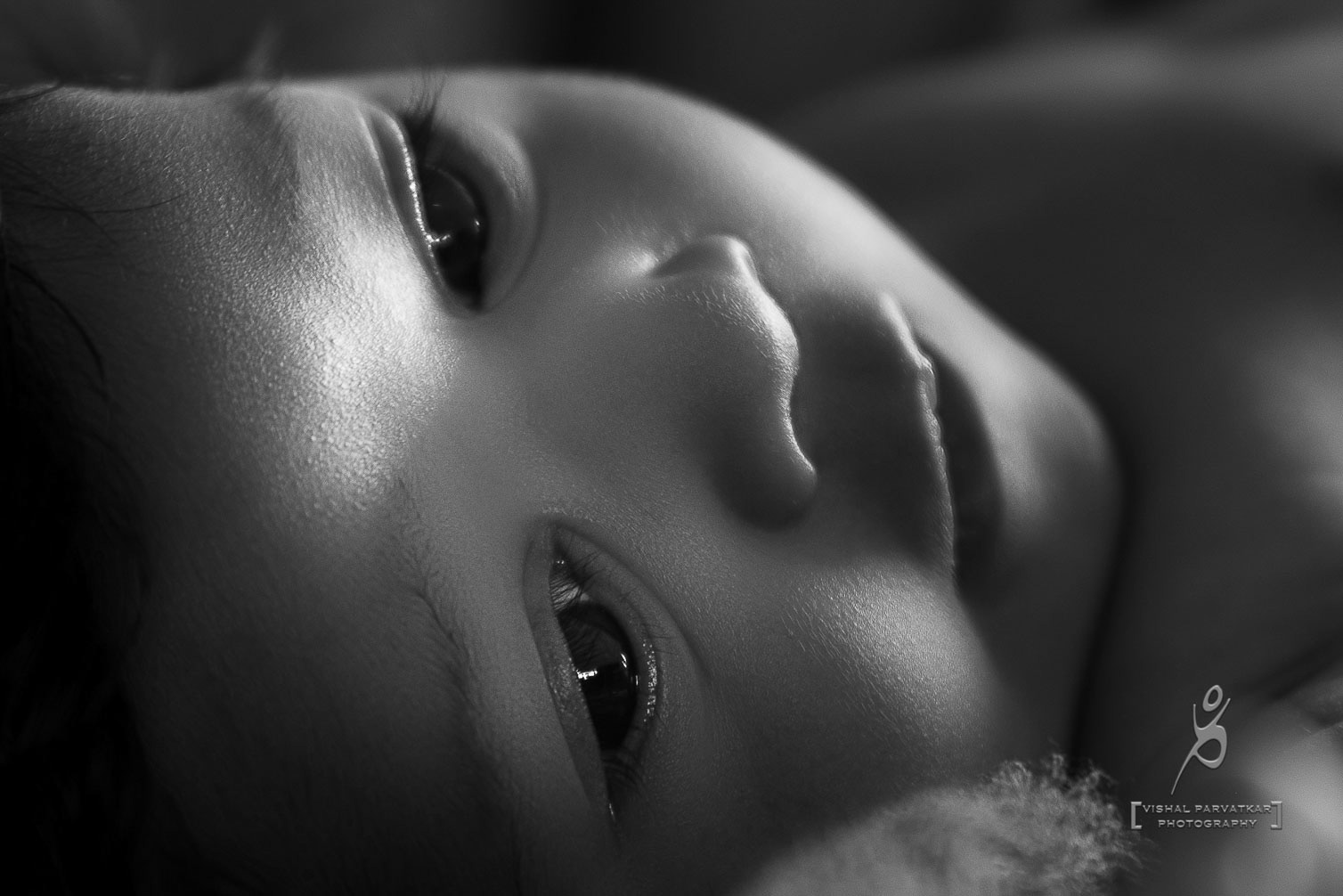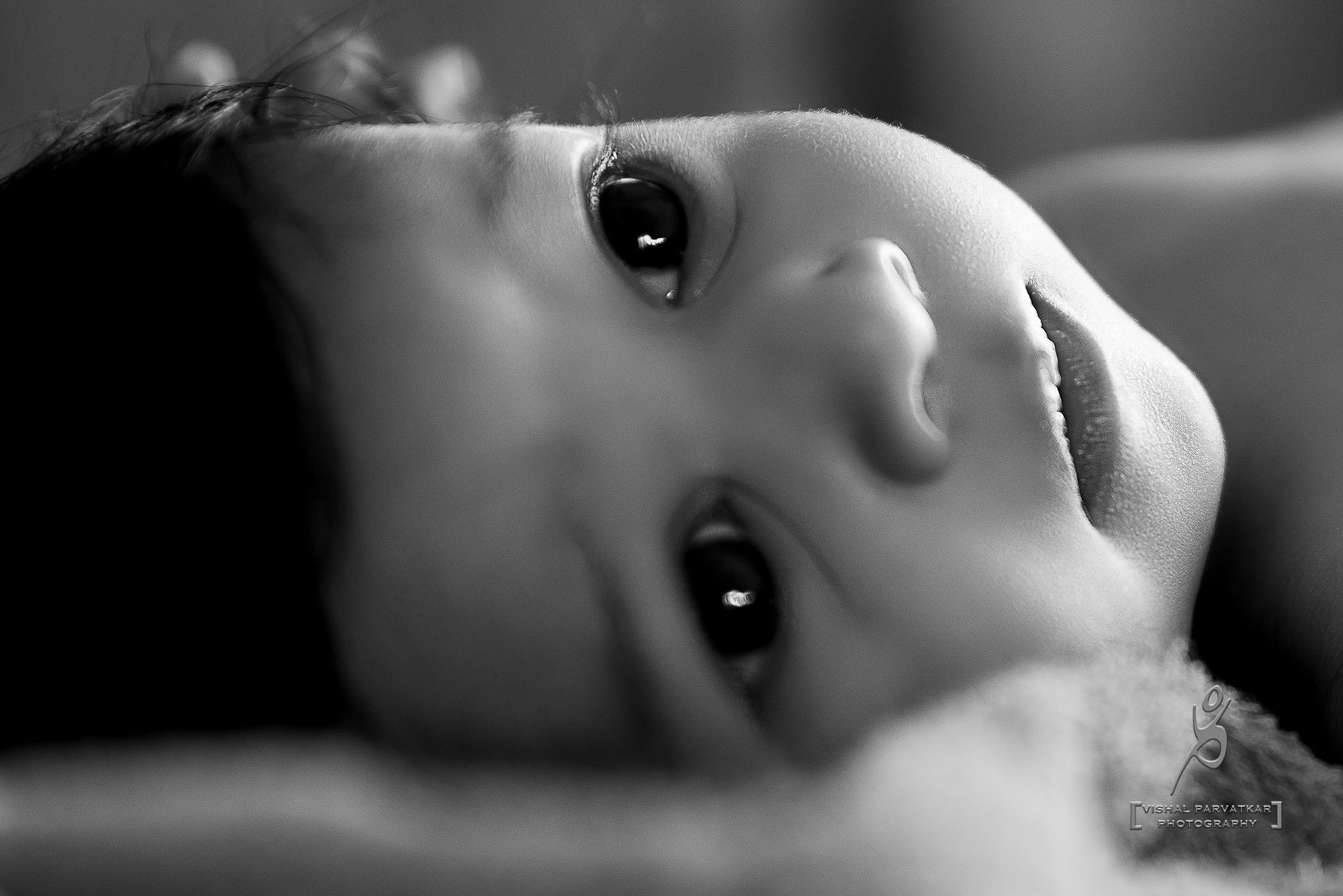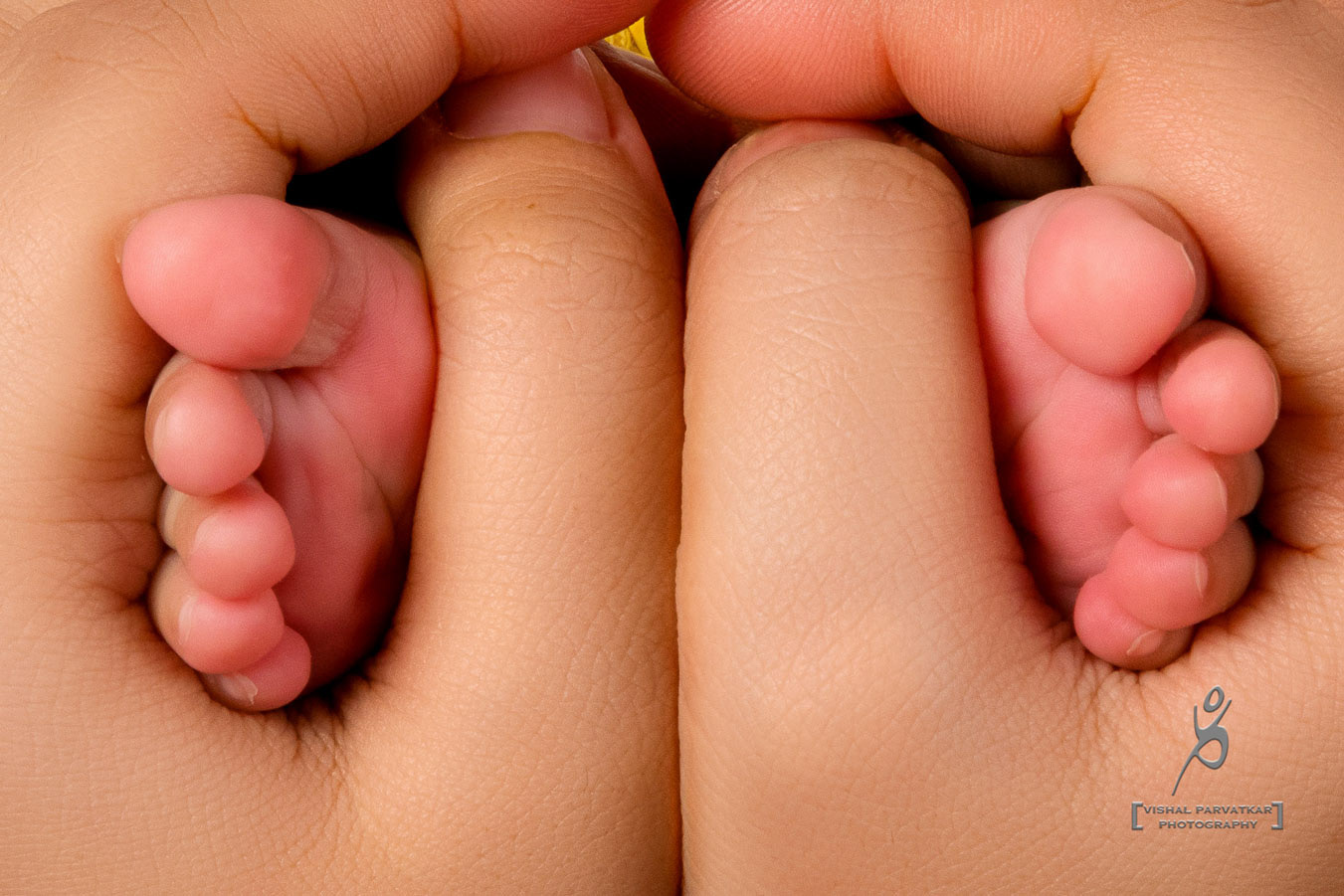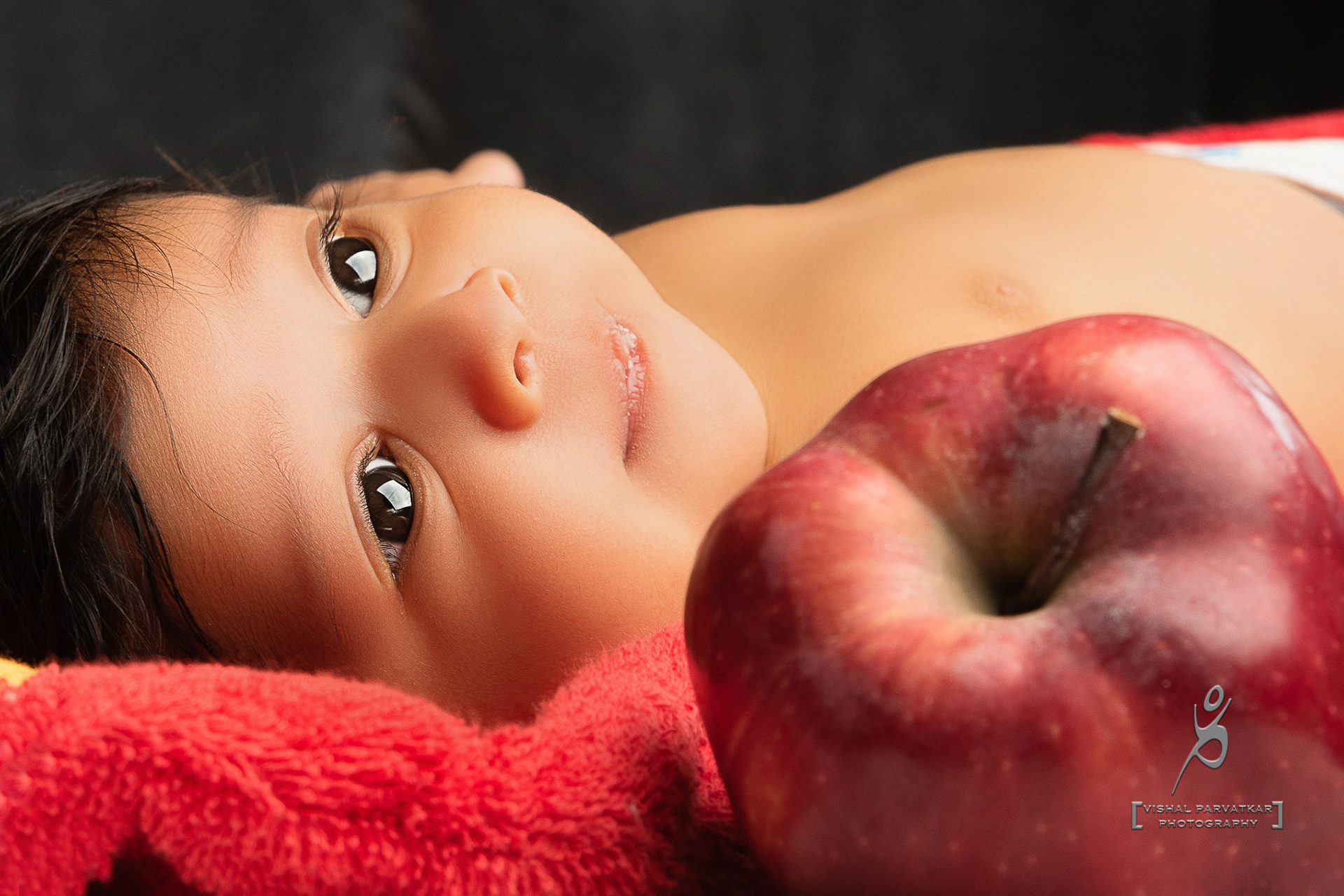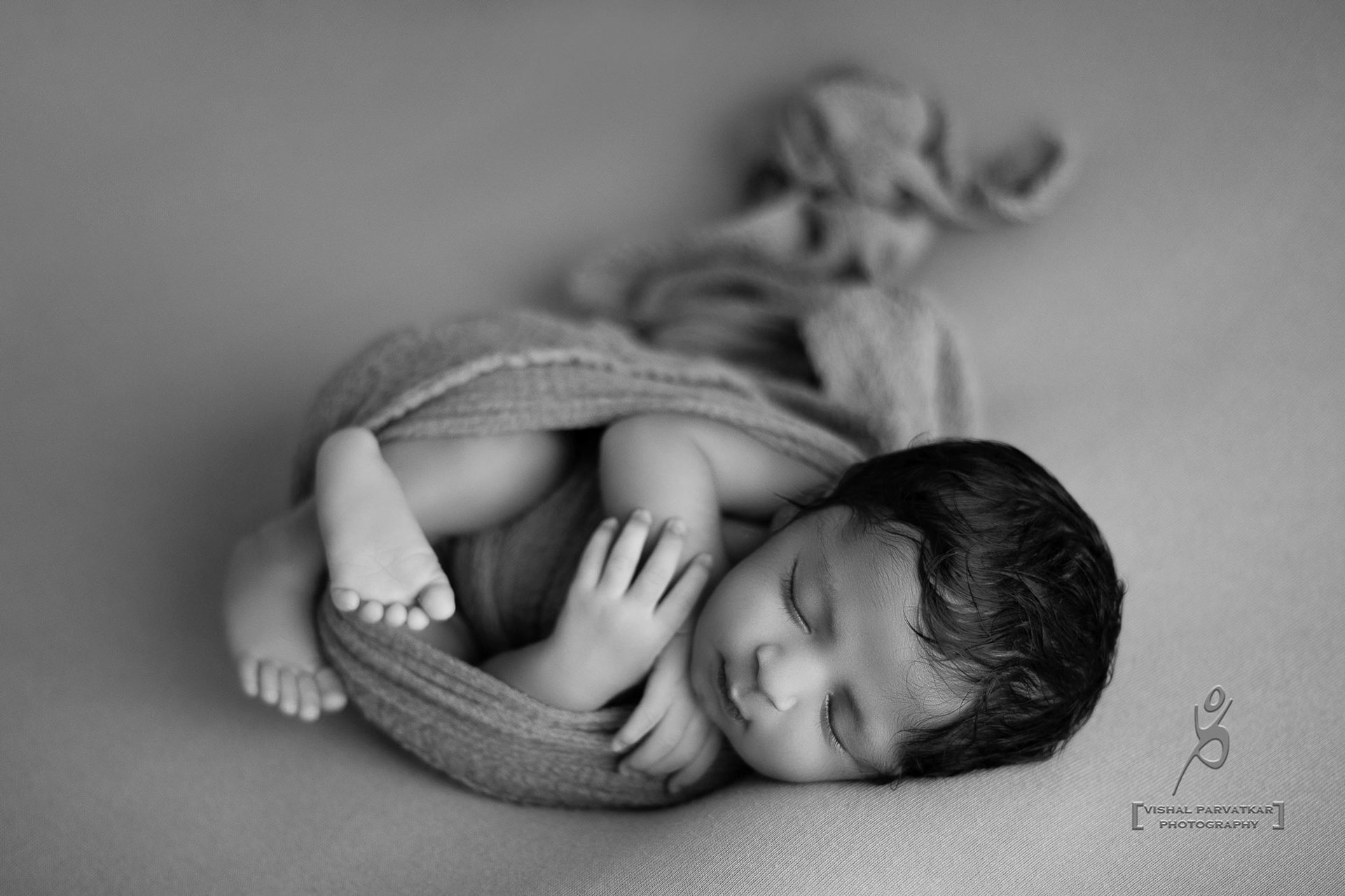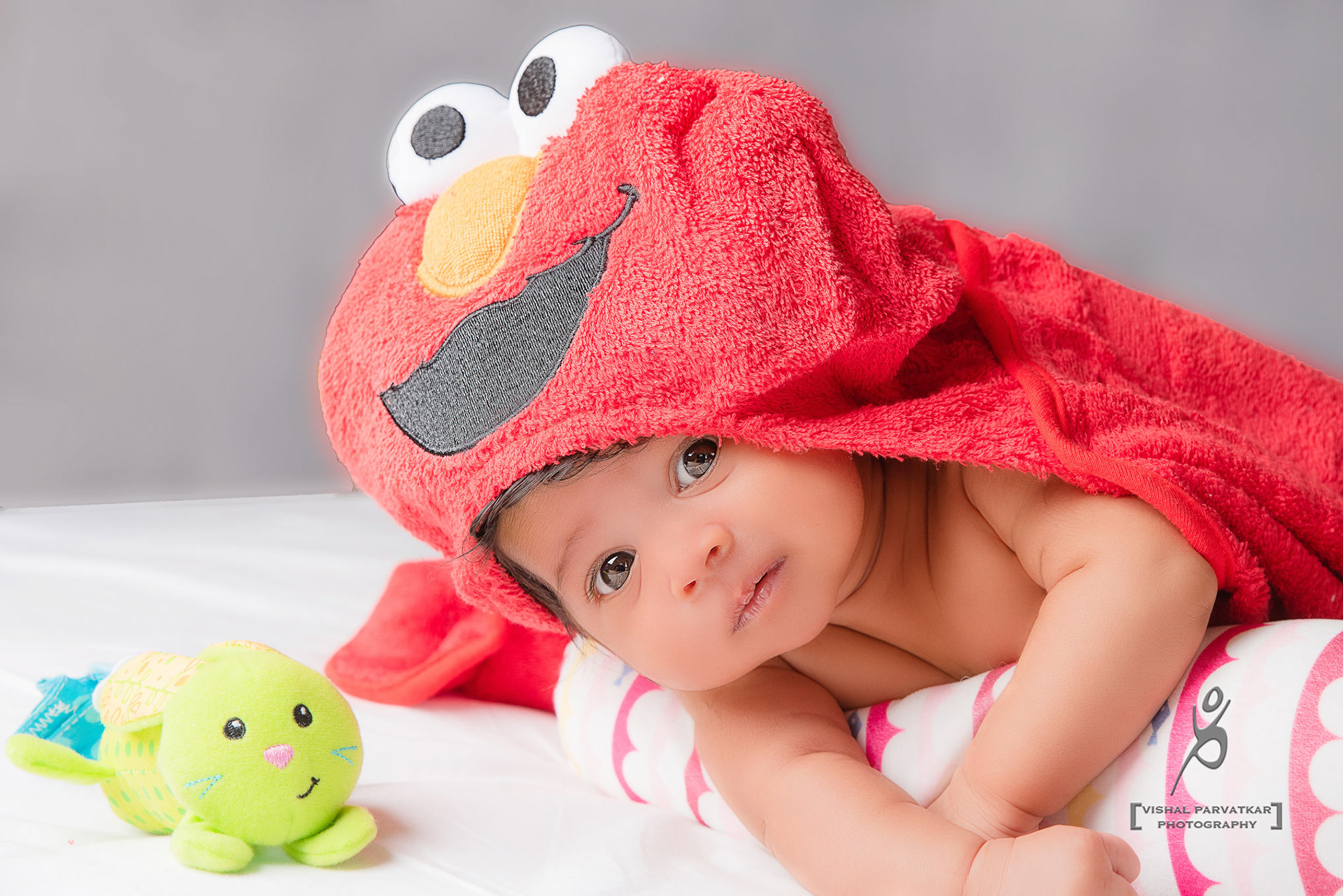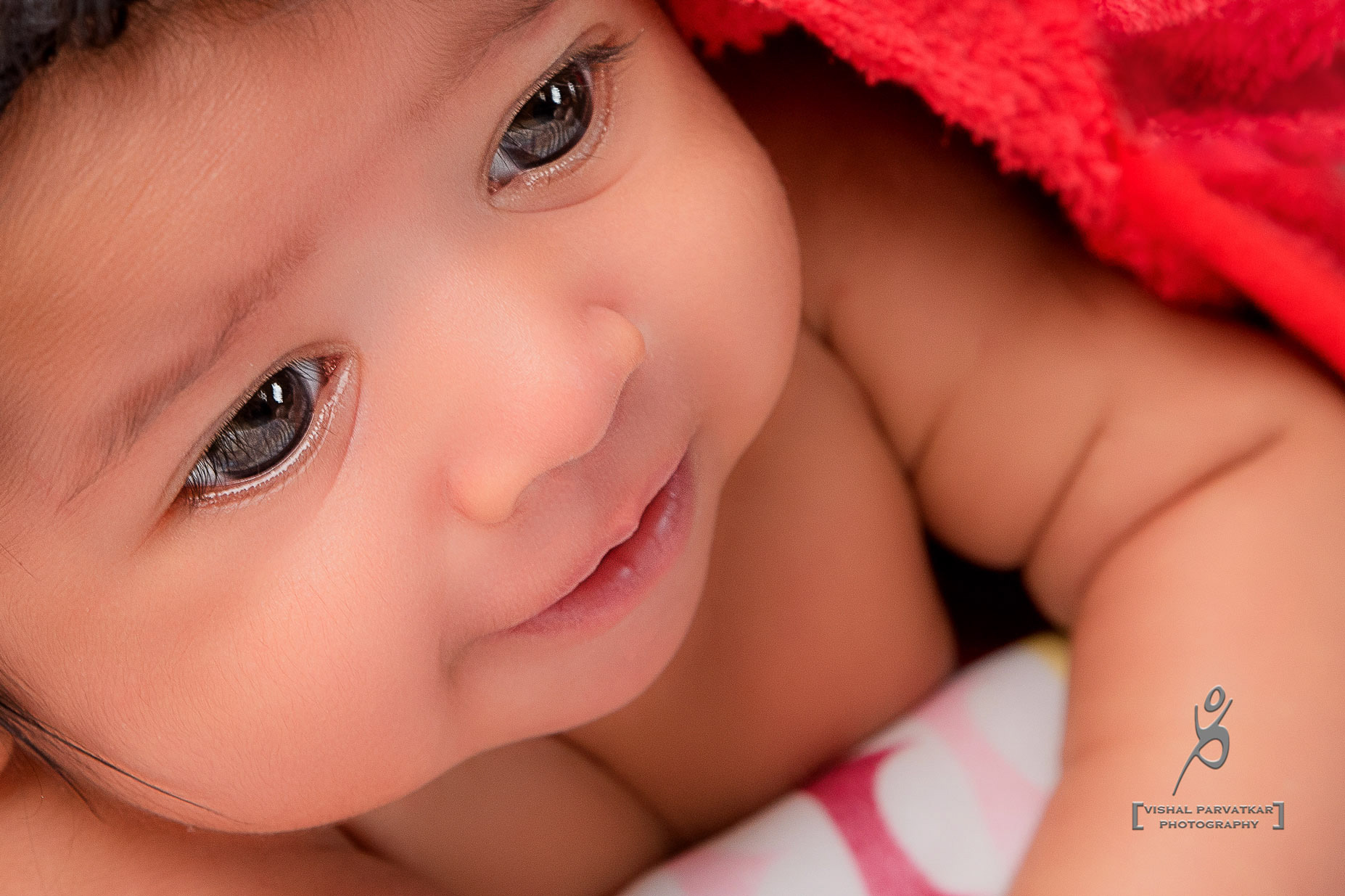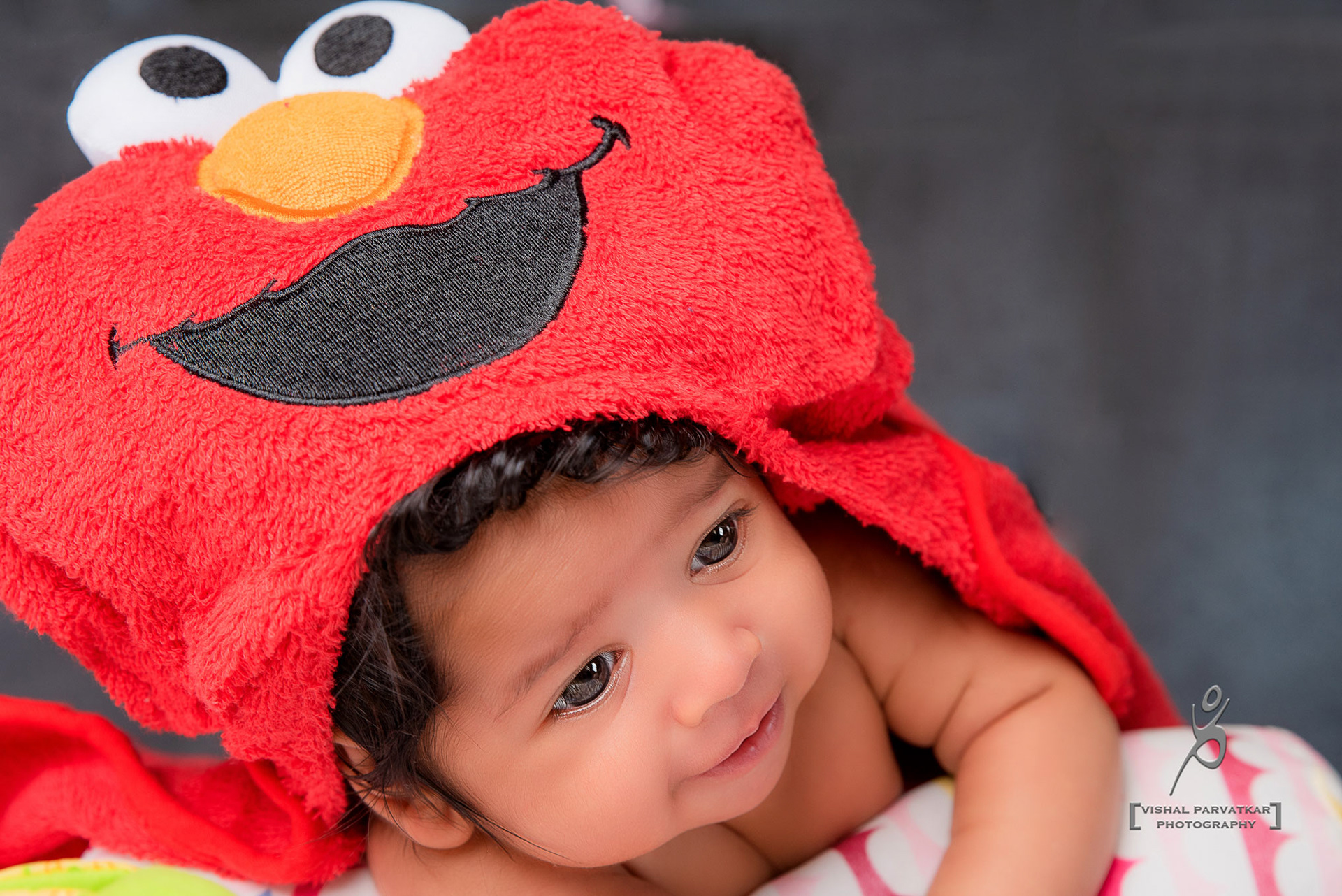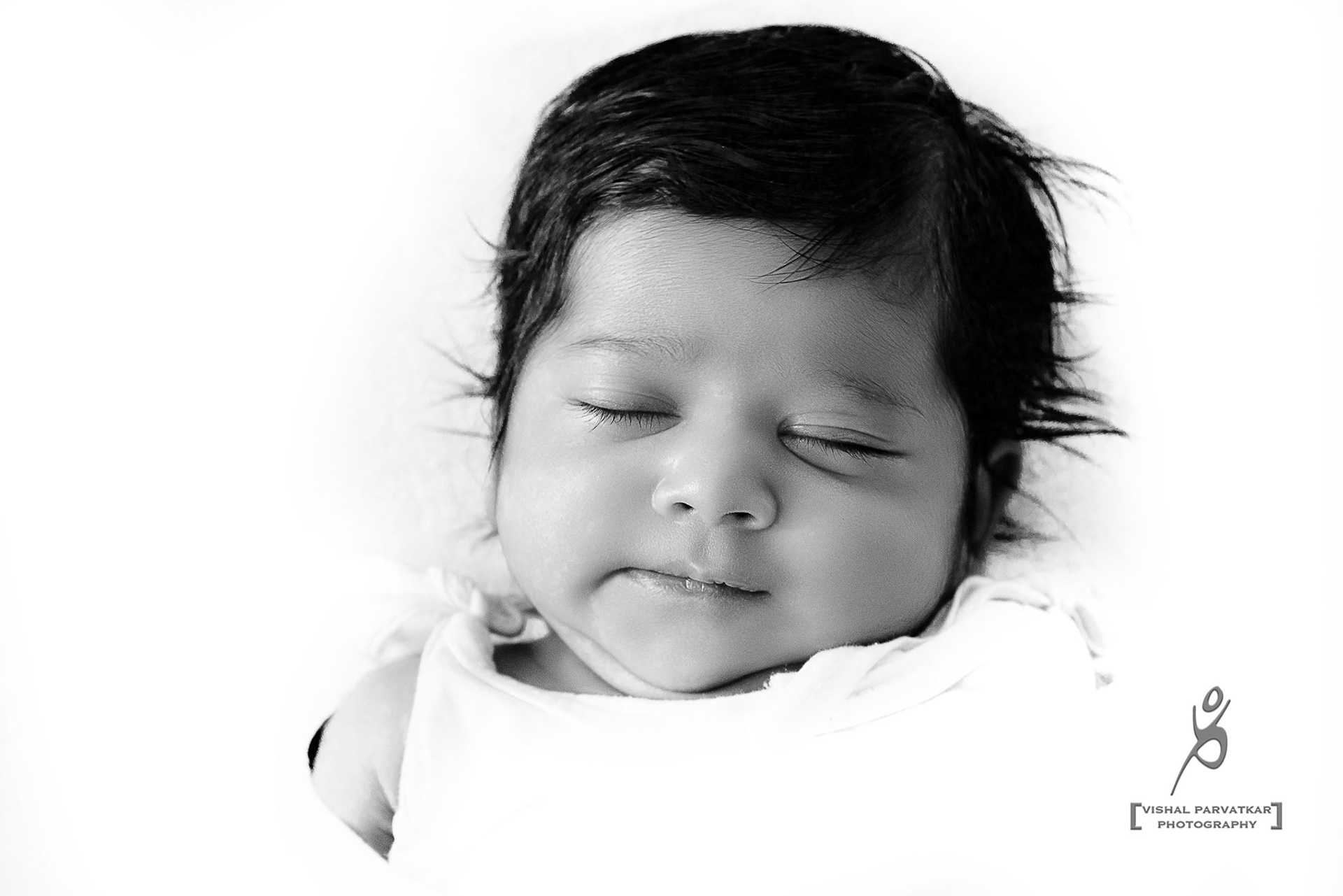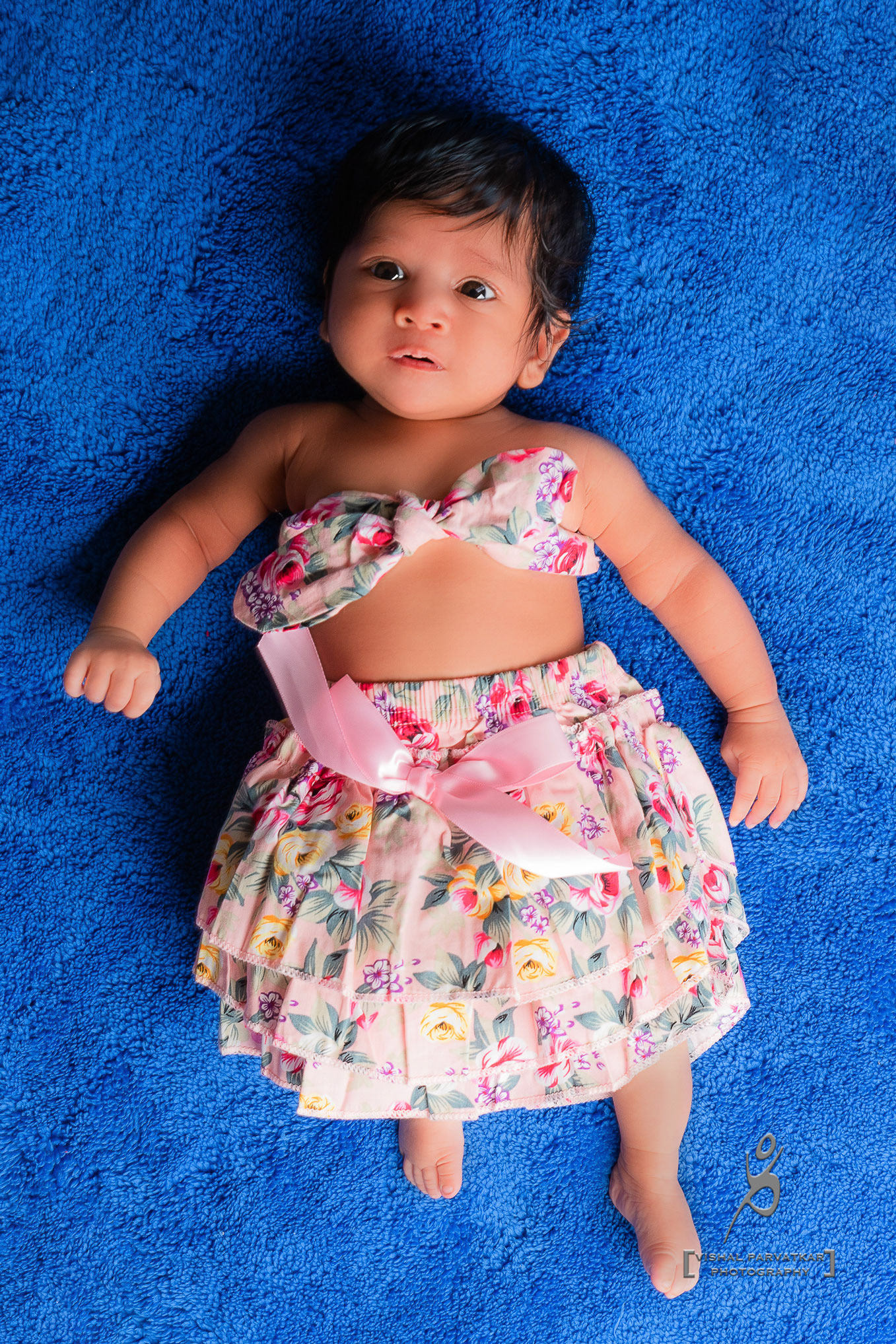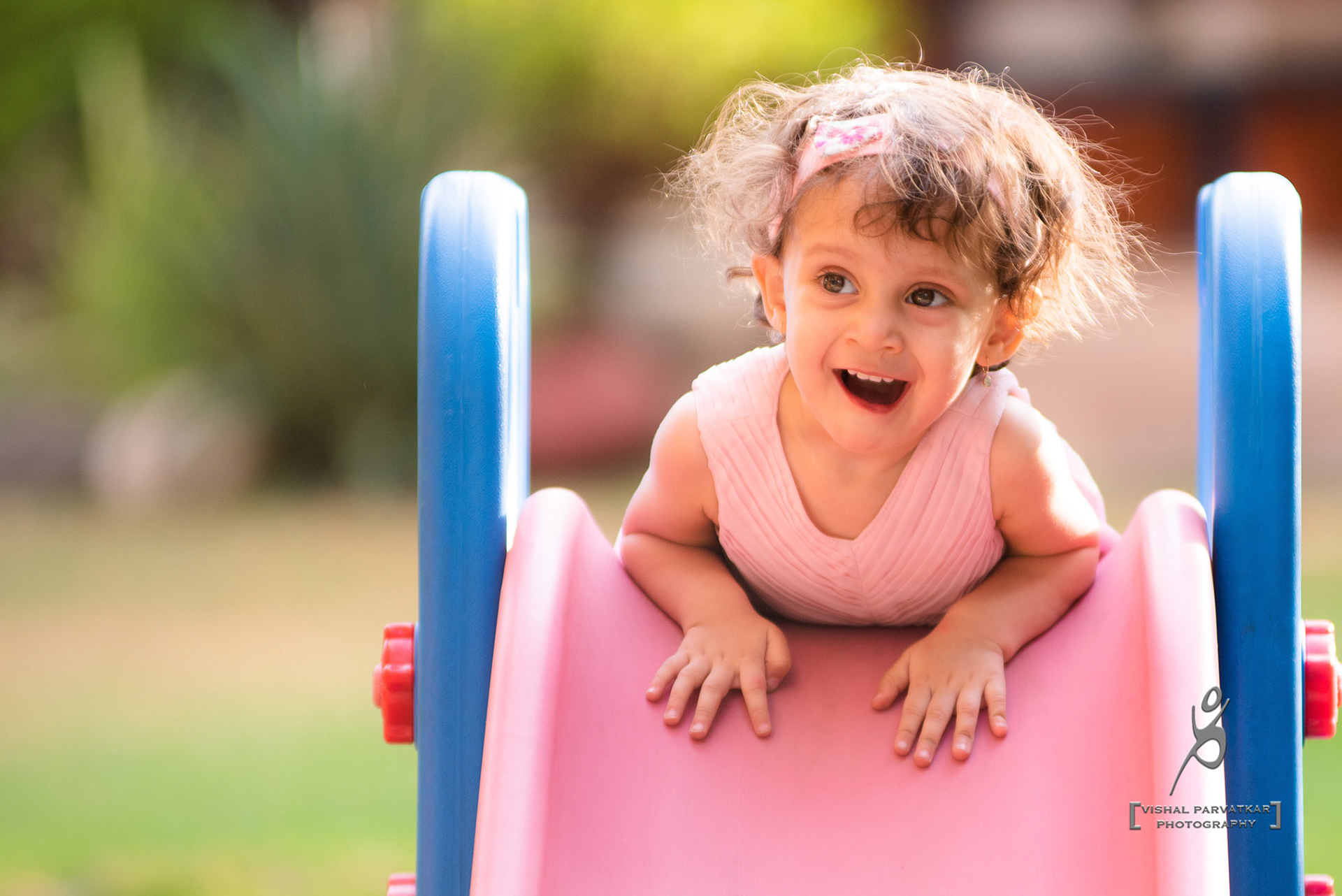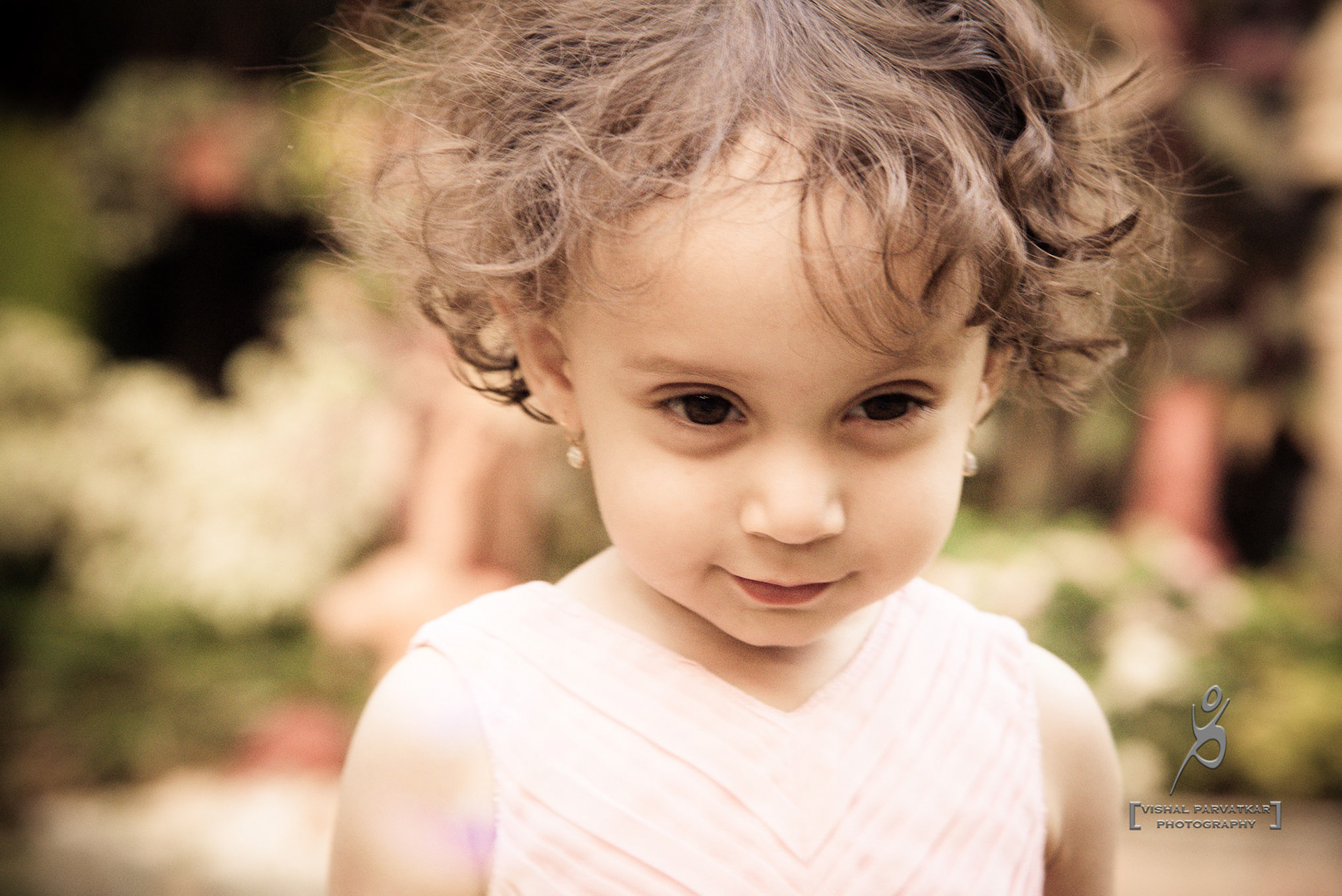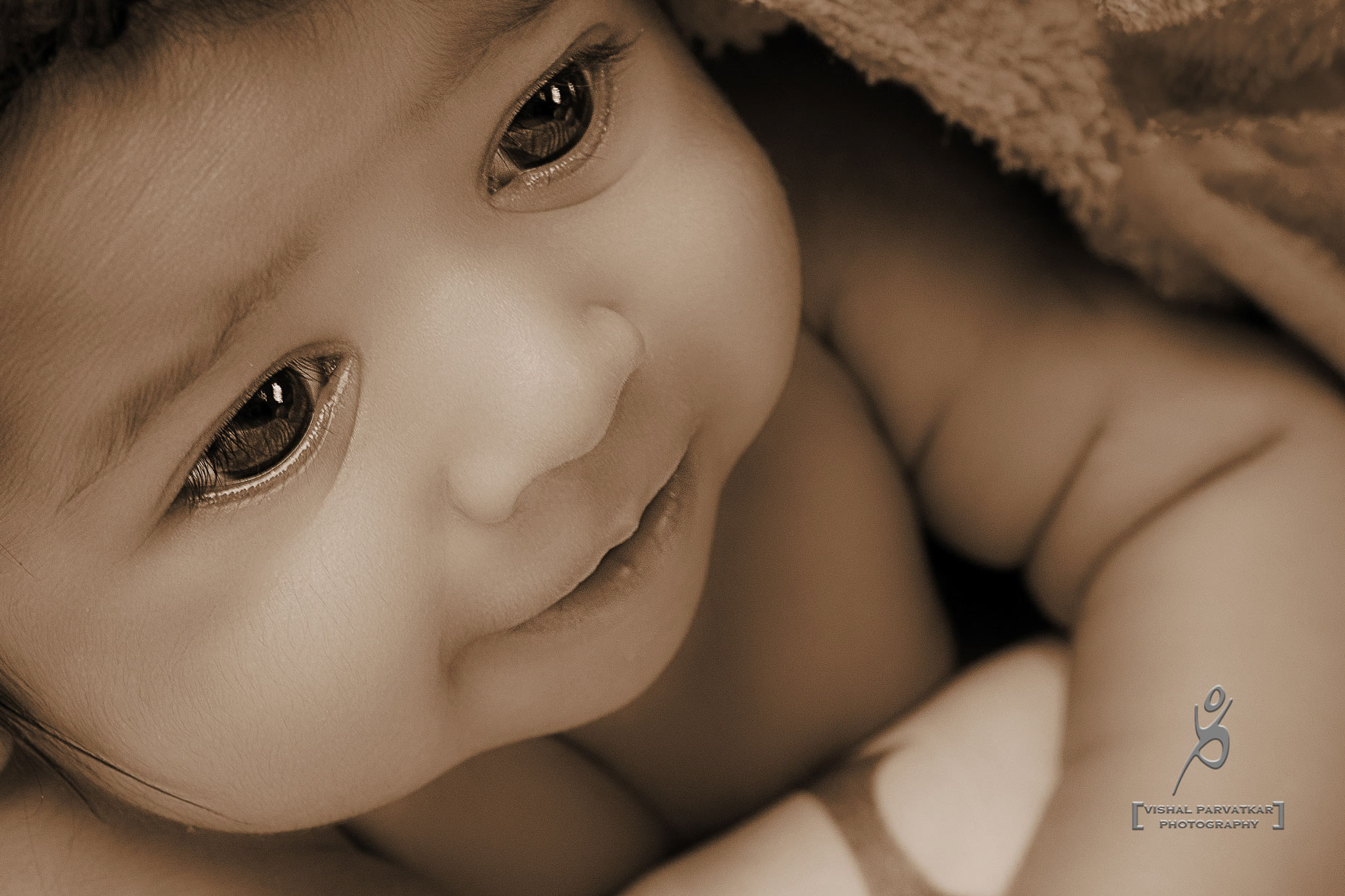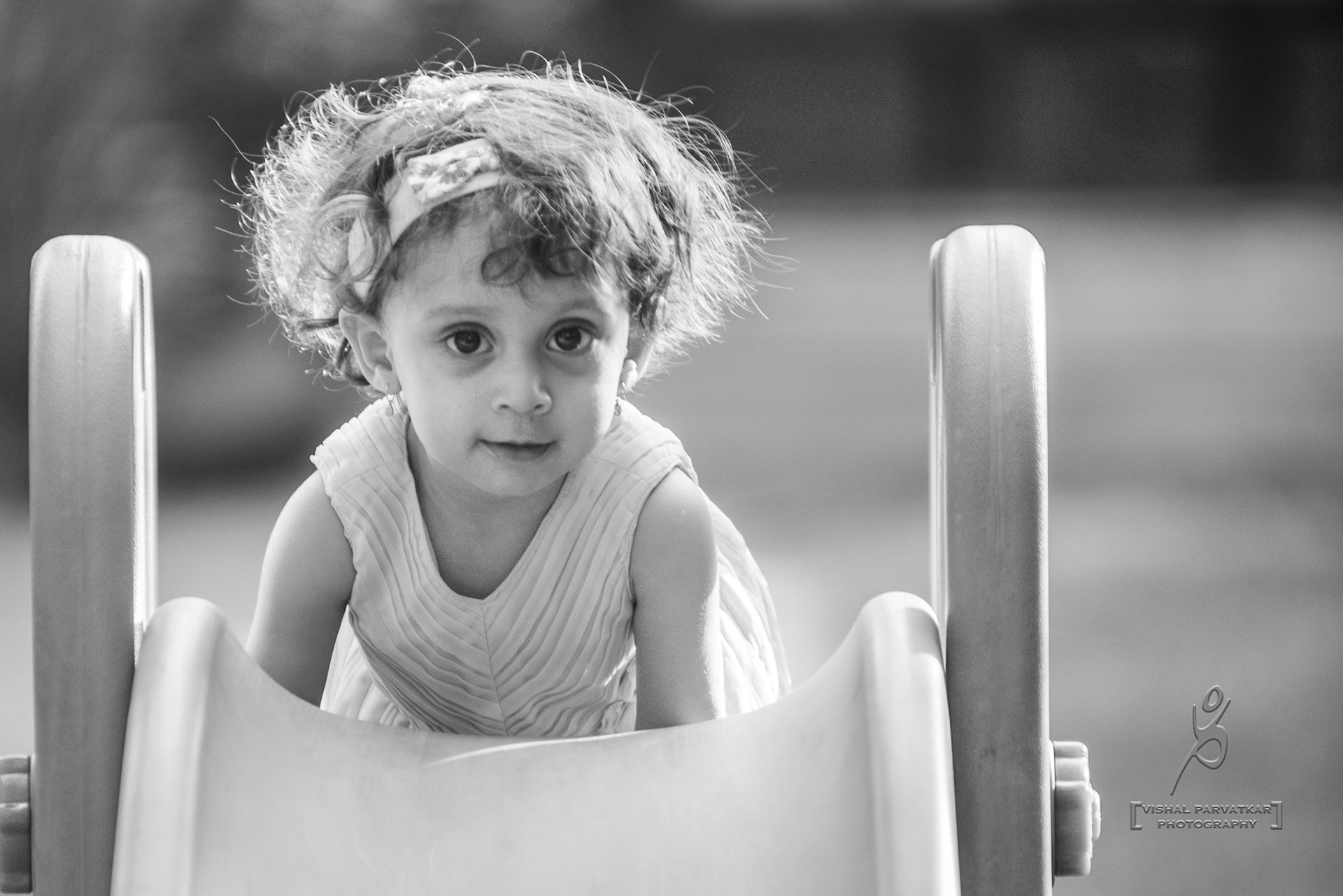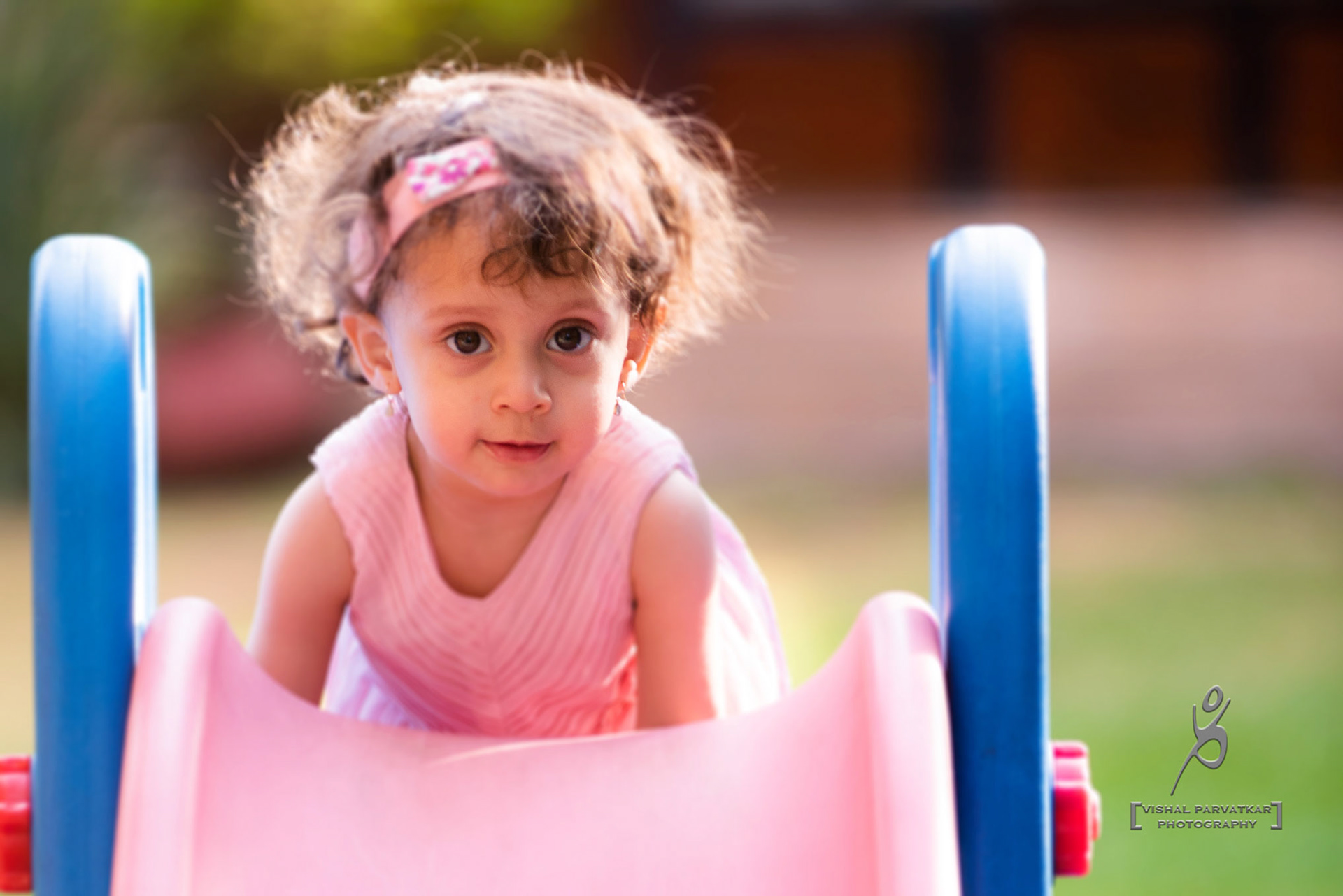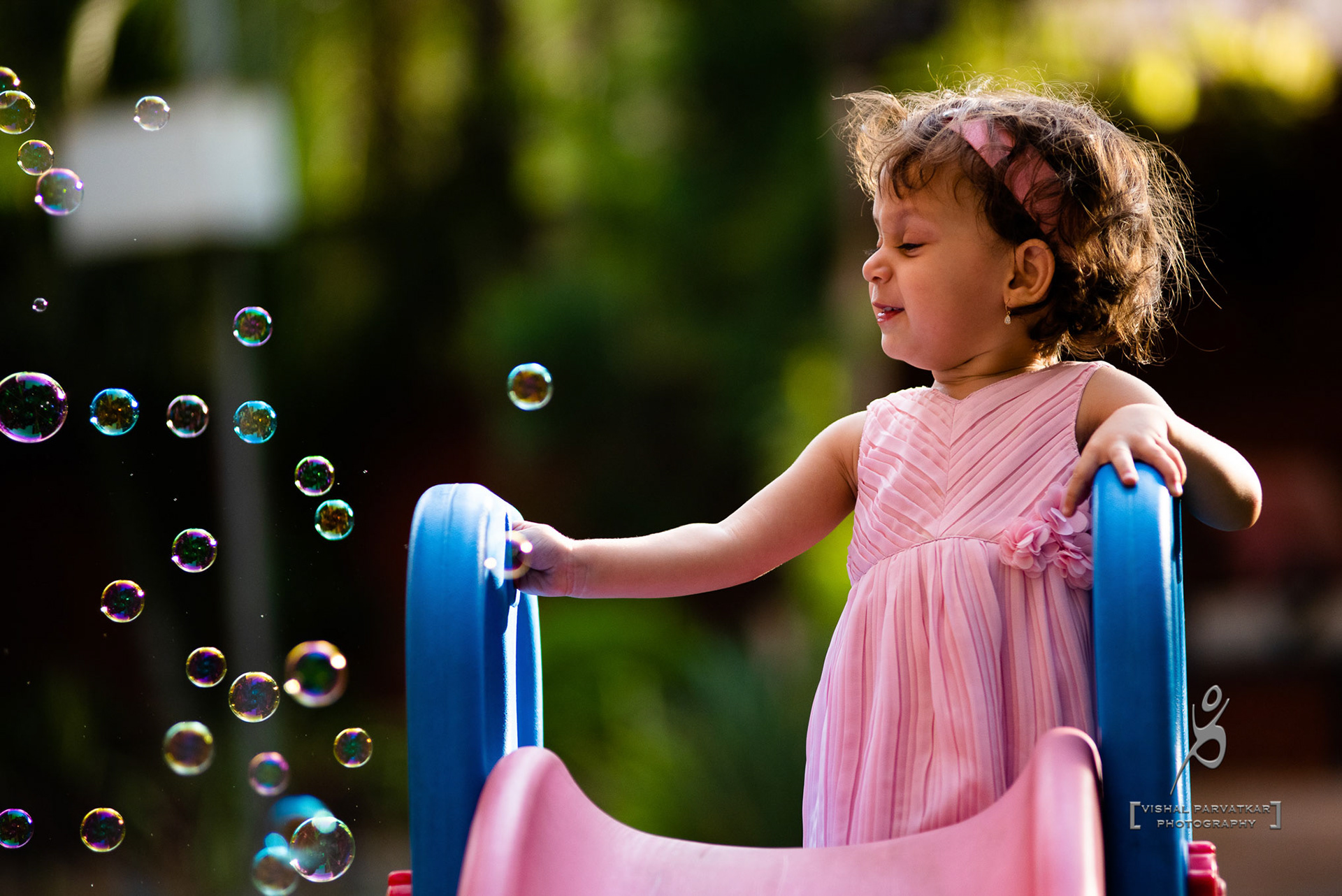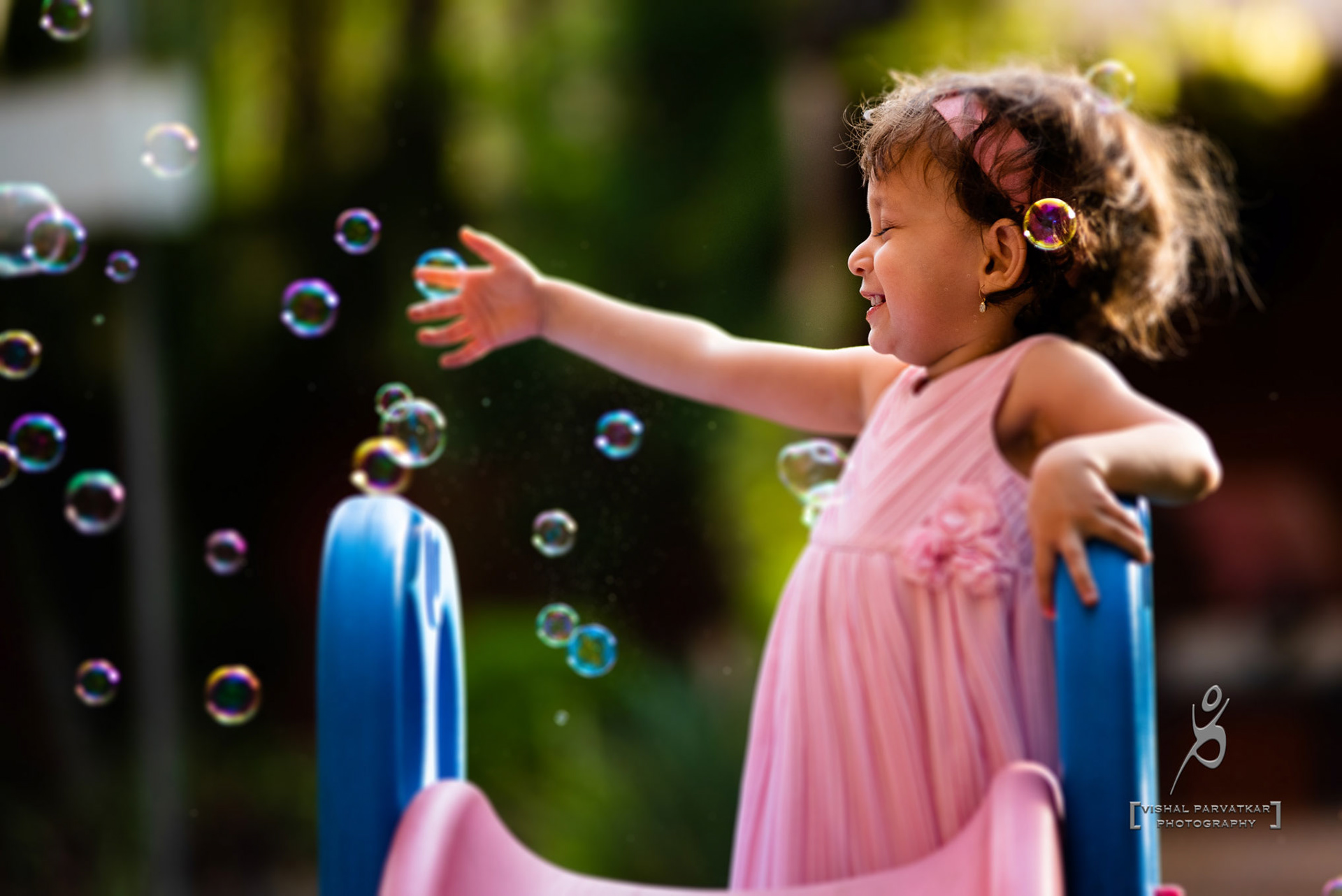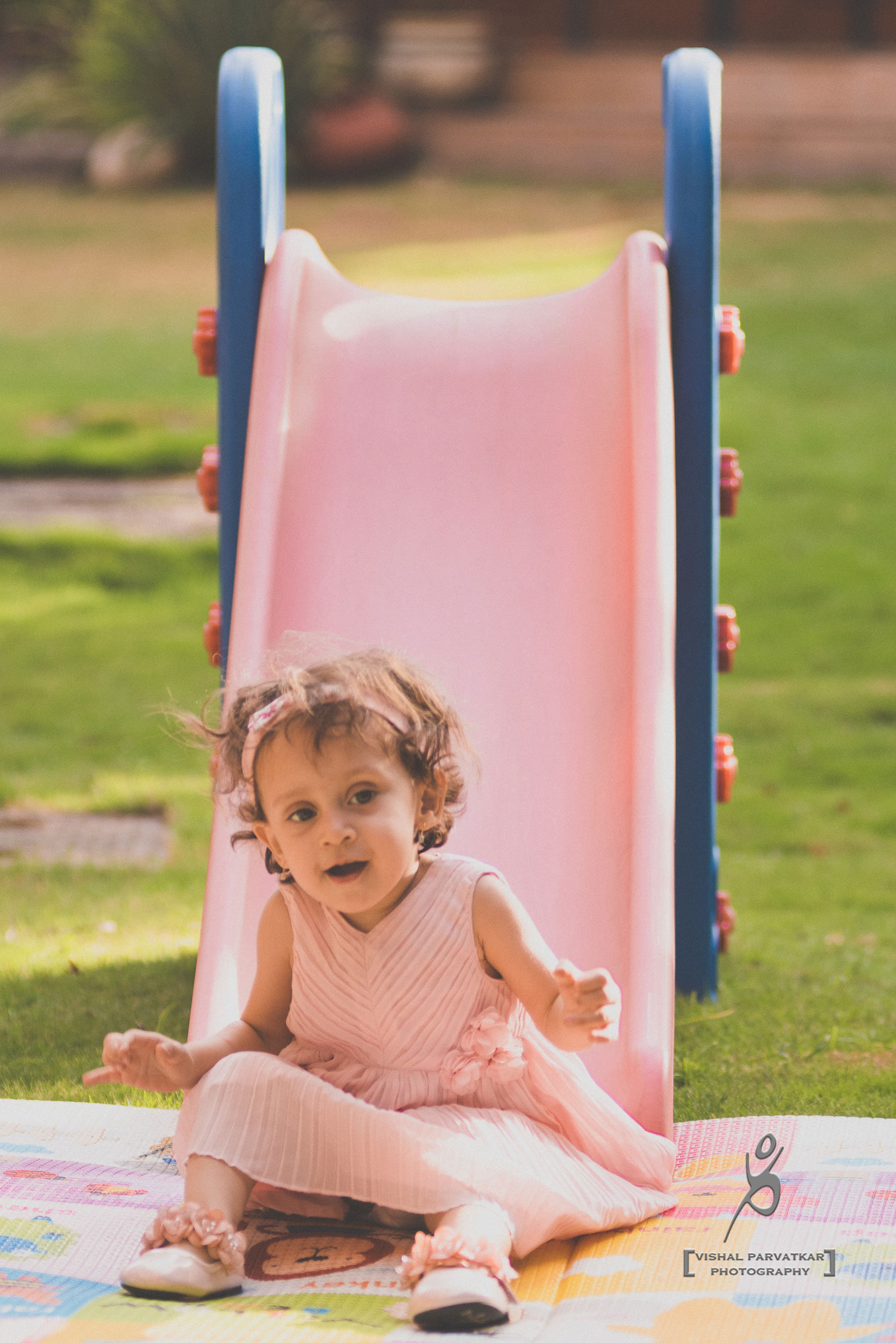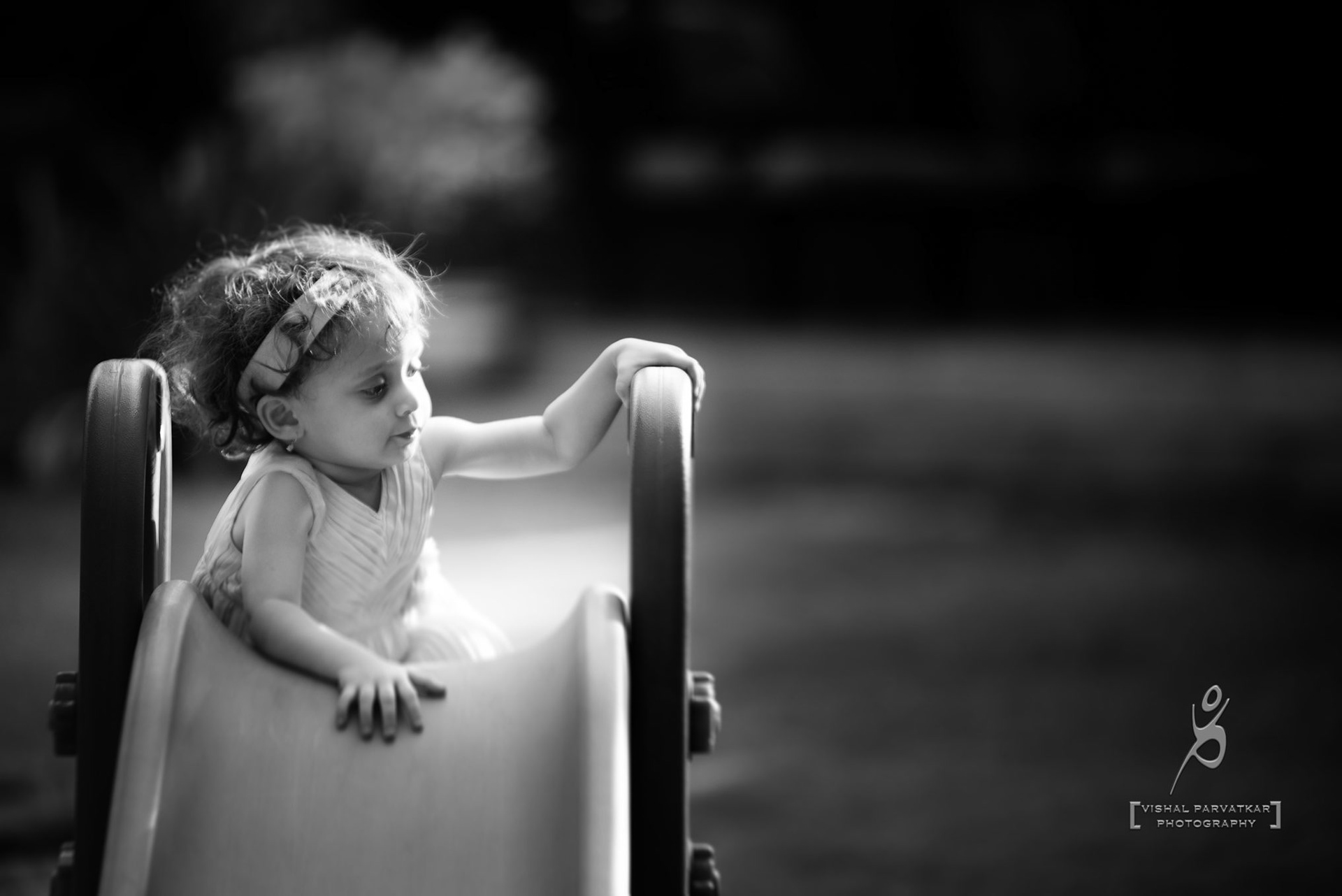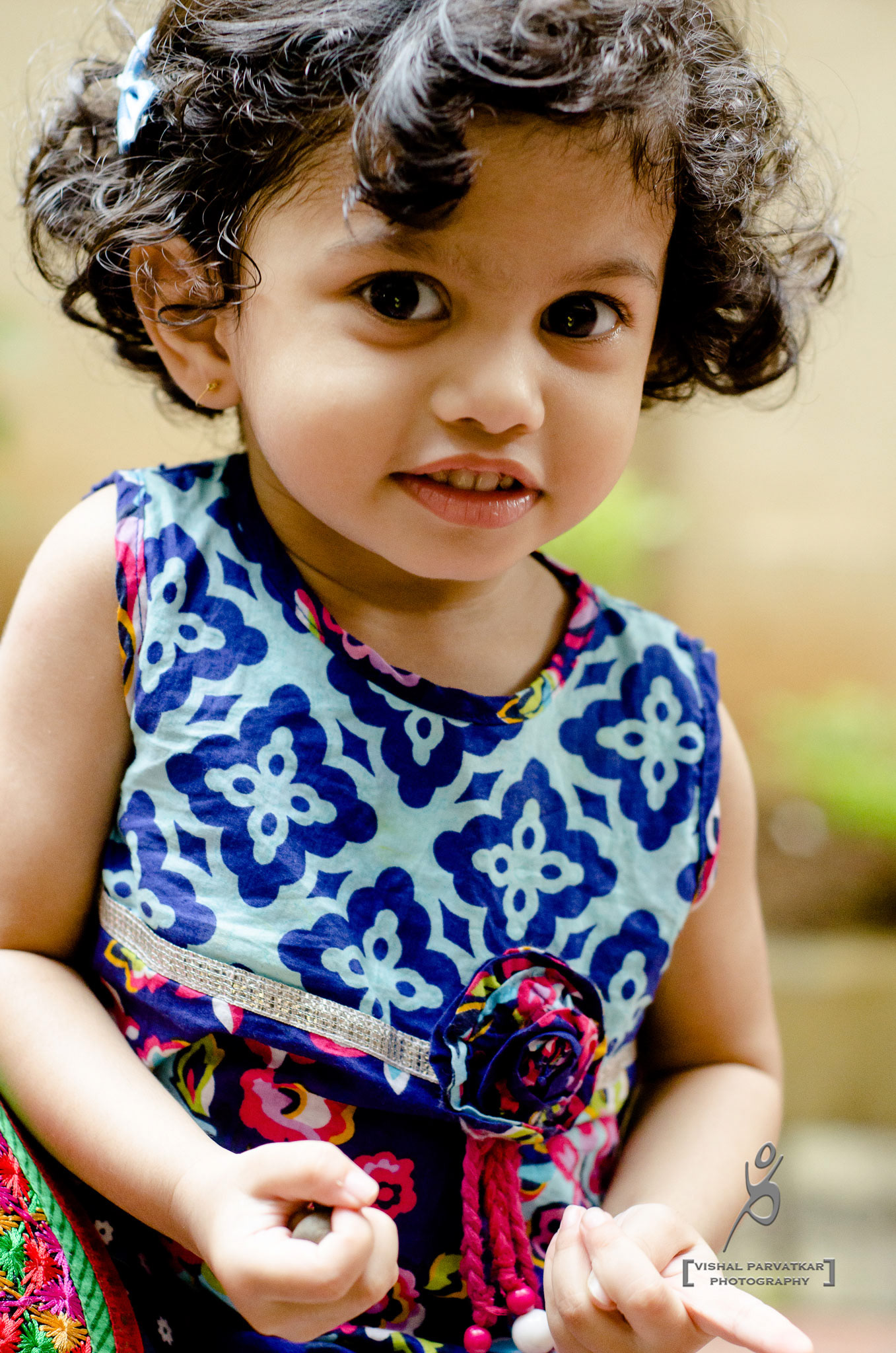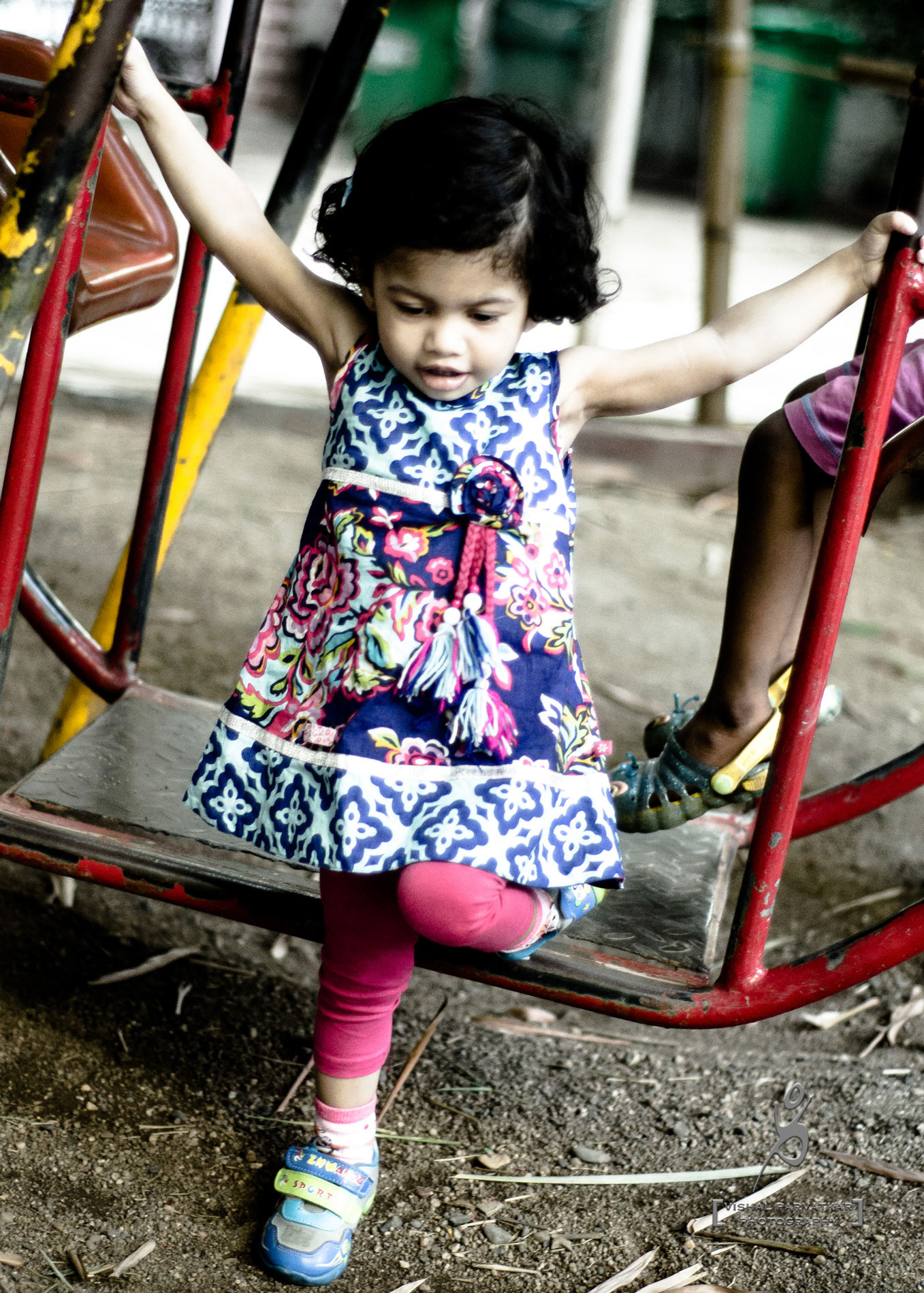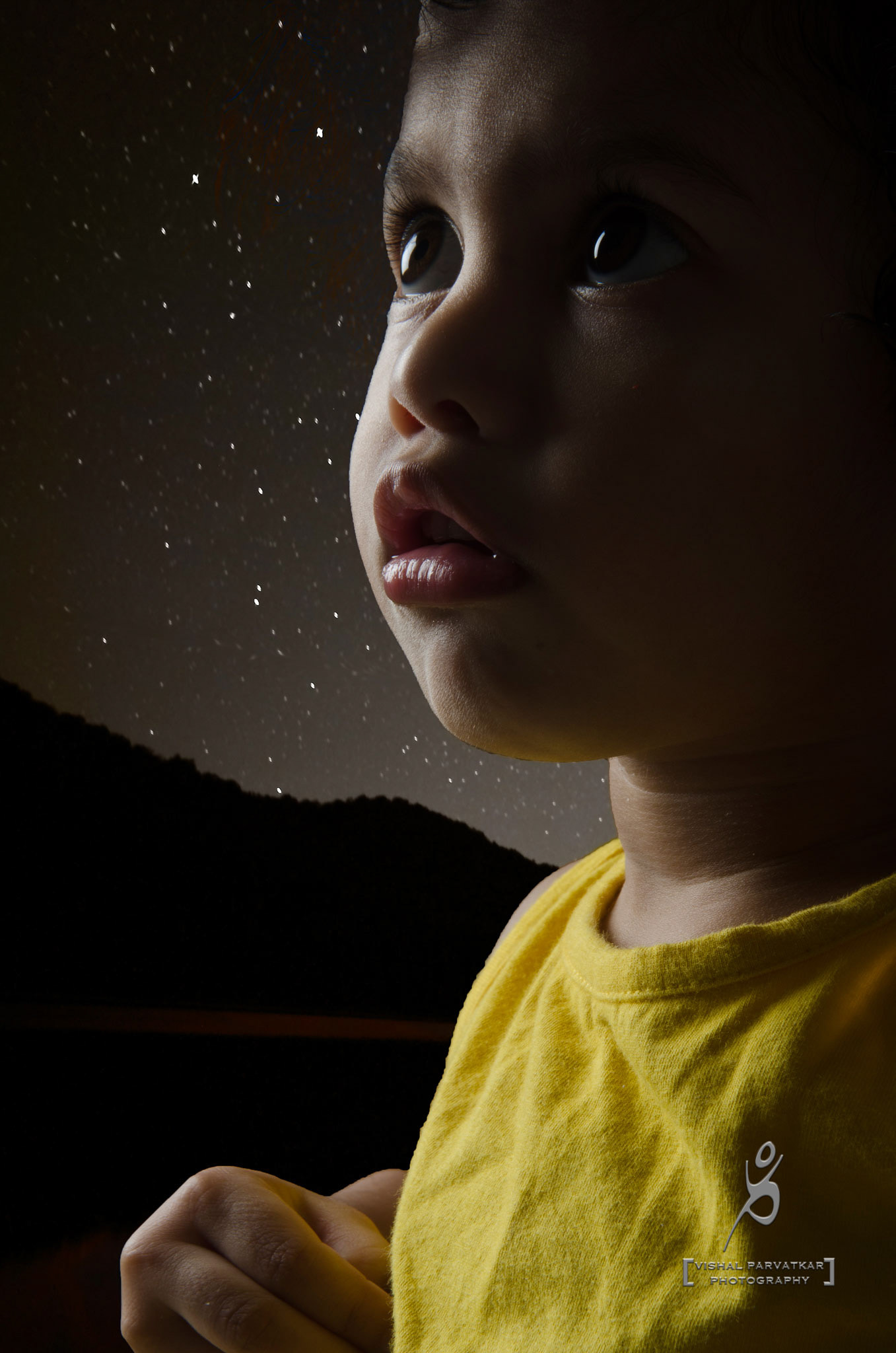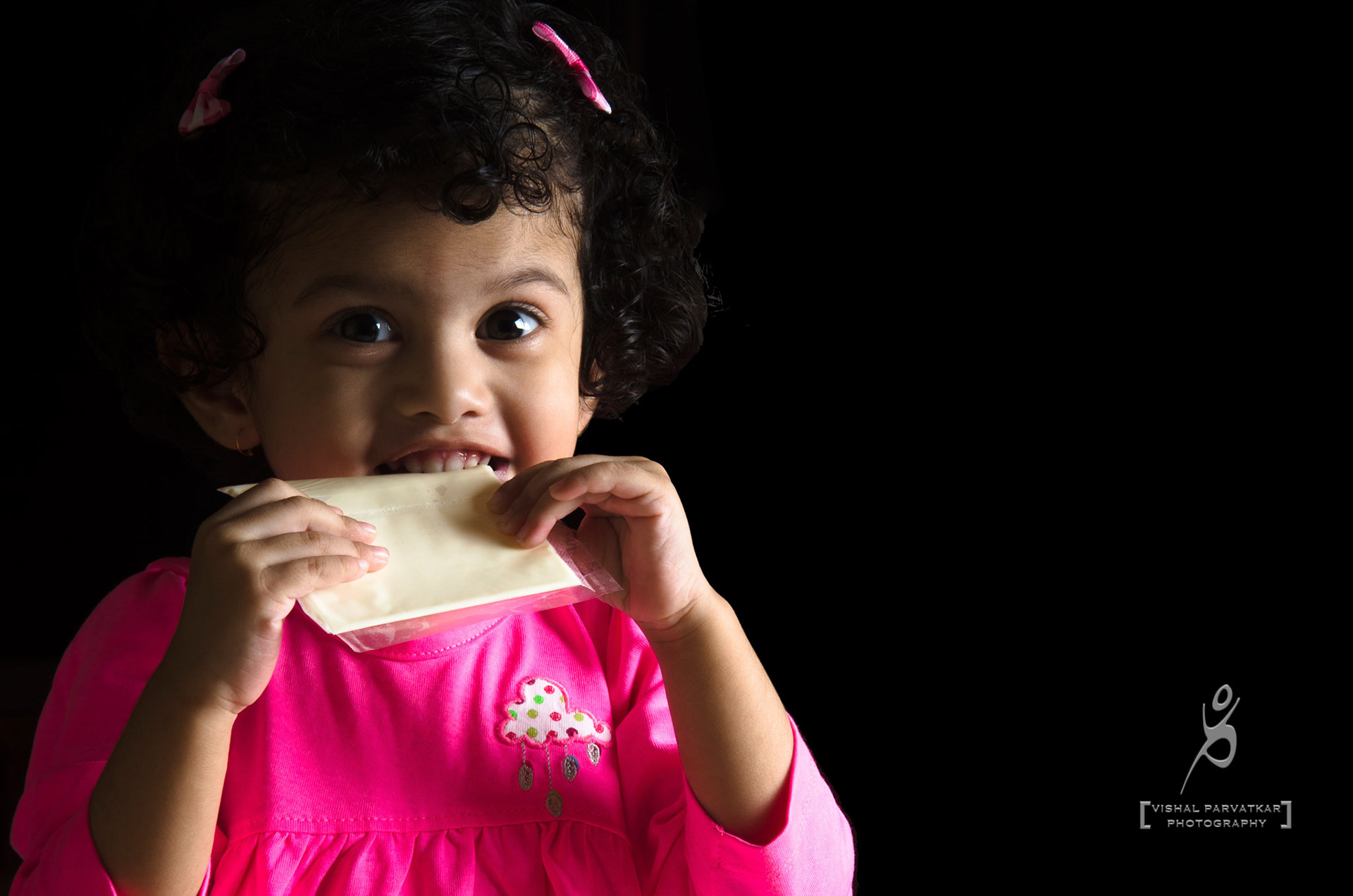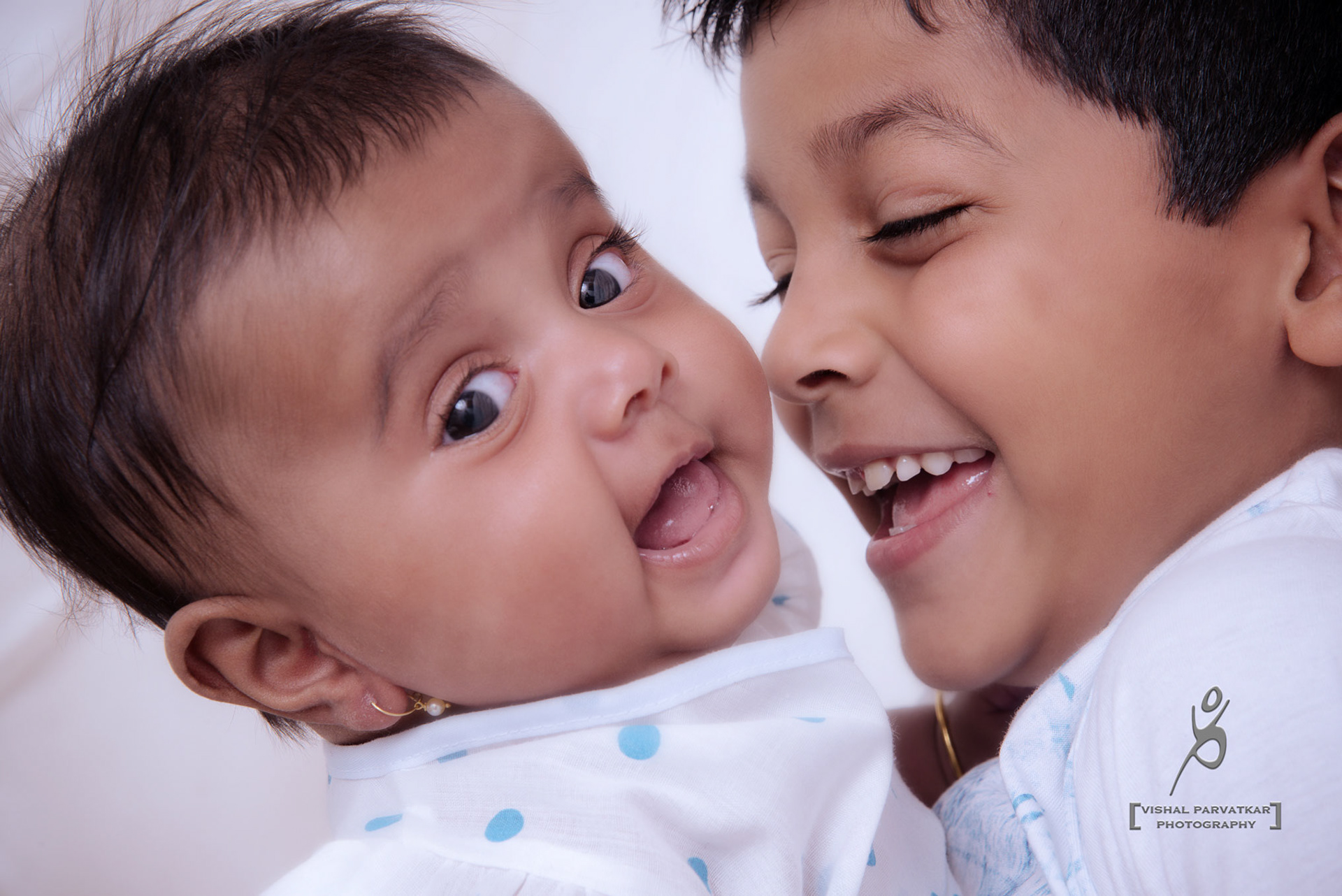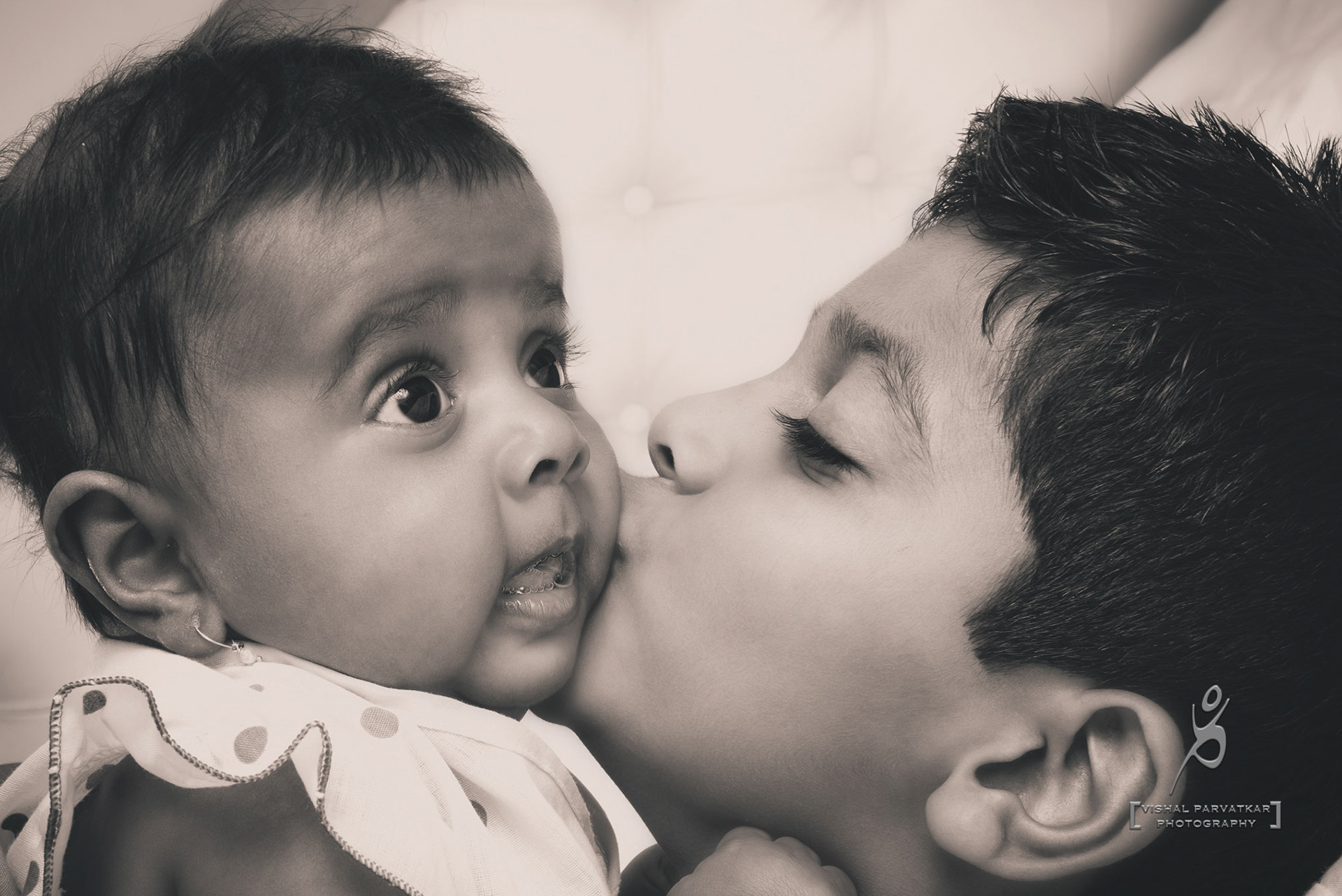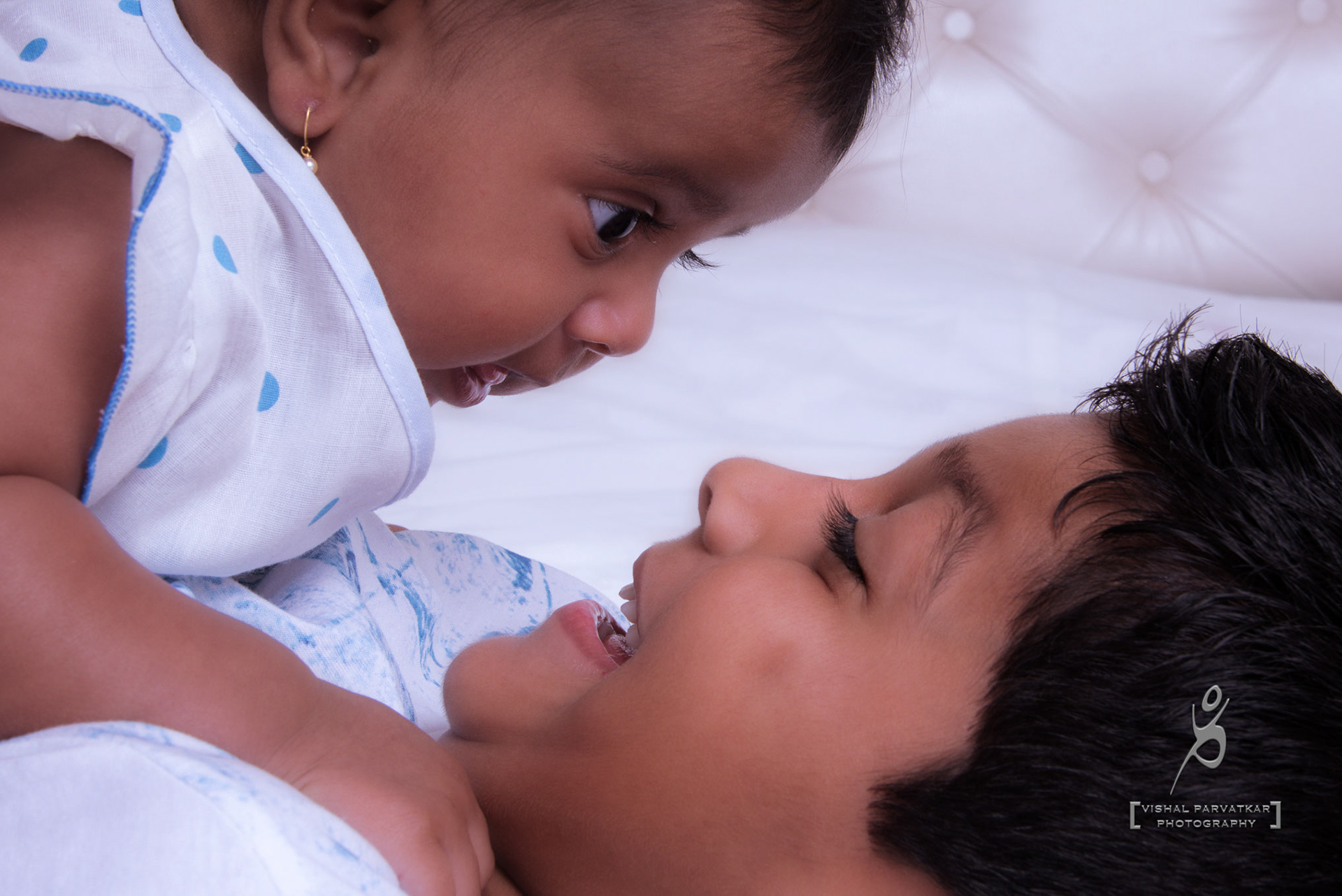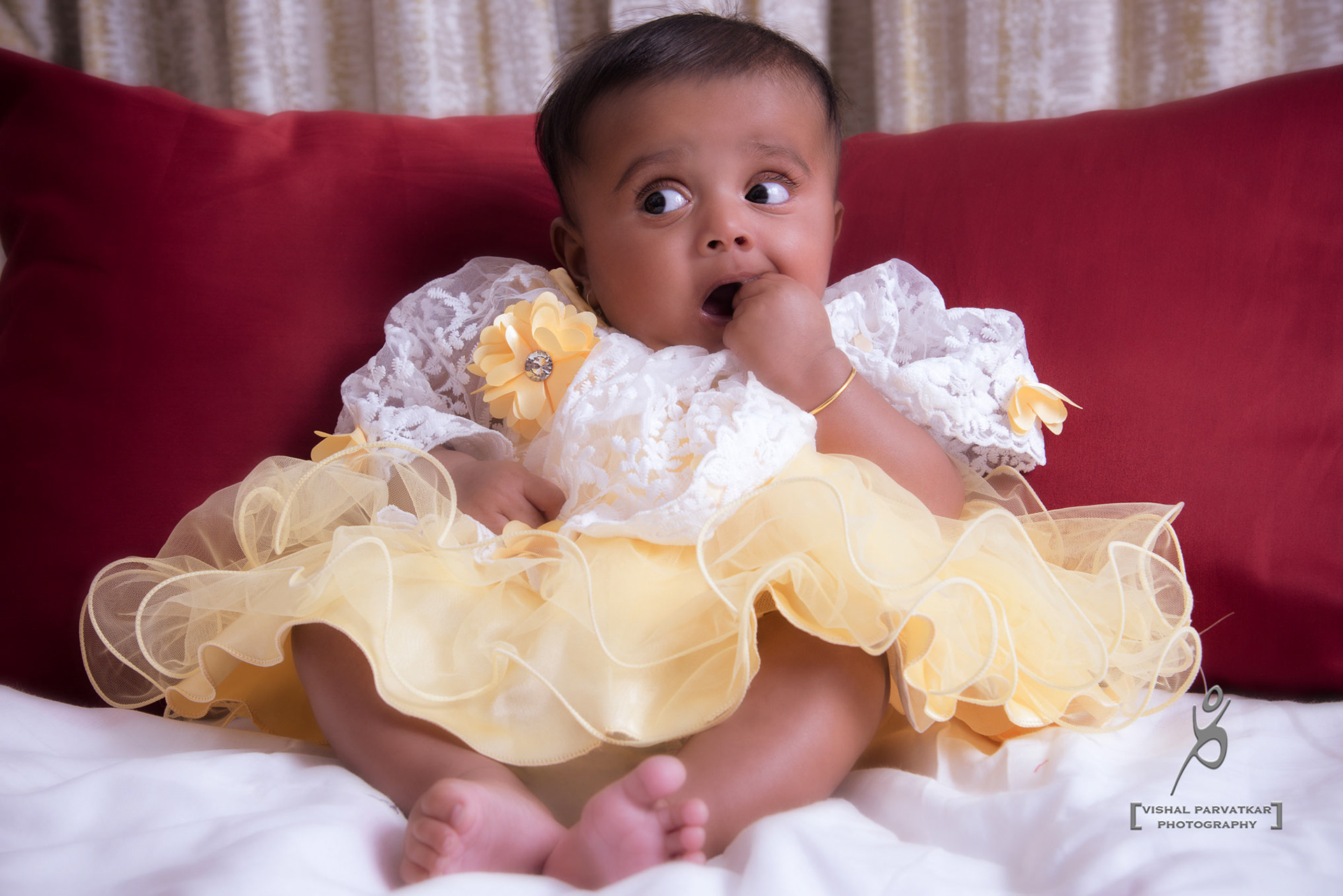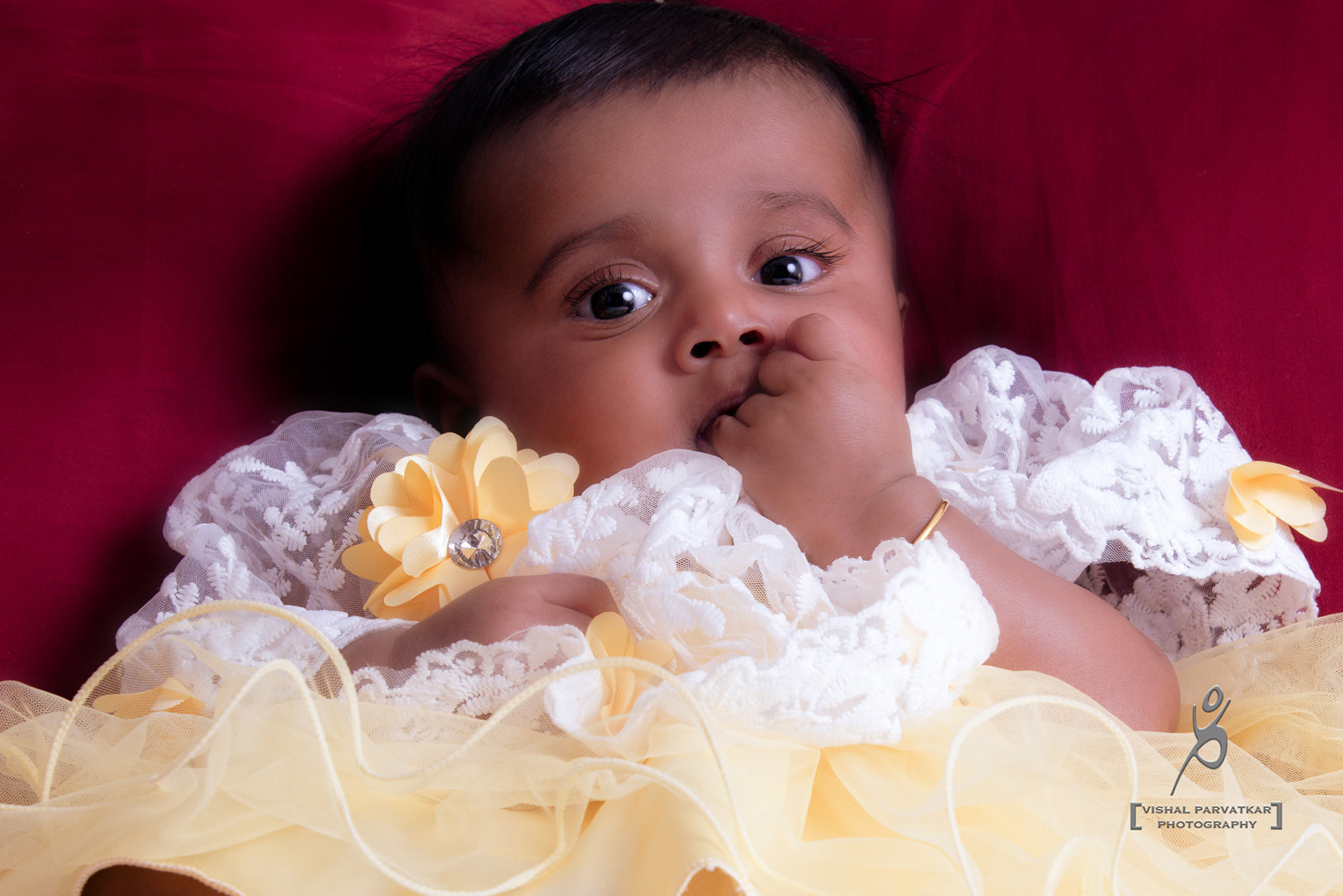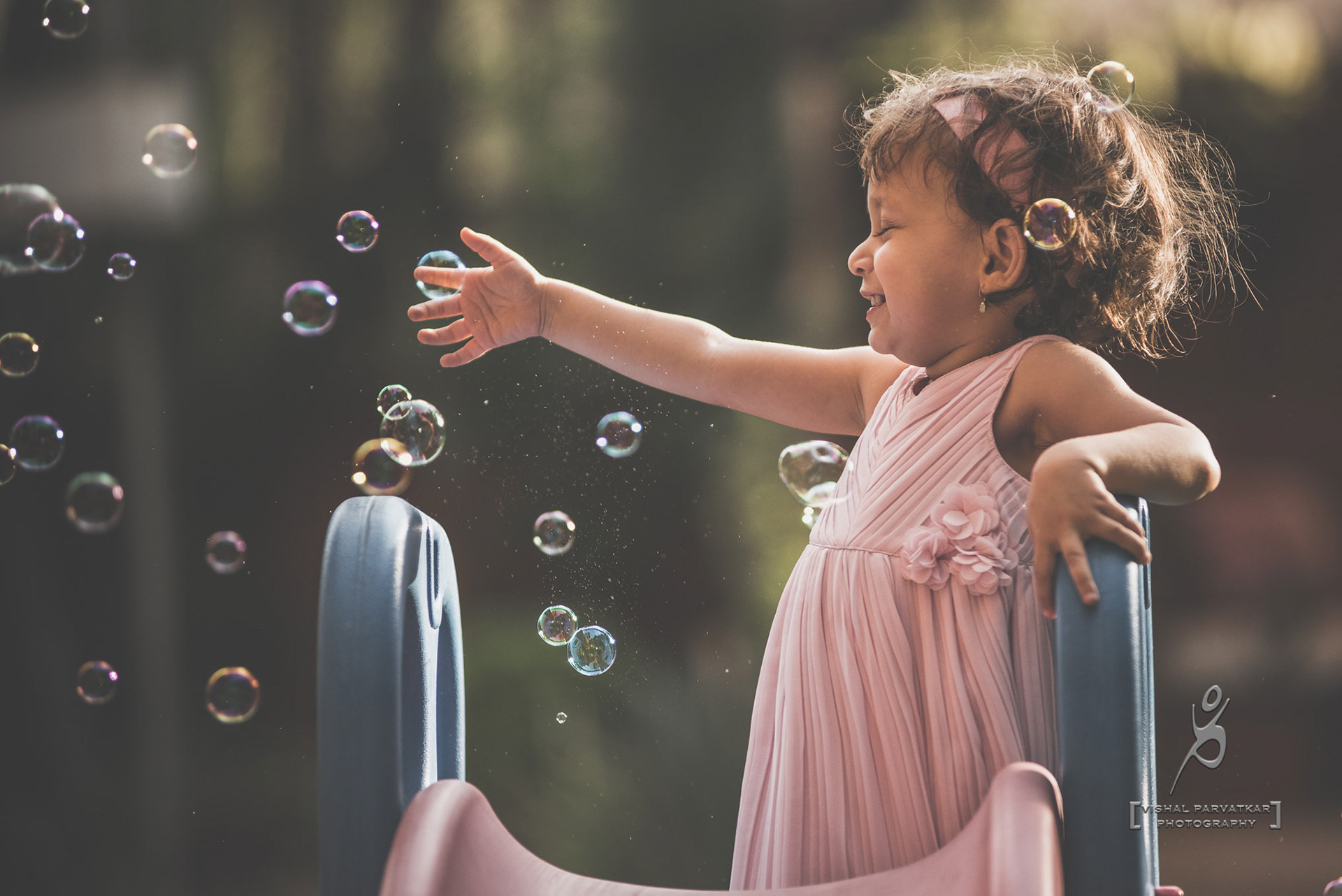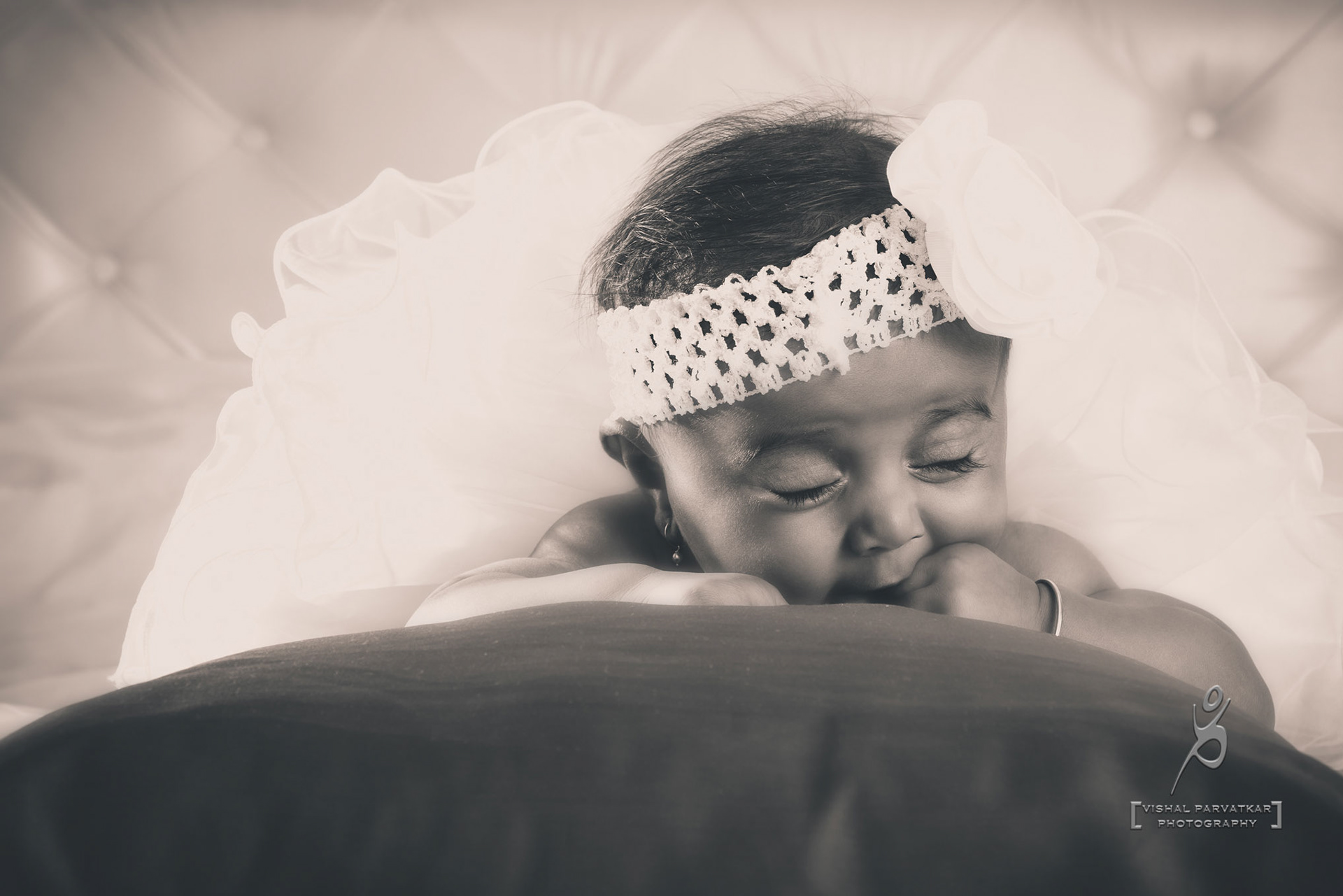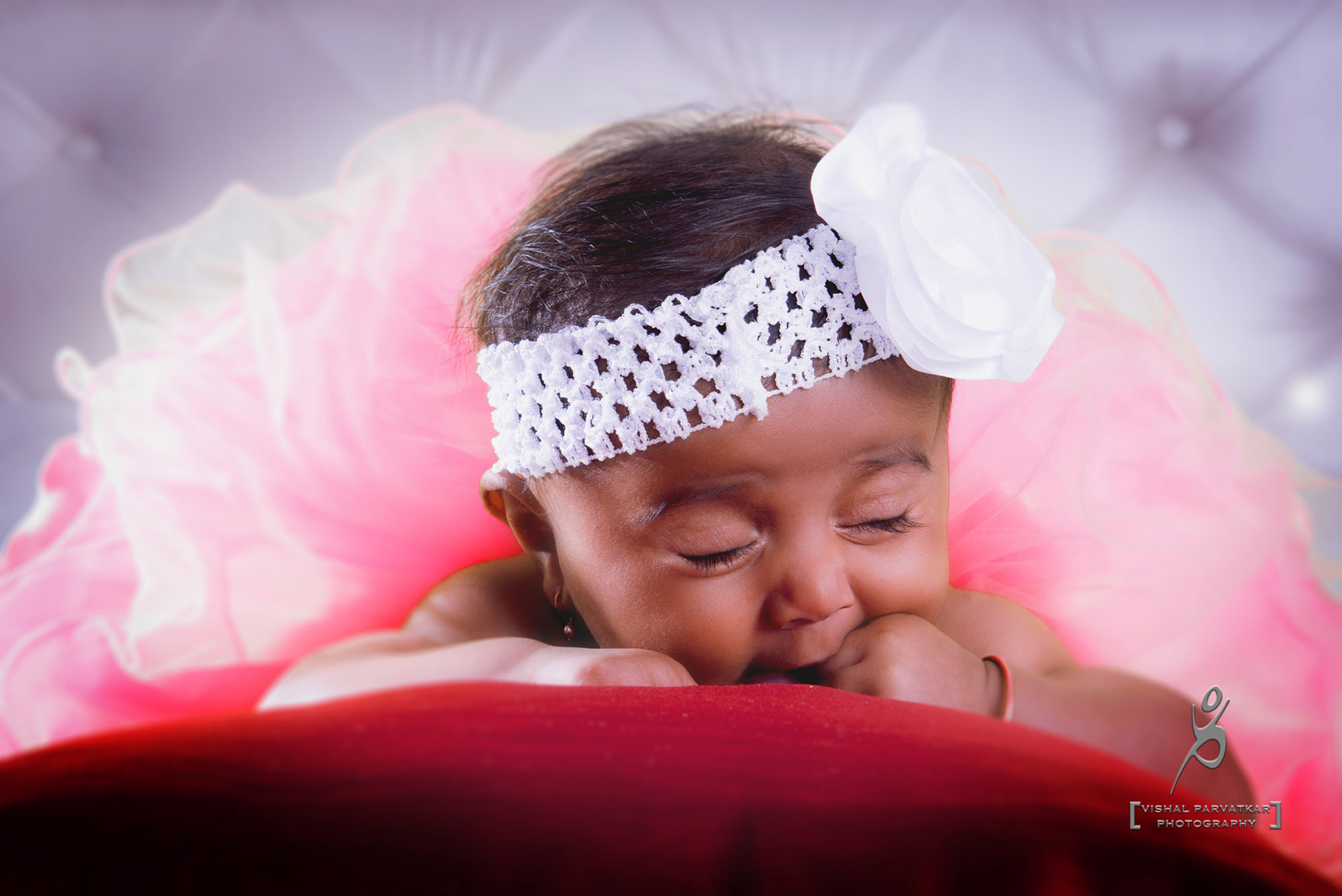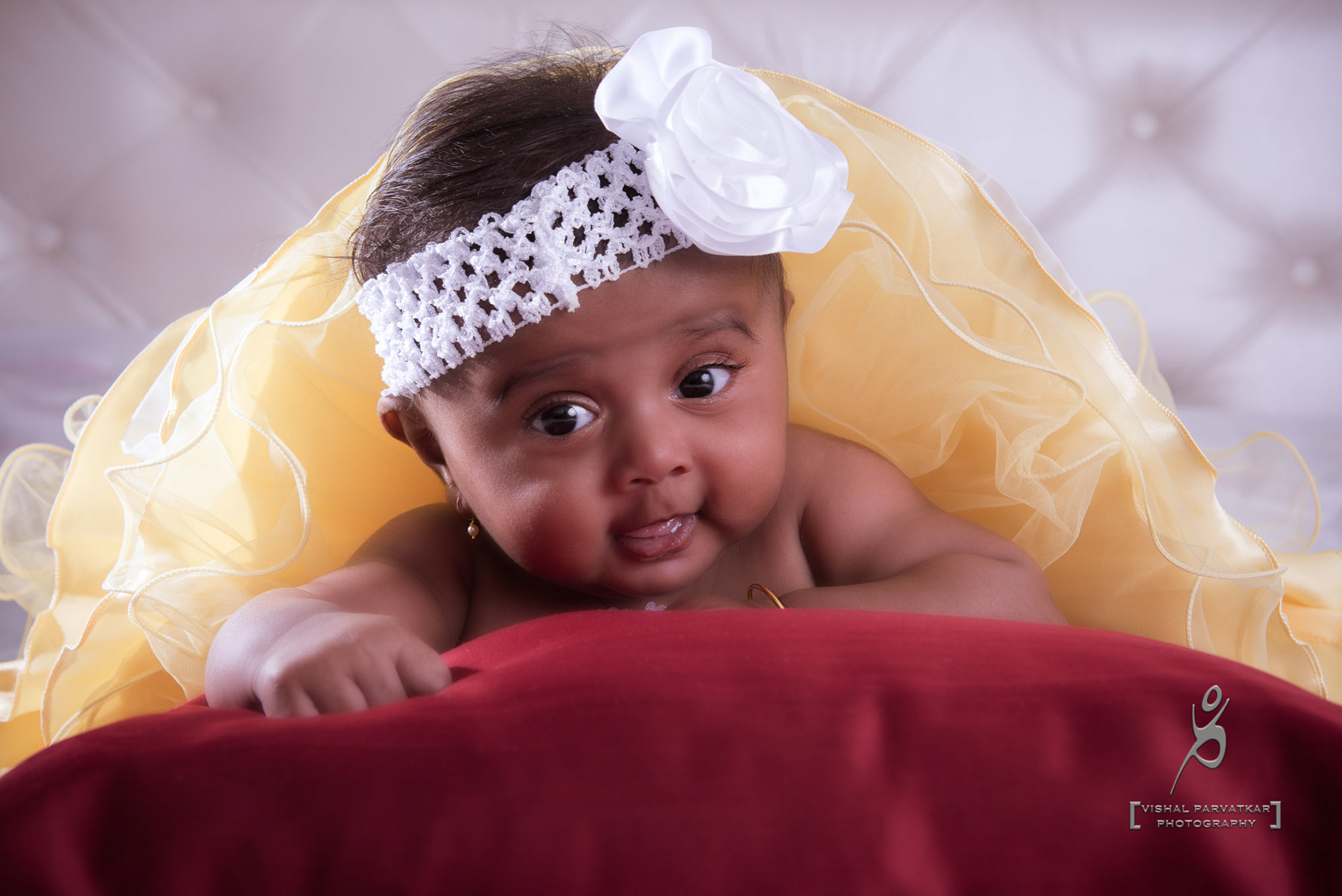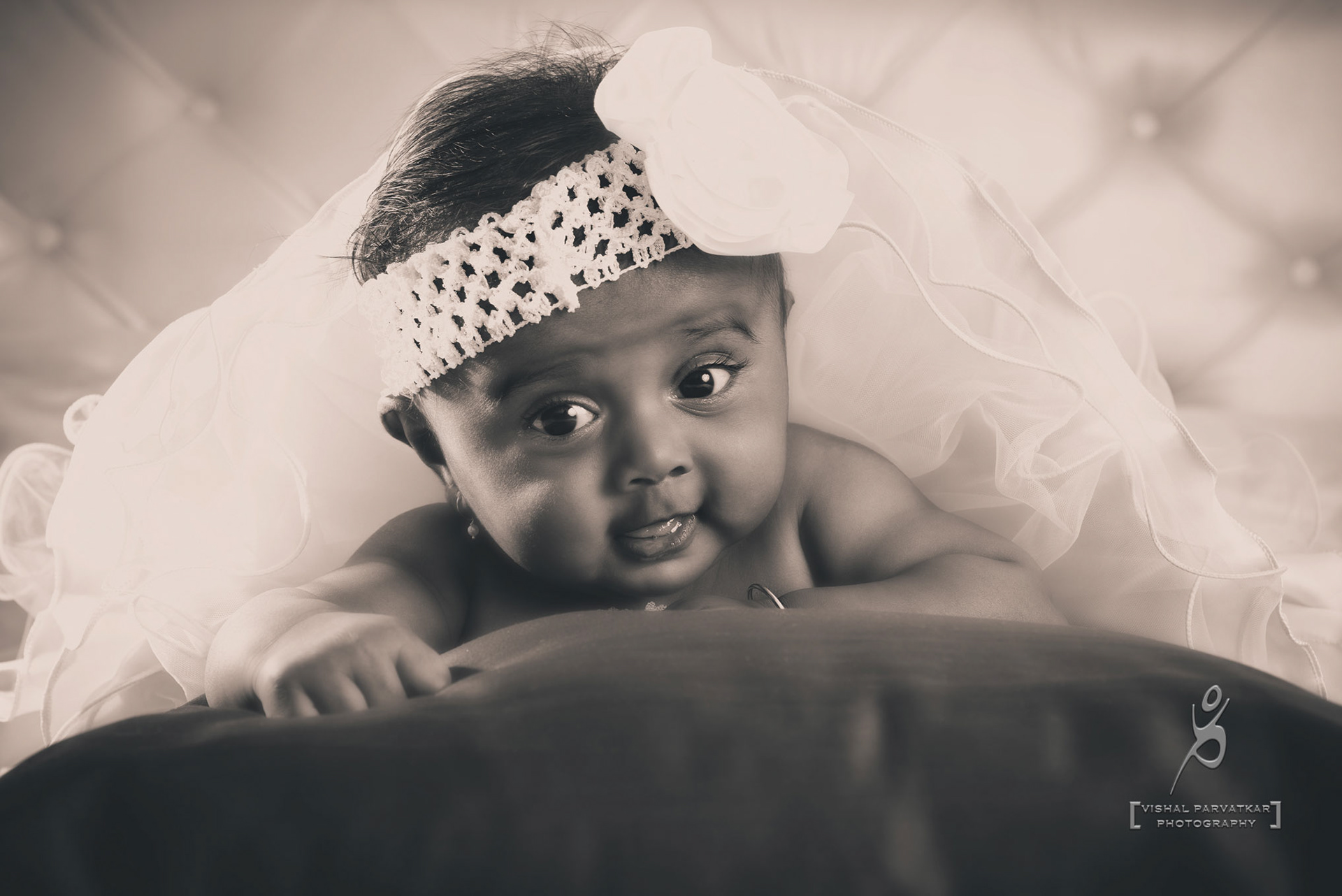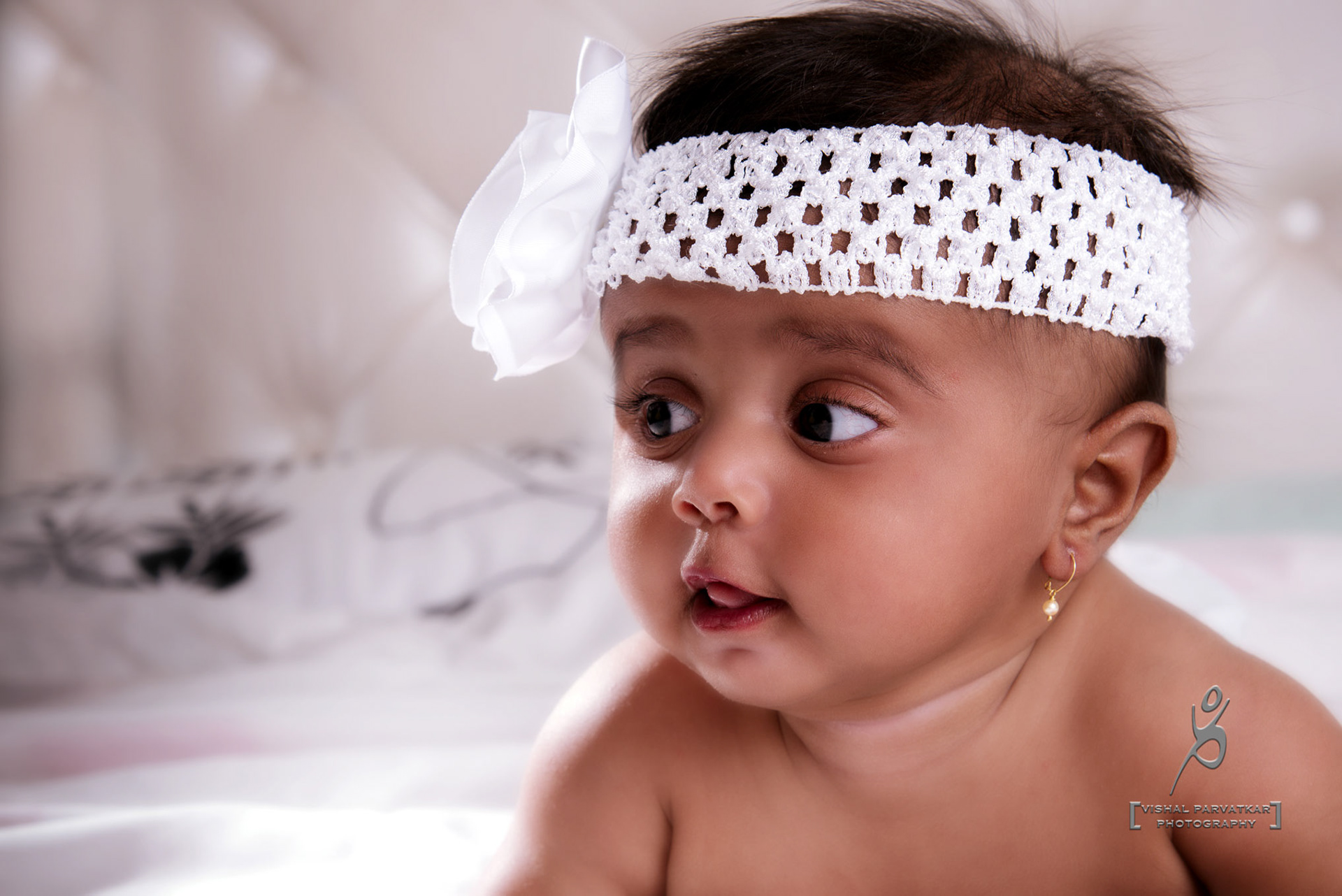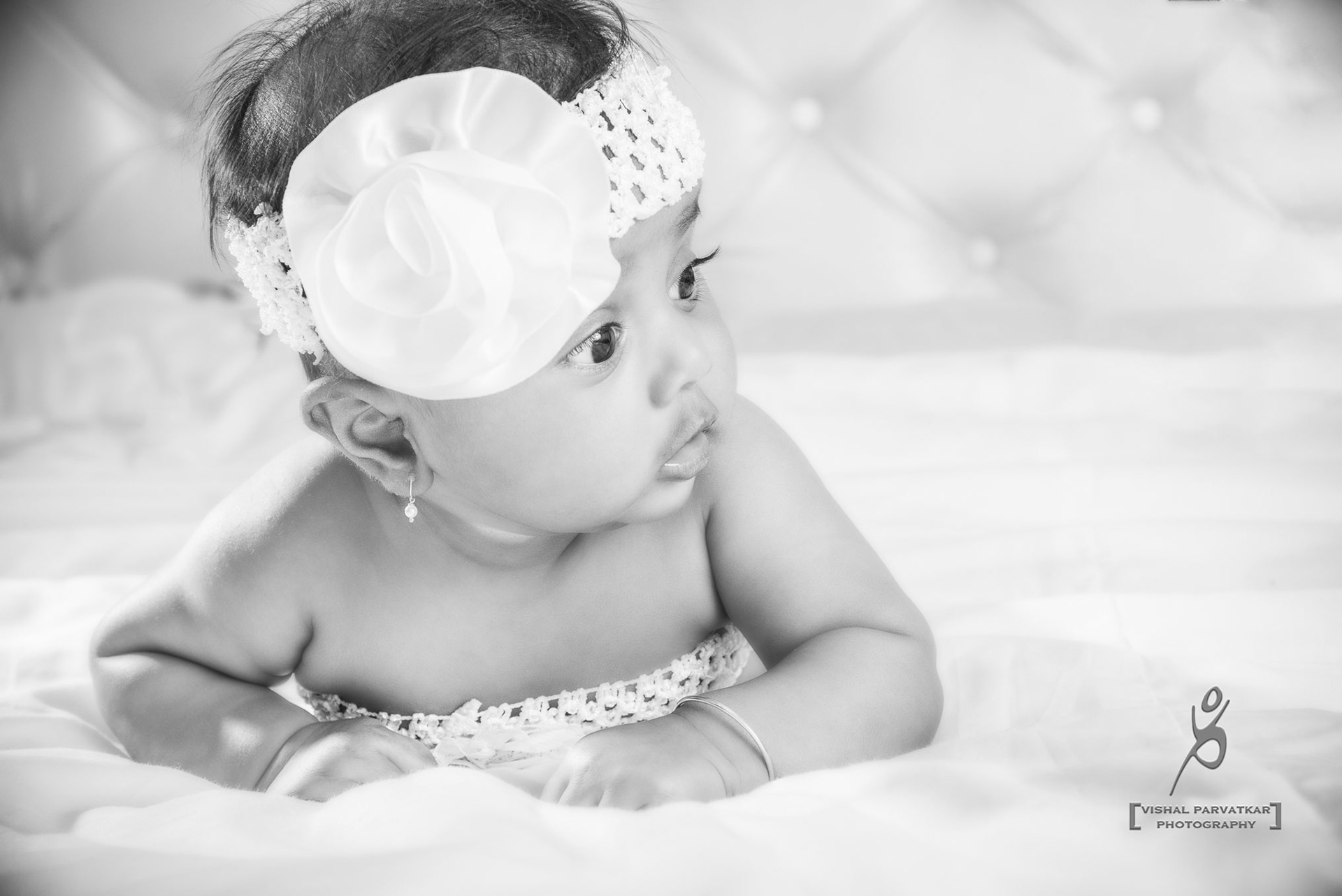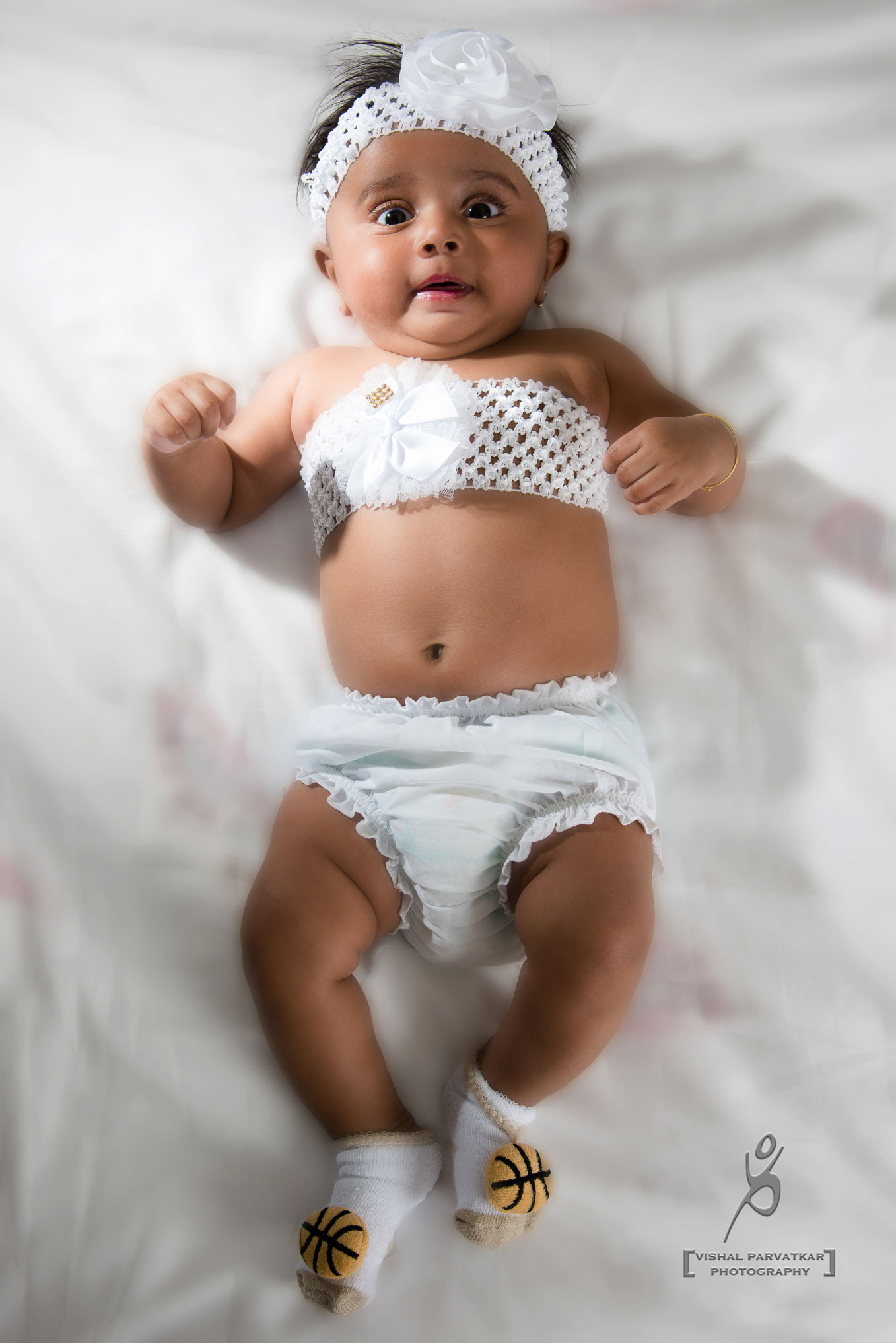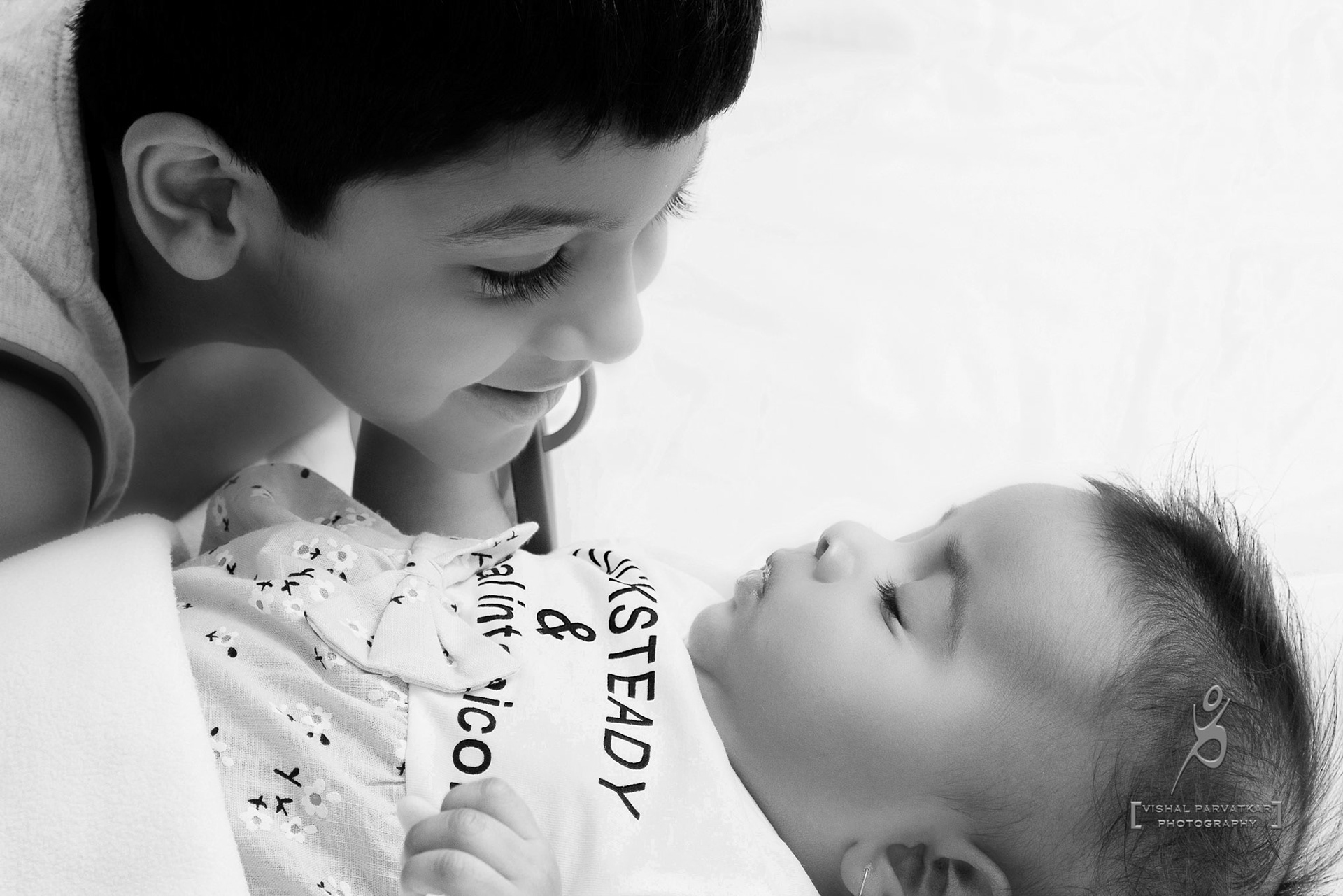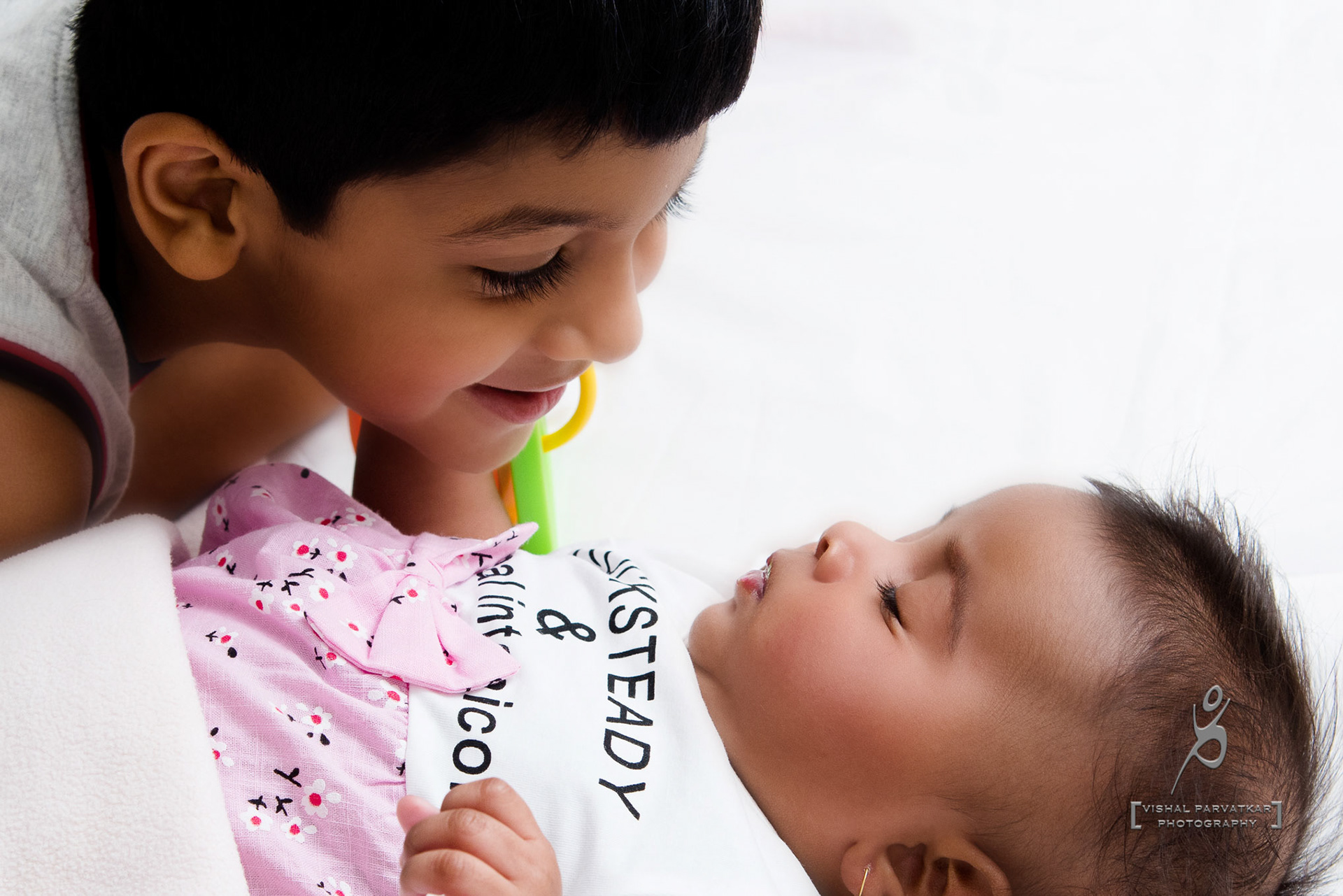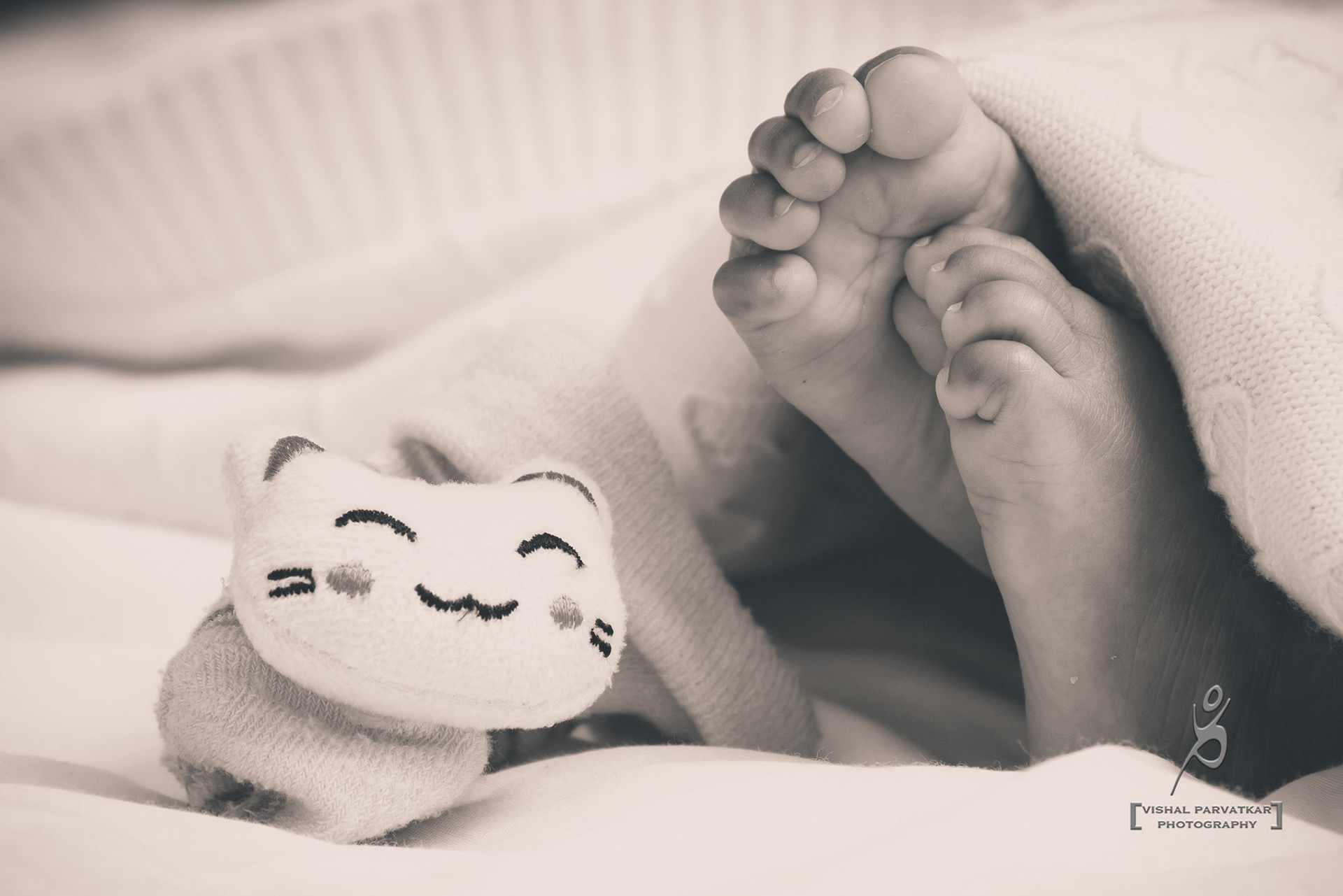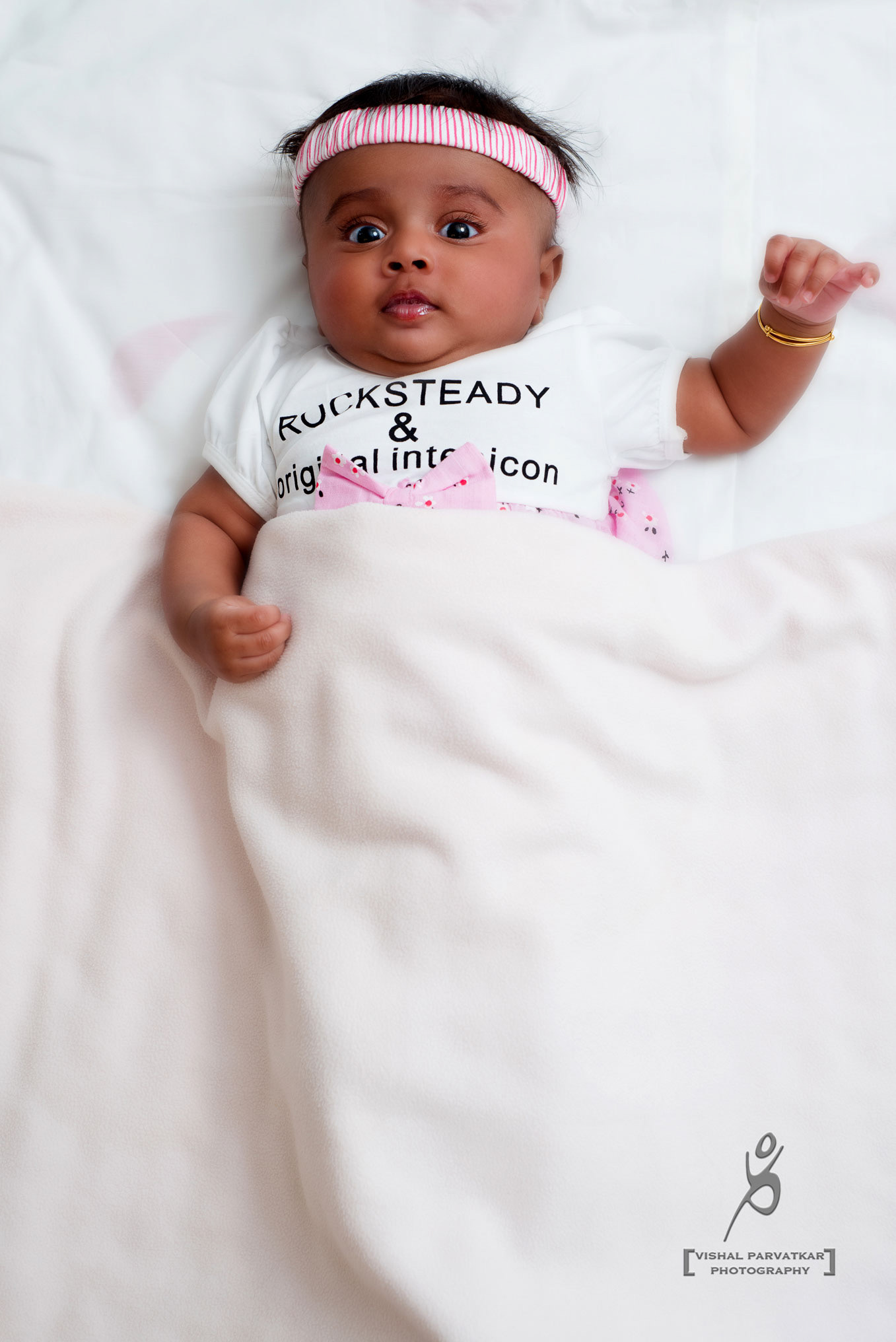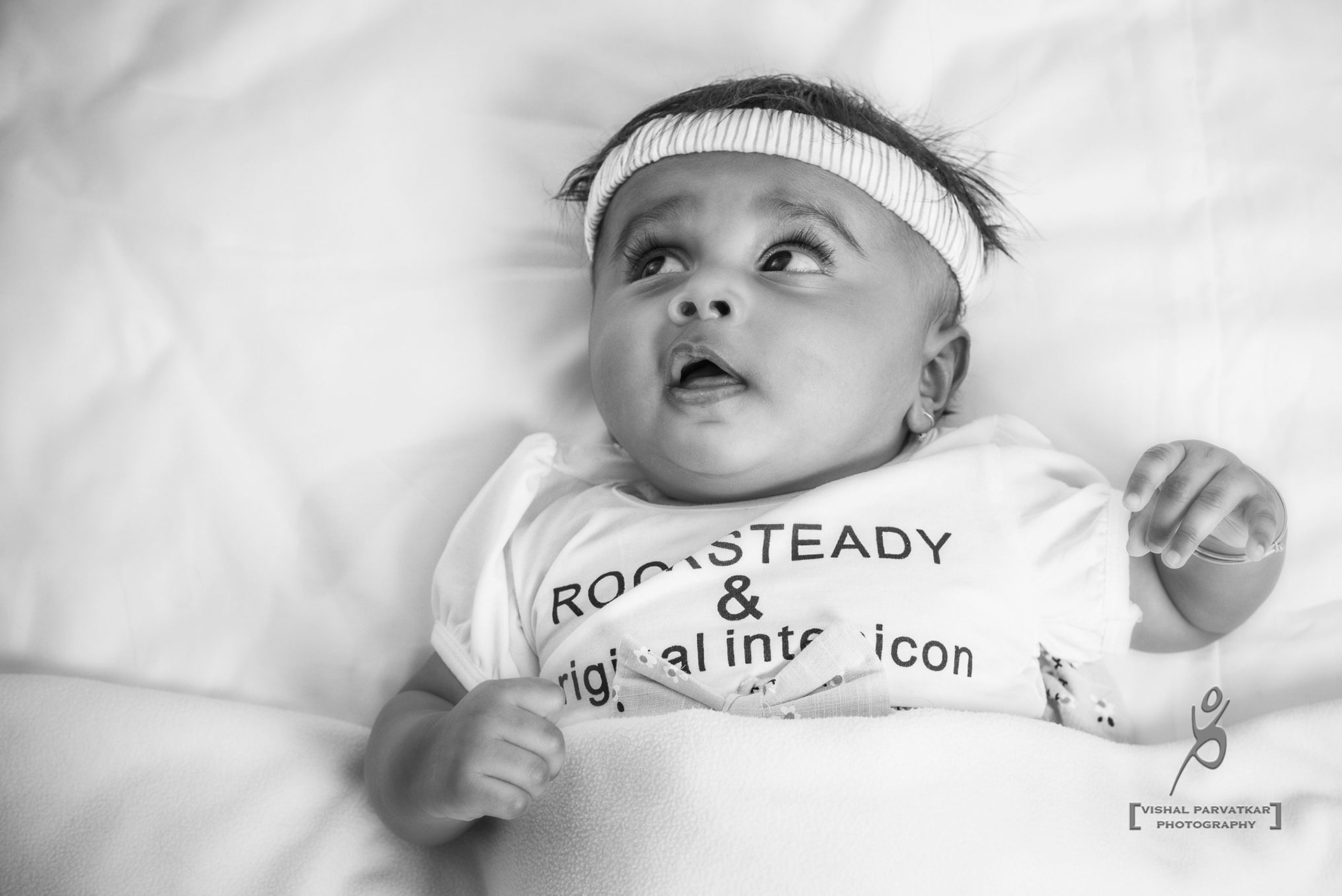 1) What is the best time to schedule a baby shoot? 
A:- Best time for a new born shoot is between 5 and 18 days of birth. However, we can shoot with the baby at any age but then it wont be a new born shoot. 
2)  Where will the shoot take place? 
A:- We prefer to shoot at our studio but we are open to shoot at a mutually agreed place as well. 
3) When will we get the final images of the shoot? 
A:- Under normal circumstances, you will get the edited images within 3 weeks. 
4) What if the baby doesn't cooperate? 
A:- We are flexible with timings and try to schedule the shoot according to the baby's routine. 
5) What about the safety of our baby?
 A:- The safety and comfort of your baby is our first priority. We have a neonatoligst on our team helping us with the shoots.